Shopping Cart
Your Cart is Empty
There was an error with PayPal
Click here to try again
Thank you for your business!
You should be receiving an order confirmation from Paypal shortly.
Exit Shopping Cart
Pitt County Family Development Corporation. Inc.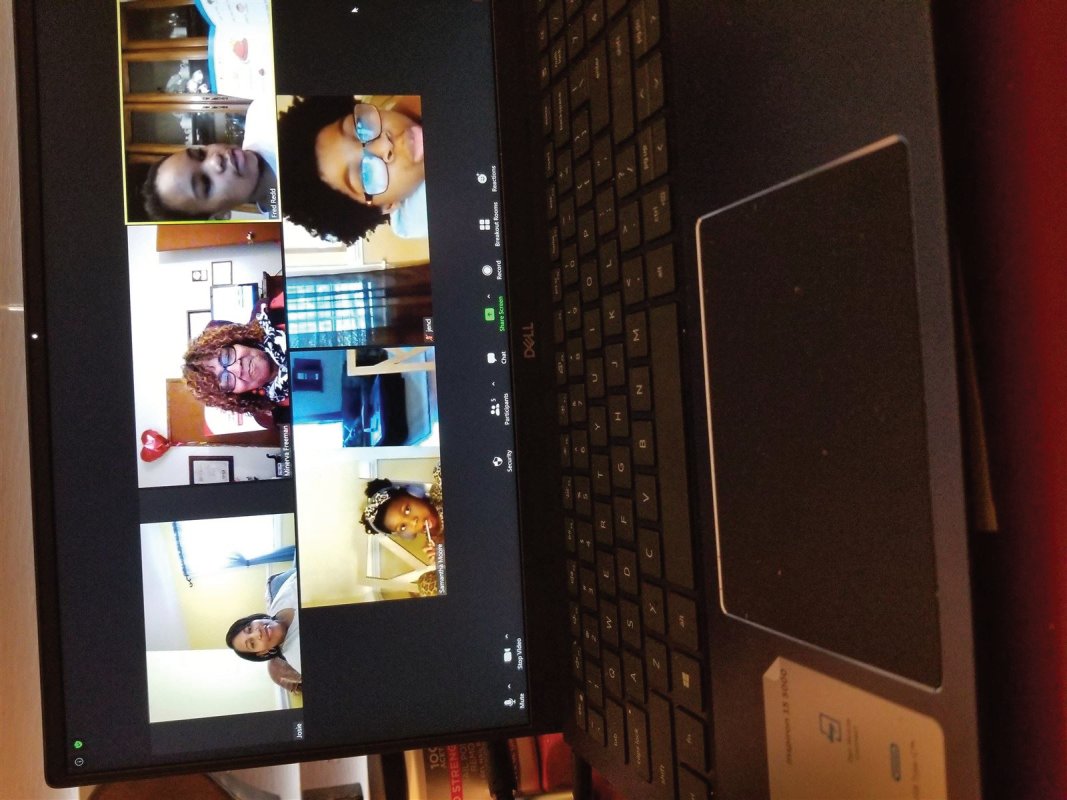 I am Sam
Virtual Storytime
It can get a little boring to go to school virtually.  What a real treat to have an older child read to younger children.  This is a great opportunity to engage diverse age children in an after school activity that will give both ages an opportunity to read and entertain.  The goal is to find a book that will appeal to a young audience.  Use animation as the book is being read.  Do show pictures.  Allow the listeners to ask questions or to digest the material being read. Read and Enjoy!!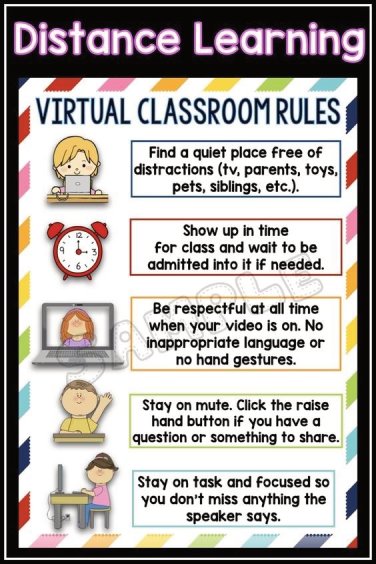 Discipline, A Parent Super Power
Parents, students and school personnel survived the first week of school.  Congratulations to all of you.  
To the parents who opted to do virtual learning this semester, discipline is going to be your super power.  So what is discipline?  Getting up on time, have breakfast, get school dressed, have homework done and play attention as if your child was in class physically.  Parents must take the lead in this type of discipline.  If children  think they can negotiate with their parents to not complete assignments, not log on to their class or decide to play electronic games, you are losing.  
Parents set up a schedule, discuss it with your child and stick to it.  Please make time for recreation, arts and crafts and finding creative ways to see grandparents and friends.  Just know, we will get through this together.
. 
The Woodson Center




Pitt County Family Development Corporation, Inc., is proud to be a part of this organization.   The Woodson Center works with nonprofits to empower leaders through resources, to access funding, provide leadership development training and technical assistance to uplift neighborhoods.




It is exciting to come together via Zoom to talk with other nonprofits and to hear about programs and projects they are undertaking.  It is through this type of engagement that nonprofits feel inspired rather than feeling they are alone with the needs being so great.  Getting tips on how to access supplies, expertise from affiliates and receiving funding for programs that can be replicated in other communities is awesome.




It has been extremely gratifying to hear from organizations in other states on how they are coping with the pandemic and still are able to carry out their missions.




One organization did a vegetable and part virtual garden.  This idea can be done in must region of the country.  A big thumbs up to the Woodson Center and collaborations.







A journey of a thousand miles must begin with a single step (Lao-tzu).




Are you game? How does a Retreat in Virginia sound?  Lets travel this road together in 2014.  The Journey will begin January through August.  I will explore many topics relevant to life's journey.  I look forward to sharing ideas that will lead to us accomplishing a life desired goal.  I will explore many topics from getting started to obstacles and roadblocks, to reaching your goal.  Life is a journey for those who are not faint of heart. Follow my blogs and tweets to discovery  tools that can help you on your path.  The theme is "a journey of a thousand miles must begin with a single step".  I am planning to celebrate this journey in Virginia the first week in August. For so many of you who have participated in "One hundred Women in Red", this will  be a continuation event located in a different place. I am planning for lots of fun, fellowship, and a fantastic event to be shared later in the year.     More information will be forthcoming. Just mark your calendar now for the week of August 1st. Please checkout this website for tools of inspiration:  http://thoughtfulinspirations.com/.  I will share other websites and motivational quotes as we travel together.  #greatexpectations,  #adventure,


Get ready for an exciting event.  Join us for a fun and educational seminar dealing with healthy relationships.  You will be inspired as you interact with other couples and singles participating in a relationship feud game and solving a highly charged mystery.  You will enough a tasty lunch while solving this cliff hanger.  Mark your calendar for February 23, 2013.  Place to be announced soon.





For information call Minerva at 252 258-3522 or leave a note at the website.


0

/