Shopping Cart
Your Cart is Empty
There was an error with PayPal
Click here to try again
Thank you for your business!
You should be receiving an order confirmation from Paypal shortly.
Exit Shopping Cart
Pitt County Family Development Corporation. Inc.
Pitt County Family Development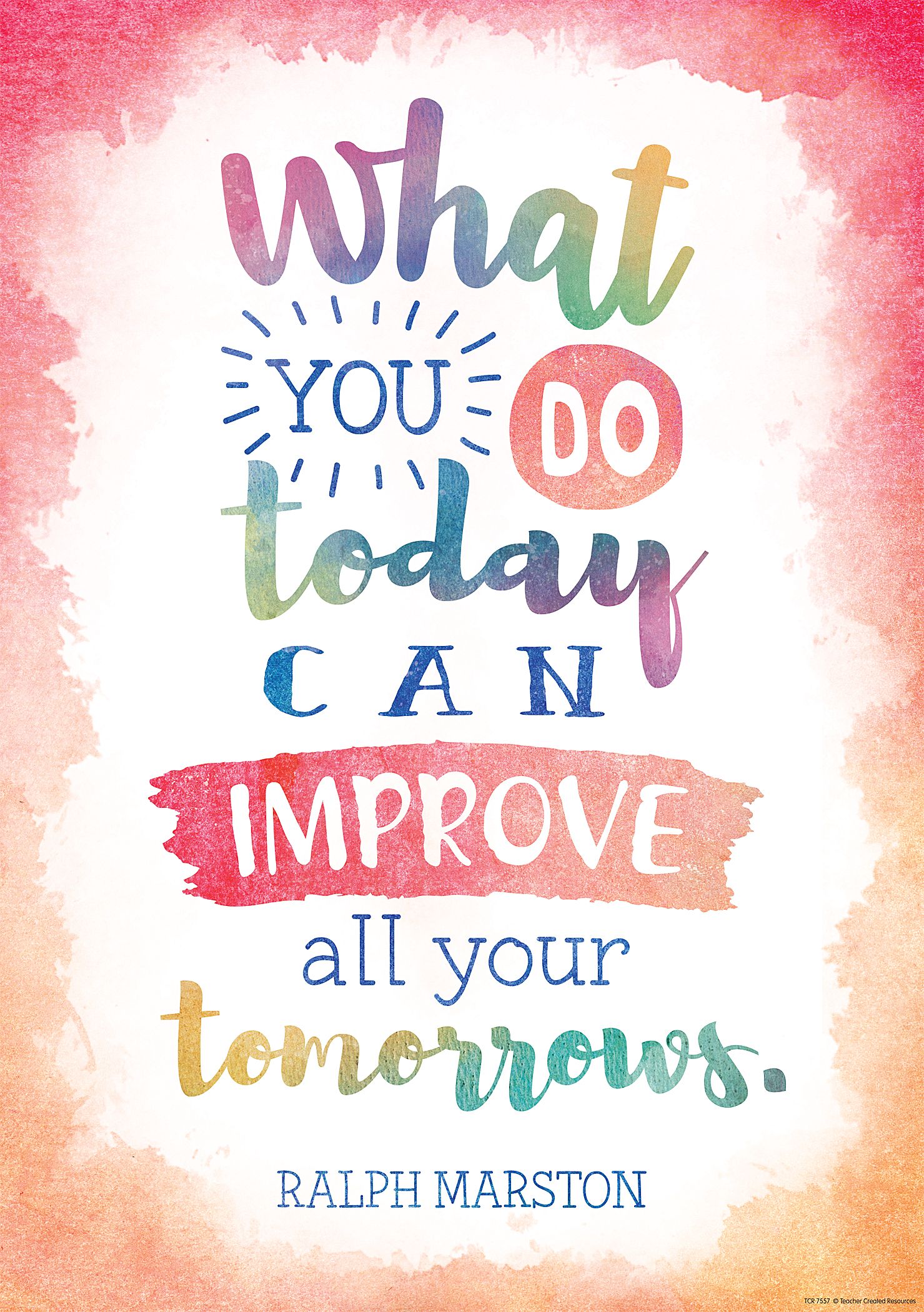 October is National Bullying Prevention Month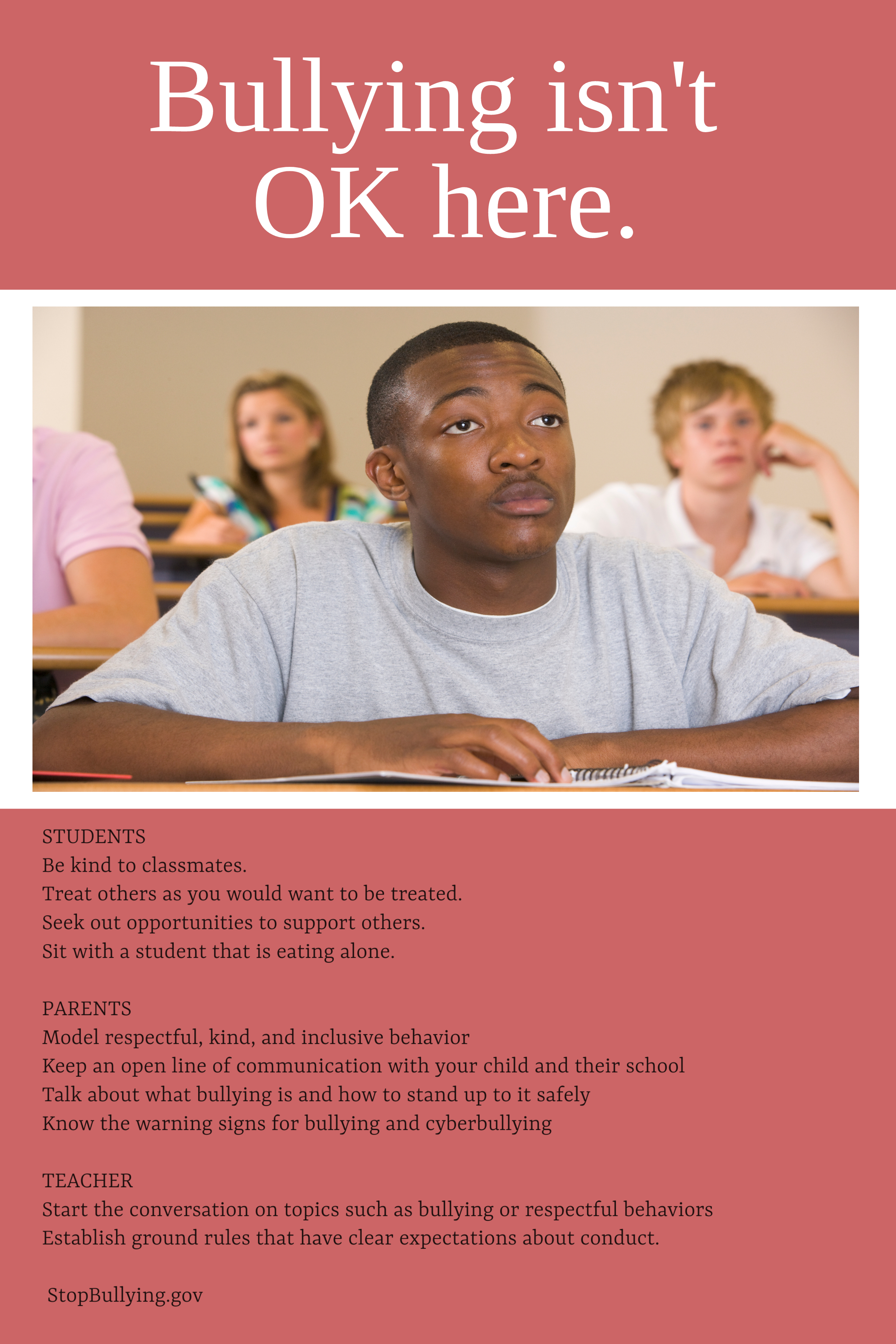 Being kind is just as much for your peace as it is for others.  Being kind is not a weak position, it's about standing your ground, doing what's right and not being bother when people try to steal your joy.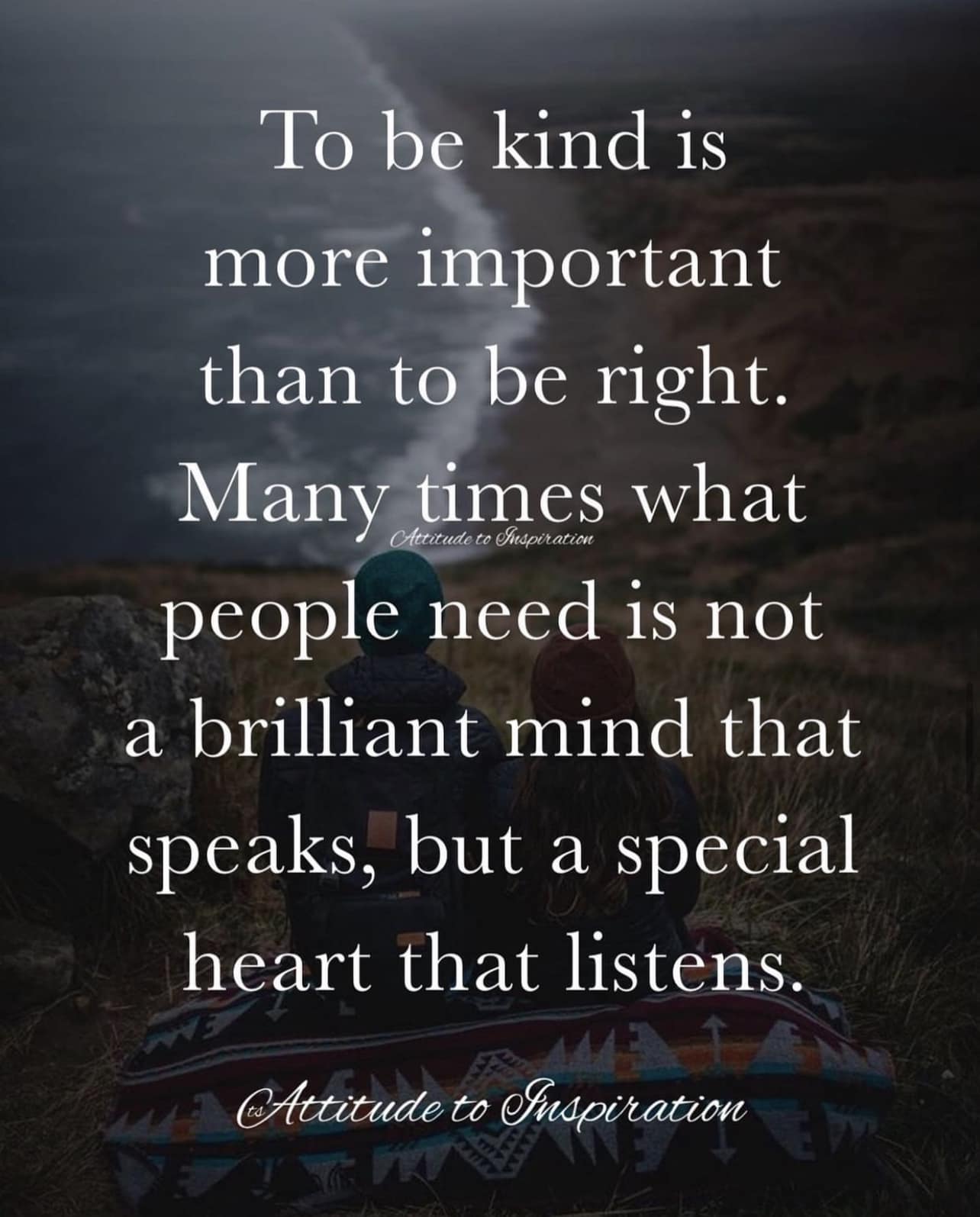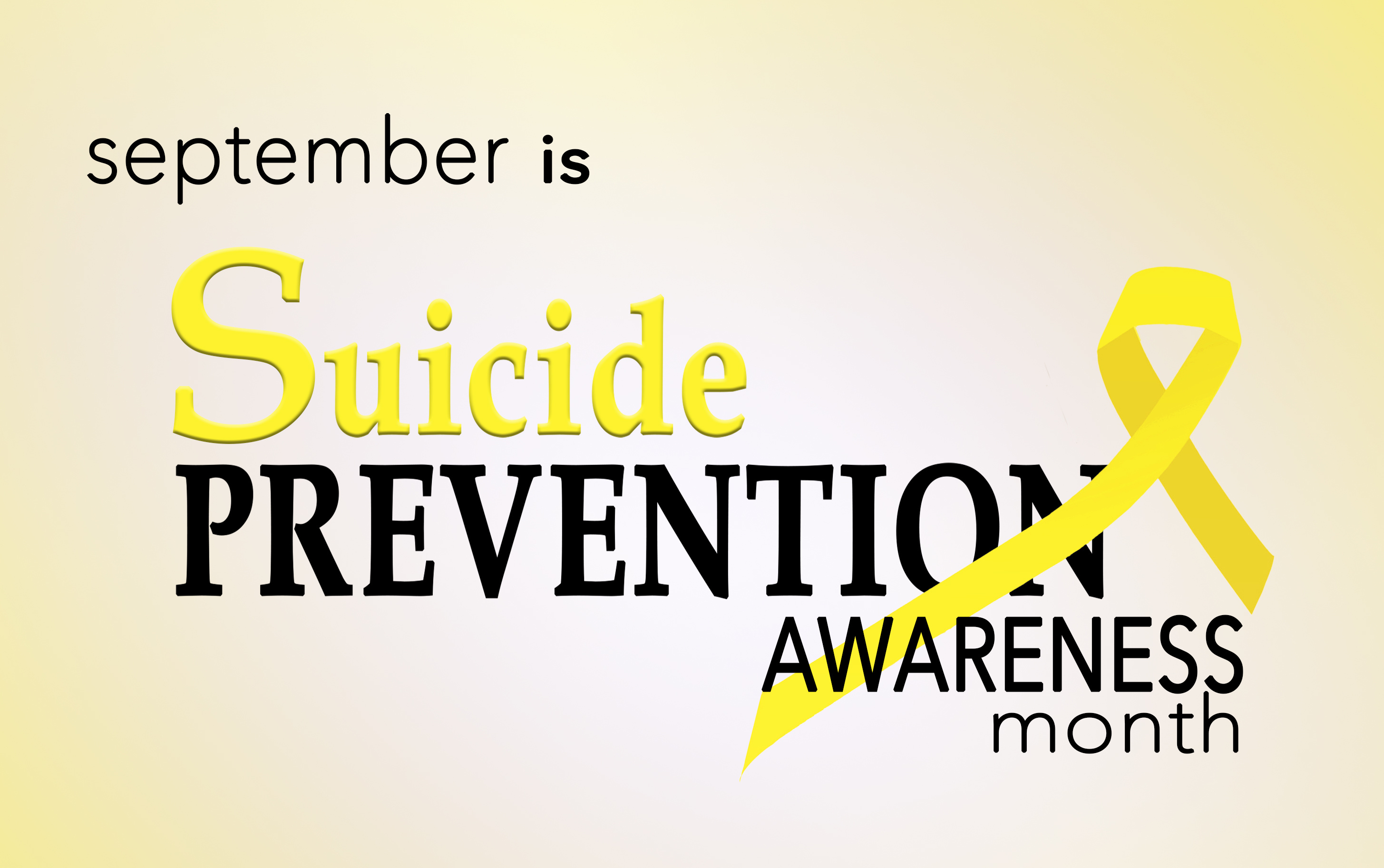 Be Positive, Stay Healthy!
September is Suicide Prevention Month.  Pay attention to your mental health and those in your circle of influence.  Talk with a professional if you have challenging issues in coping.  A list below is some things you can do:  
Exercise regularly
Get enough sleep
Replace negative thoughts with positive thoughts and statements
Focus on the good in others and the world
Focus on what you can control
Be Kind
Pay it Forward
Reach out for help
September is "Be Kind Month".  As students head back to school, we want students to have a great school year.  We are stressing kindness. The calendar below gives parent, students, teachers and others tools they can use to show kindness.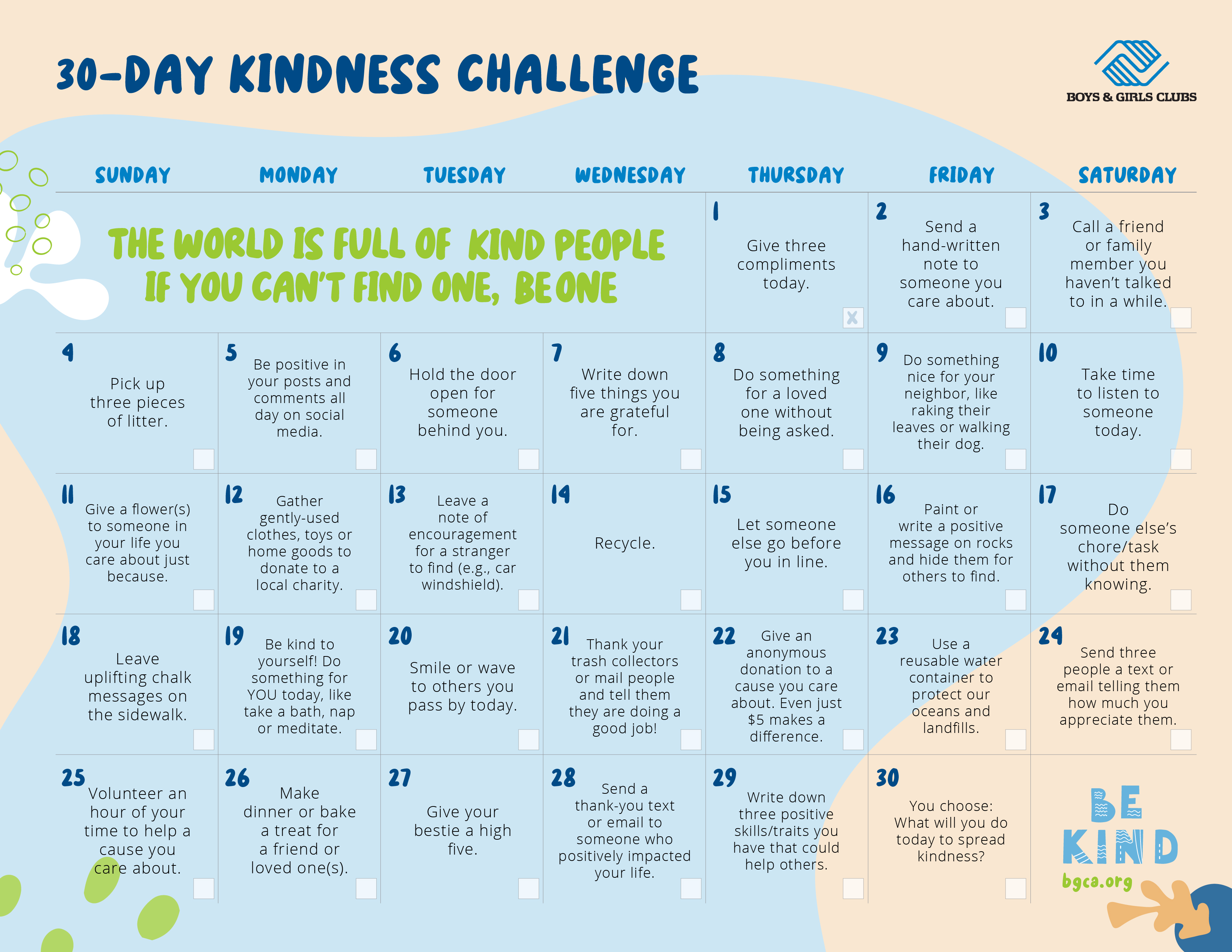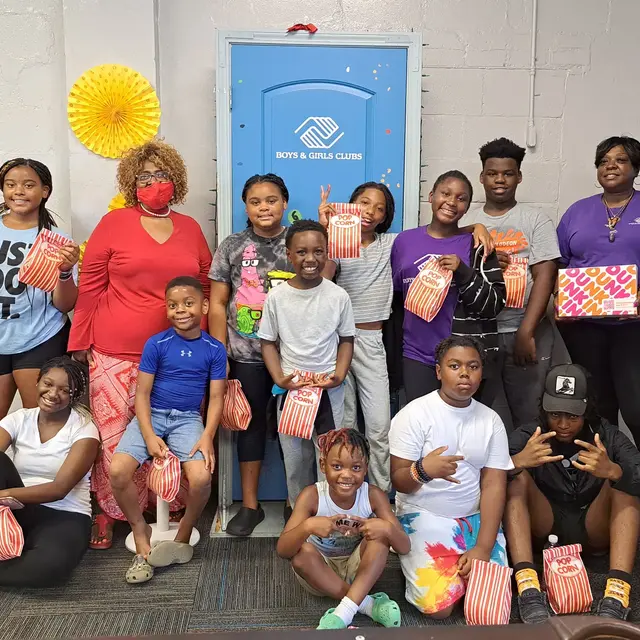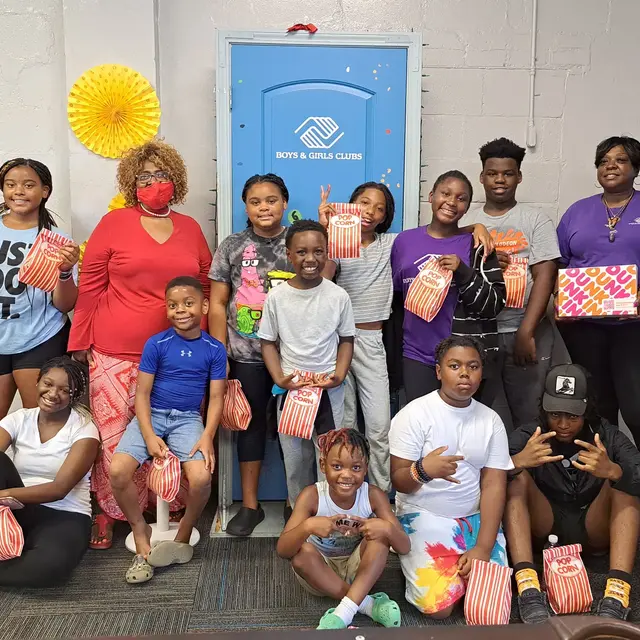 I did a workshop at Create Me 336 in Greensboro on bullying prevent. It was a great learning experience for the Campers.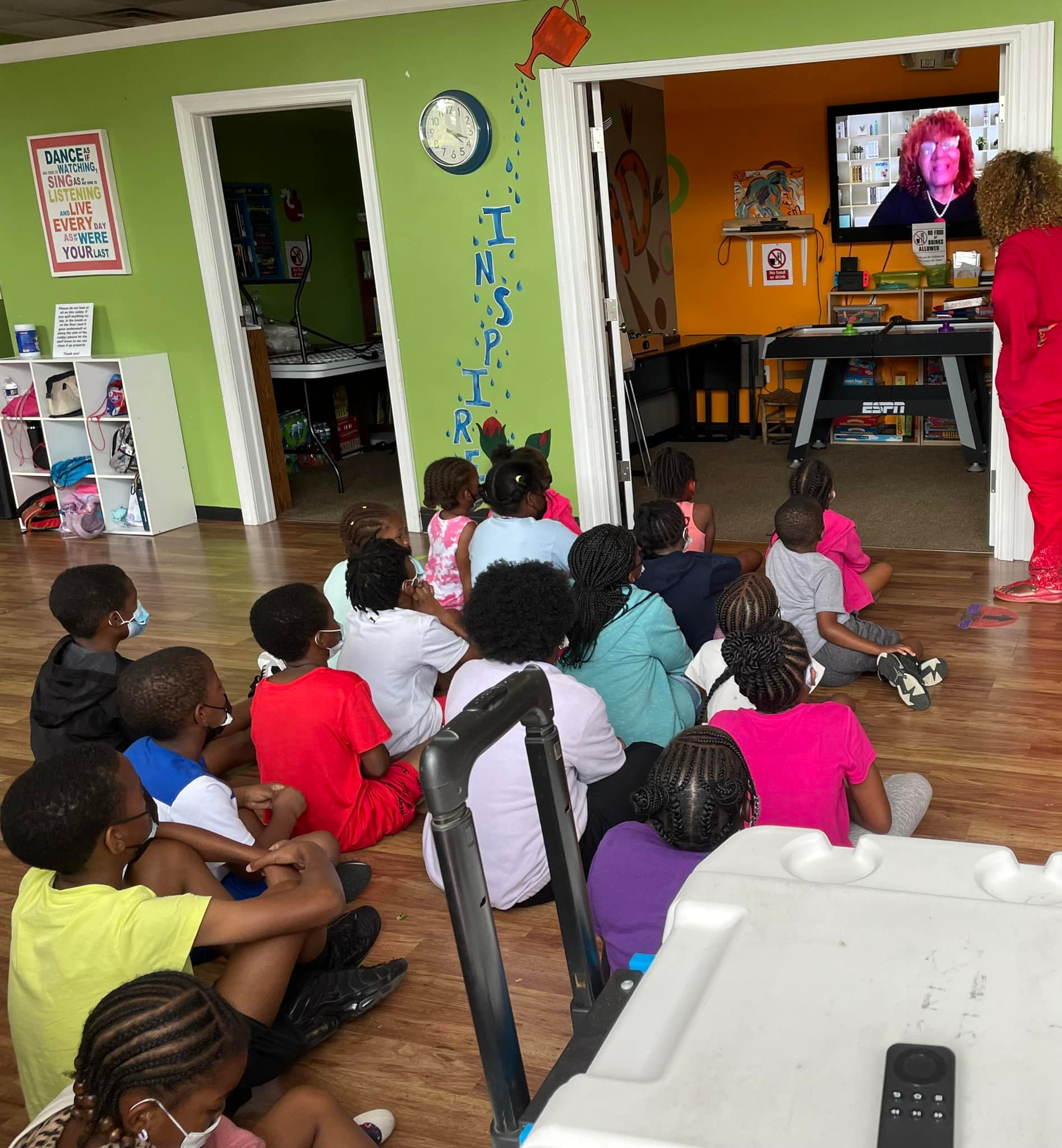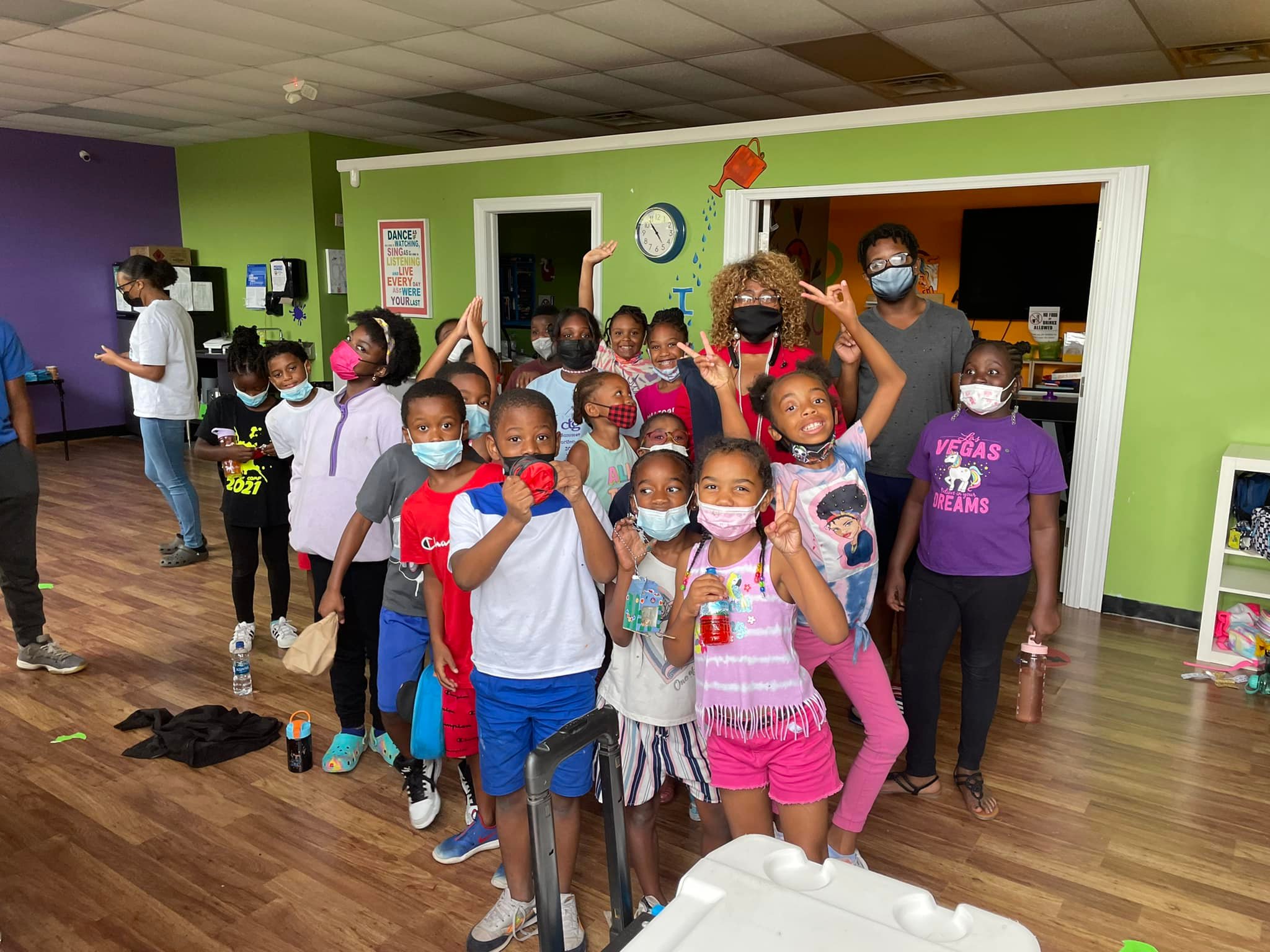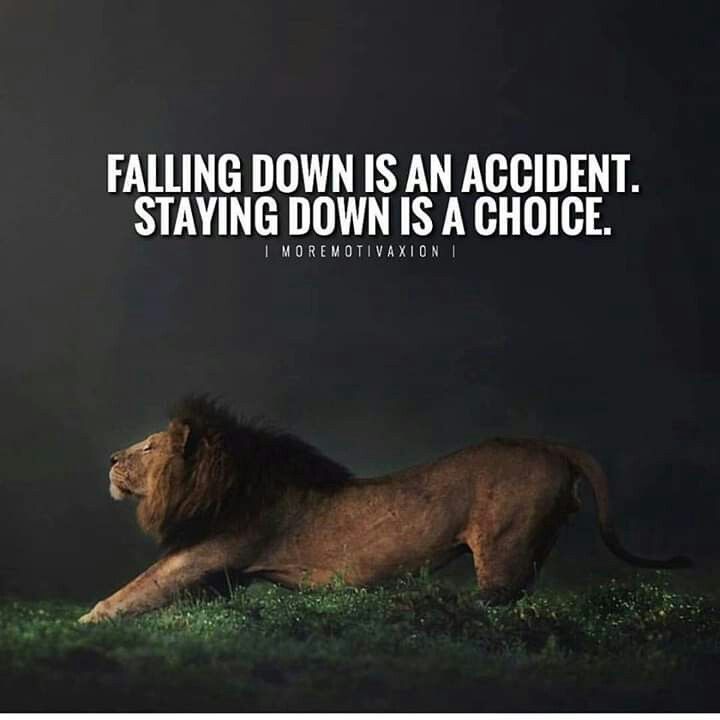 You have a choice today.  Get up or stay down.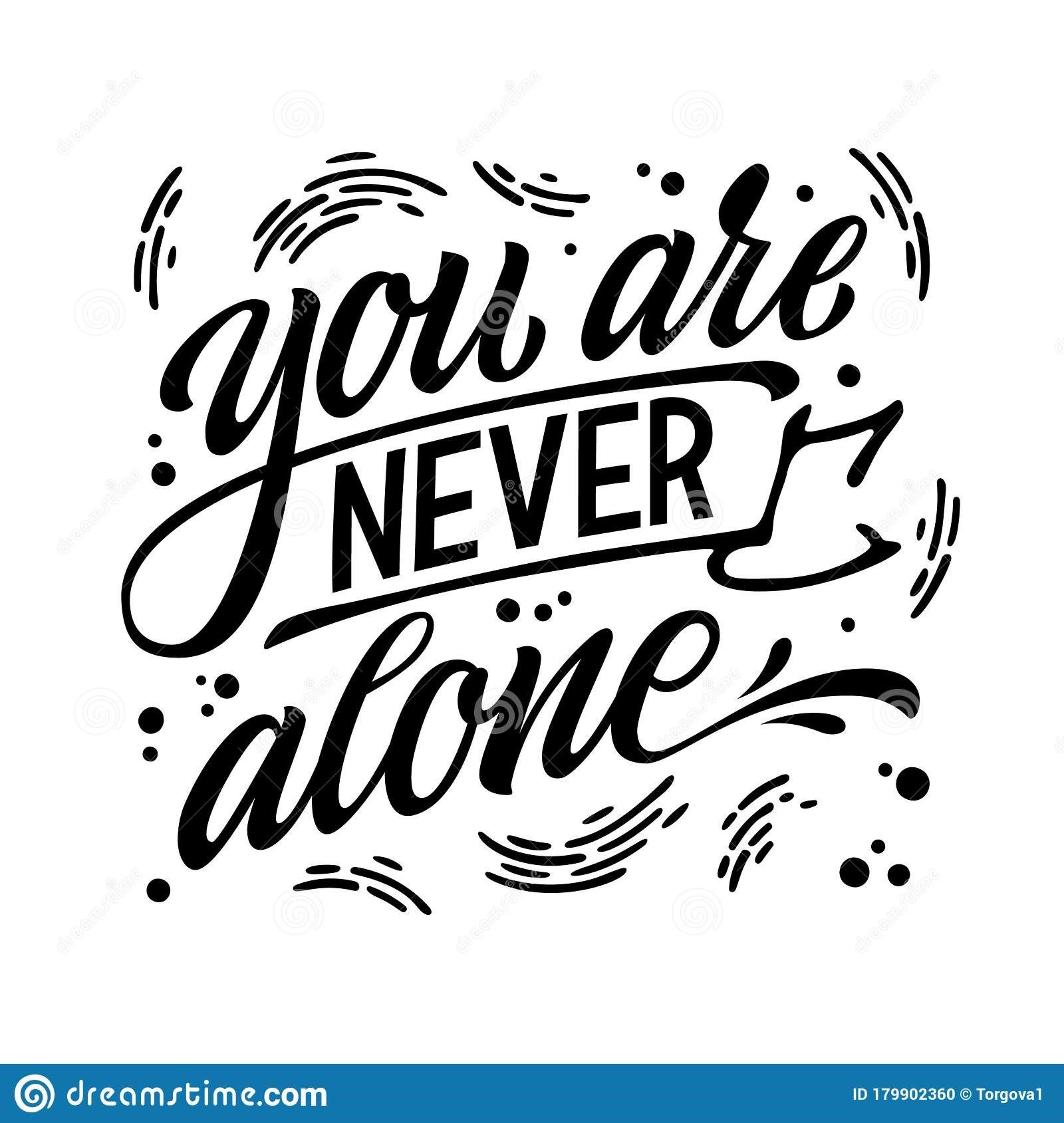 /