Shopping Cart
Your Cart is Empty
There was an error with PayPal
Click here to try again
Thank you for your business!
You should be receiving an order confirmation from Paypal shortly.
Exit Shopping Cart
Pitt County Family Development Corporation. Inc.
Pitt County Family Development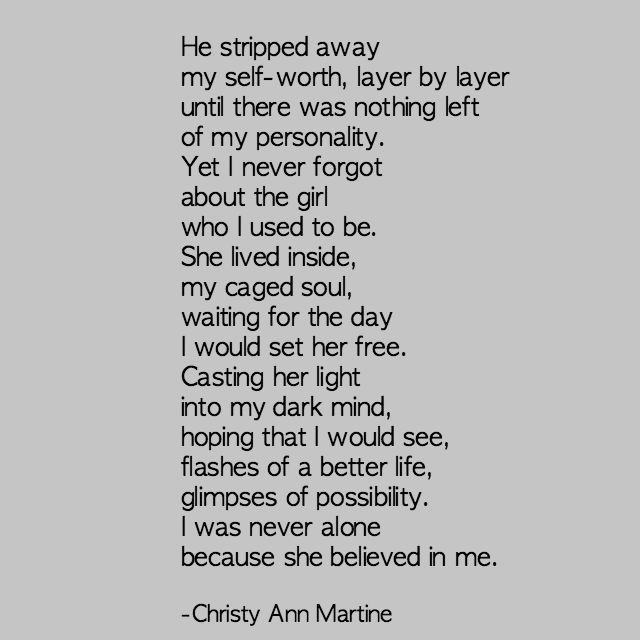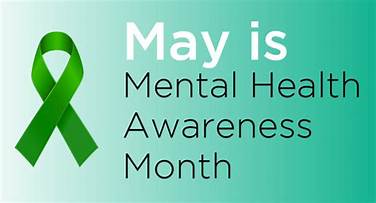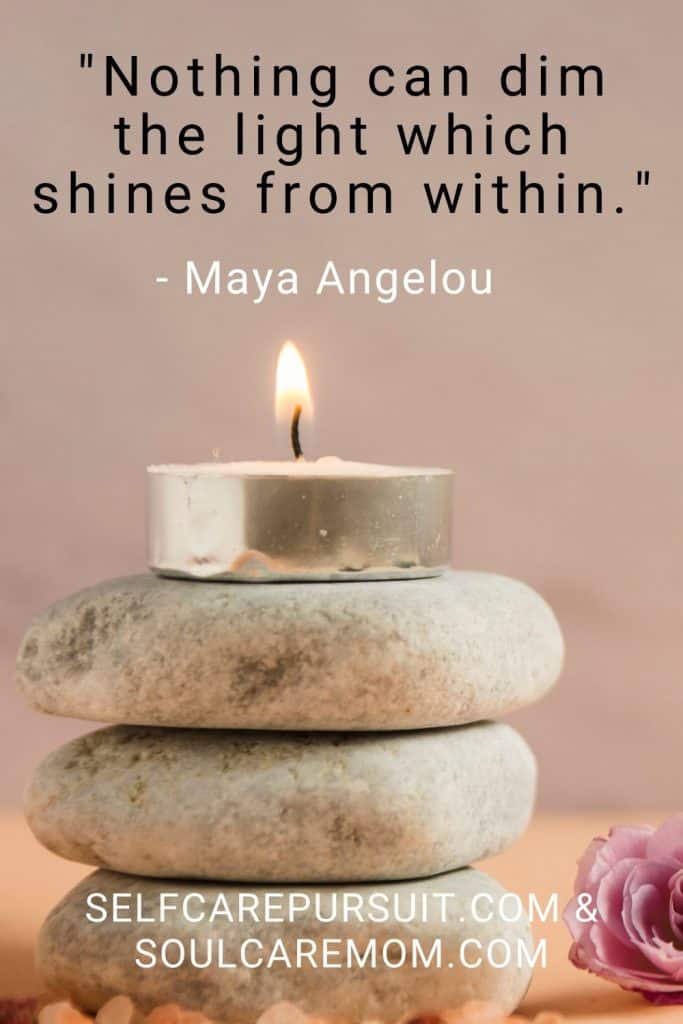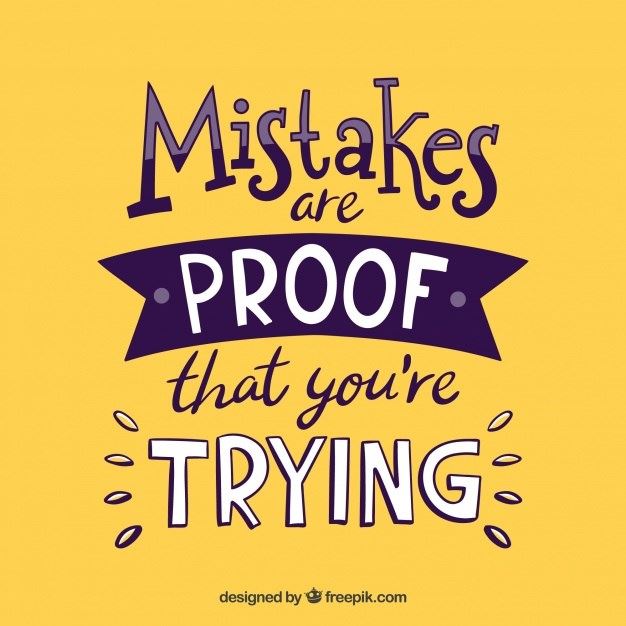 Mistakes teaches you to be humble.  It teaches you to embrace change.  Remeber, a mistake is not final.  Learn the lesson and keep trying.
So, you survived Black Friday or are you left with buyers' remorse? How was your spending? Did you go out shopping with a list, with priorities to buy or did you do impulse buying? How is your cash flow this morning? Are you stressed out, having headaches and feeling overwhelmed?
What we know, based on research, is that the things children need will not be found on store shelves, on-line shopping, but rather, in your home. It is true, children need gifts when they wake up on Christmas Day. However, they need parents who are mentally and emotionally present in their lives. They need the stability of a loving and peaceful environment, adequate food warm shelter and clothes. Clothes doesn't have to be Nikes and other brand names. Is that latest gaming system, cell phone, etc. what they really need? Just a few questions to ponder. Is the holiday gifting more for you or your children?
Bruce Lee made a great statement about children needs. It is worth considering during this busy time of giving.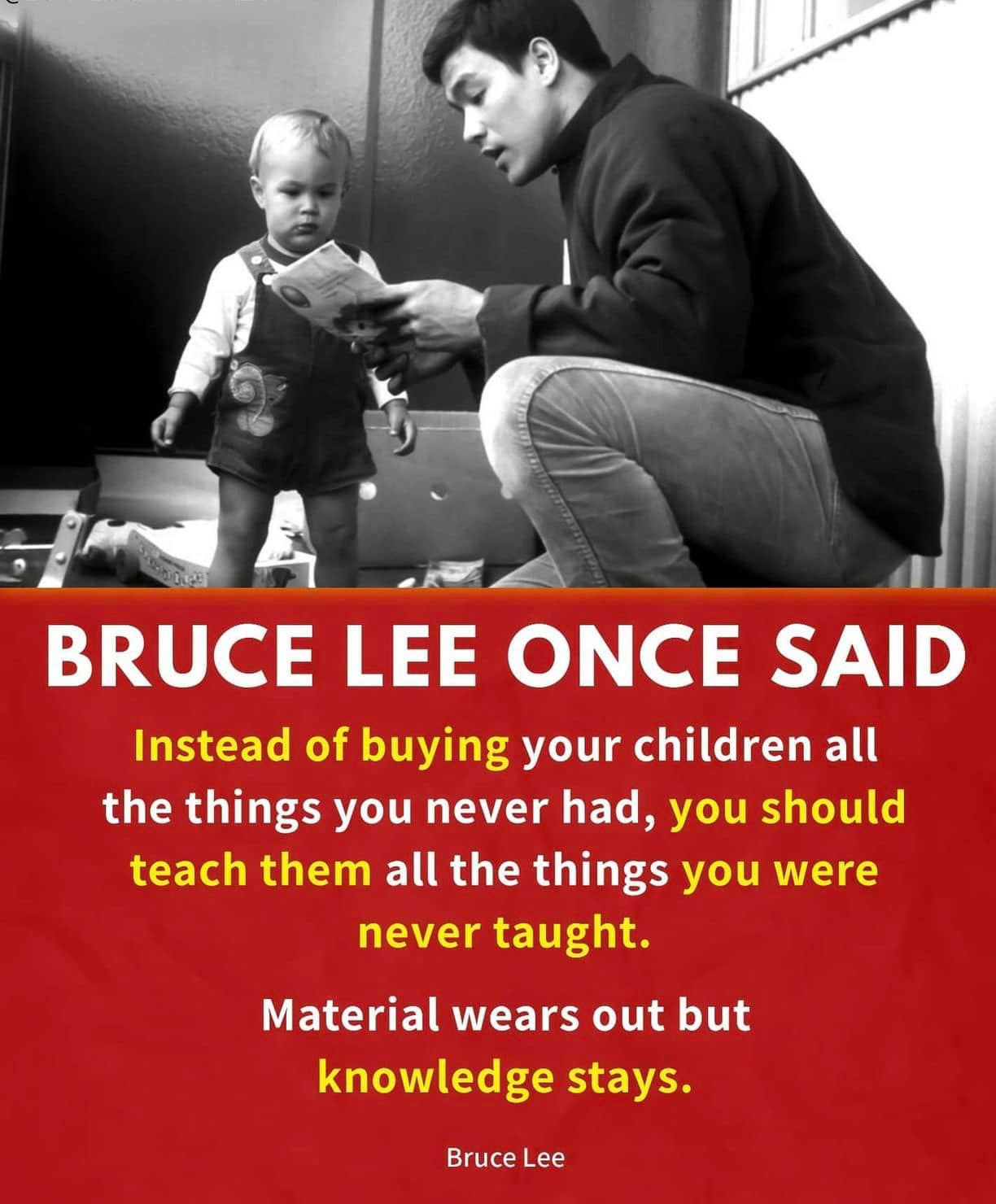 "The greatest fear in the world is about the opinions of others. And the moment you are unafraid of the crowd, you are no longer a sheep - you become a lion. A great roar arises in your heart; the roar of freedom." - Osho
Today, be a lion.  You have everything you need inside of you.  Don't run with the pack.  Stand tall, rely on your inter strength and do the work.  It may not be easy, you may stumble and fall, but get up and keep moving.  When you block out the noise of the crowd, you can then hear your voice.  You can then be the little engine that says:  "I think I can, I know I can."  
 Have courage! Never let your fear get in the way of reaching your goals.   
 Stay focused and walk through your fears.  Perseve in all things.
 Believe in yourself and keep trying even when the task becomes difficult.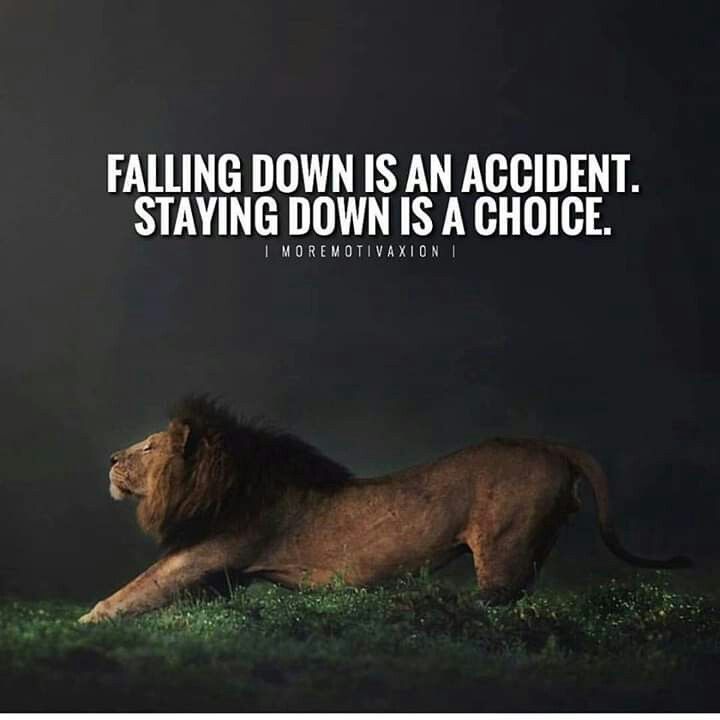 It is time to work on our environment, our space, our surroundings. According to Alexander Heijer, if a flower doesn't bloom, you fix the environment in which it grows, not the flower. Consequently, I encourage you to look at the things around you: your home life, work space, friends, family, other interactions to see what's causing you to be unproductive. Fix it and began to thrive. Like a flower, you were 

meant to bloom and spread joy!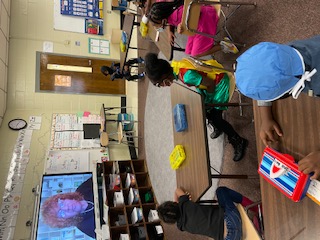 The end of the month for our Anti-Bullying campaign.  This video was shown in each classroom. The video emphasized being A Buddy and not a Bully.
As October comes to a close, We have had several awareness event:  Domestic Violence Prevention Awareness, Anti-Bullying Prevention, Mental Health Week, etc.  In order to have a healthy mental health, we must be deliberate in our action and deeds.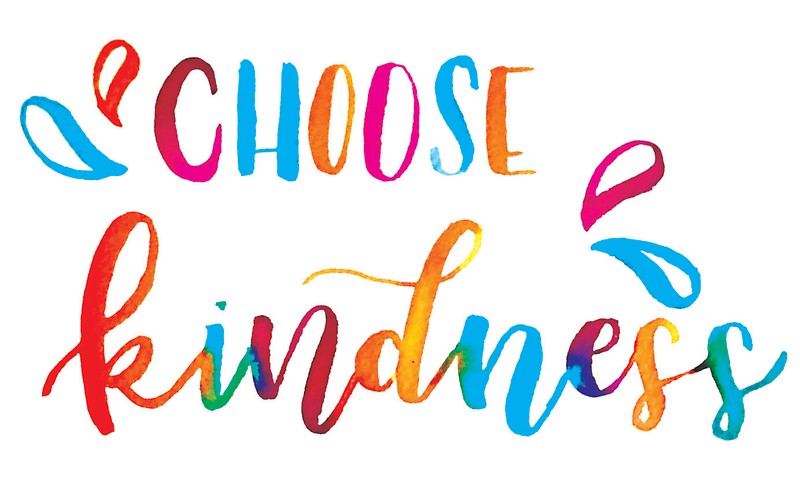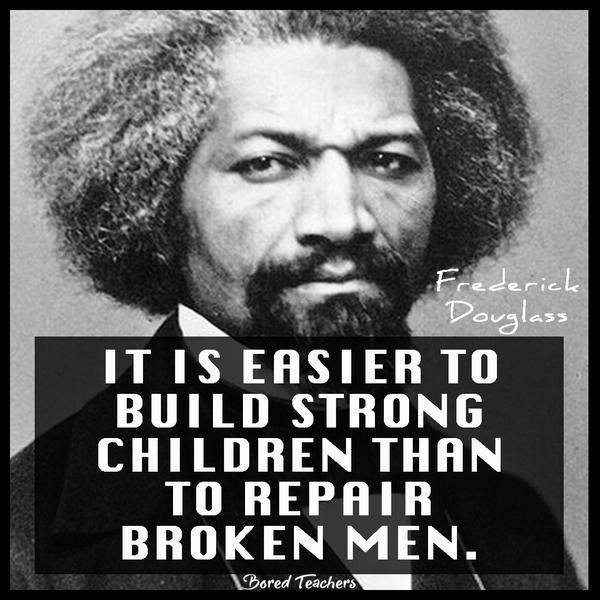 Self-Esteem is the foundation of building strong children.  Self-esteem is comparable to self-worth. It determines how much value one place on themselves. Self-esteem develops early in life and continues into adulthood. Children who face name calling, put downs, bullying can experience low self-esteem.
Praise your children, give them tasks that they can find enjoyable and meet some level of success. As parents, we need to set the tone as good role models. How we handle difficulties, will teach children how to cope with life problems.  Remember, it is more difficult to repair than build!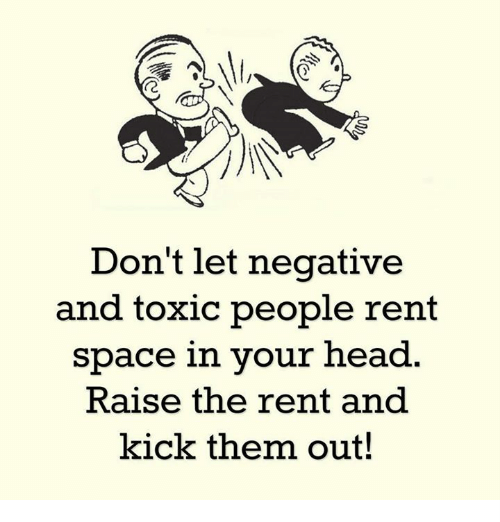 As we consider our mental health, we must make ourselves our top priority.  Be kind to ourselves and not let others hijack our happiness.  The one thing we can do is say no to toxic people, toxic relationships and an environment of toxic thoughts. Kick out those people that are living rent free in your head.  Take control of your thoughts and actions.
/