Shopping Cart
Your Cart is Empty
There was an error with PayPal
Click here to try again
Thank you for your business!
You should be receiving an order confirmation from Paypal shortly.
Exit Shopping Cart
Pitt County Family Development Corporation. Inc.
Pitt County Family Development
As October comes to a close, We have had several awareness event:  Domestic Violence Prevention Awareness, Anti-Bullying Prevention, Mental Health Week, etc.  In order to have a healthy mental health, we must be deliberate in our action and deeds.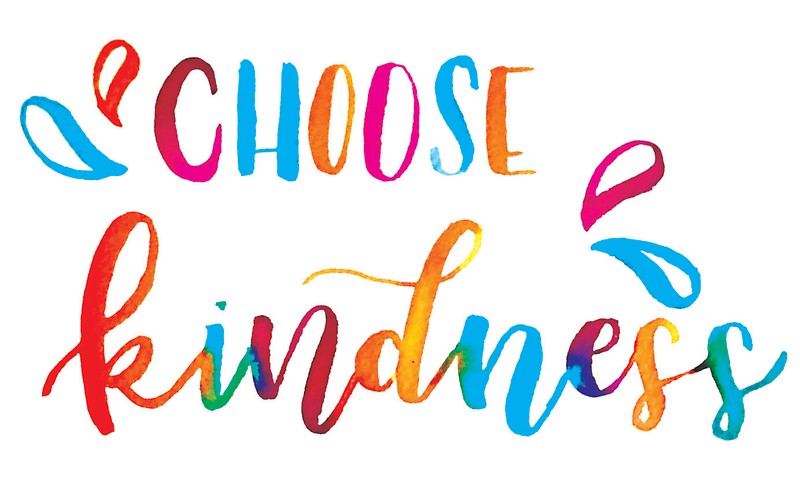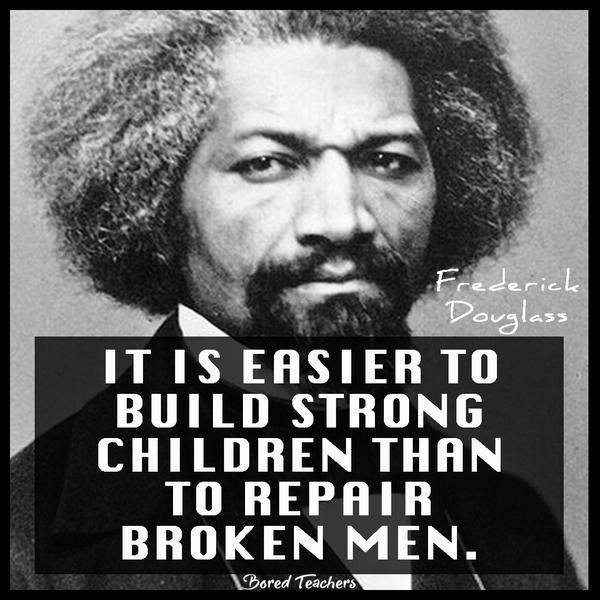 Self-Esteem is the foundation of building strong children.  Self-esteem is comparable to self-worth. It determines how much value one place on themselves. Self-esteem develops early in life and continues into adulthood. Children who face name calling, put downs, bullying can experience low self-esteem.
Praise your children, give them tasks that they can find enjoyable and meet some level of success. As parents, we need to set the tone as good role models. How we handle difficulties, will teach children how to cope with life problems.  Remember, it is more difficult to repair than build!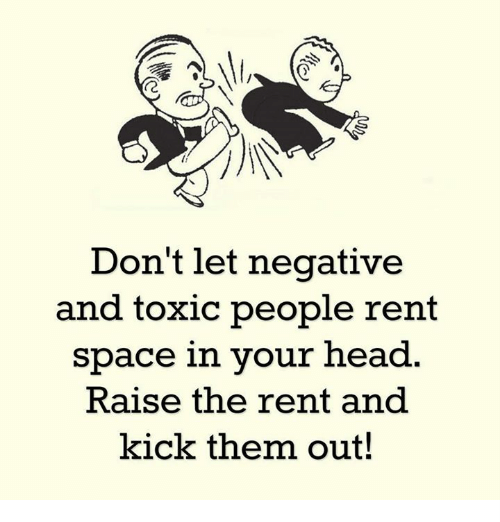 As we consider our mental health, we must make ourselves our top priority.  Be kind to ourselves and not let others hijack our happiness.  The one thing we can do is say no to toxic people, toxic relationships and an environment of toxic thoughts. Kick out those people that are living rent free in your head.  Take control of your thoughts and actions.
https://open.spotify.com/episode/7e4Yldeq9ldRbfCwszZrgk?si=5bcf1ec286724f4
Listen to my Podcast on self-imposed limitation.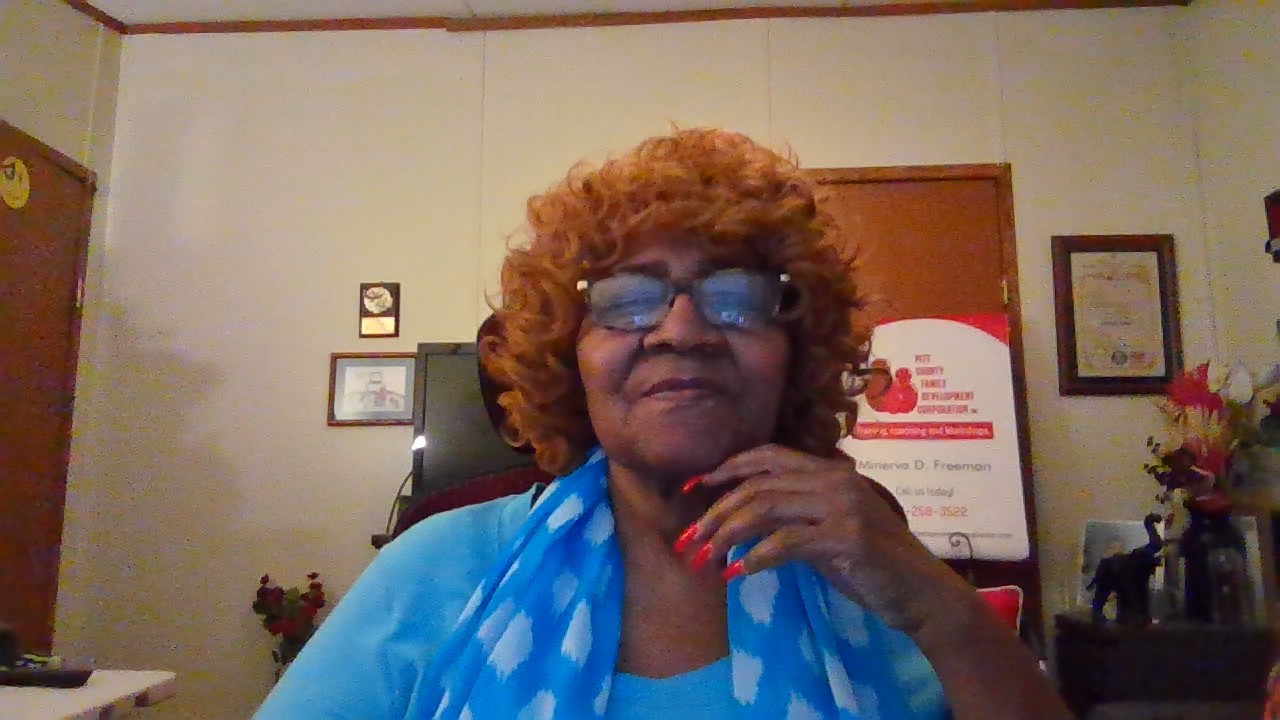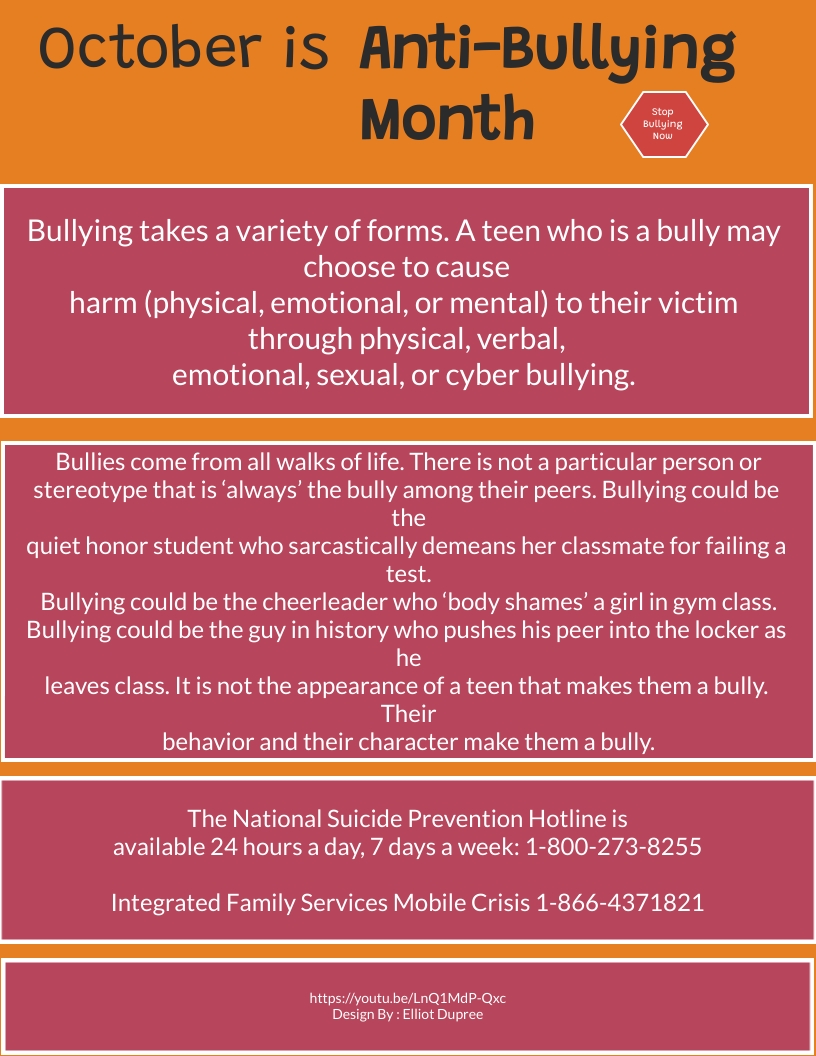 It is okay to seek help when life is overwhelming.  Remember, you are not alone.  Seek help from a professional in the mental health field. If you are younger, talk with your parents, teachers or clegy.  This is not a conversation for your friends if you are in grade school or high school.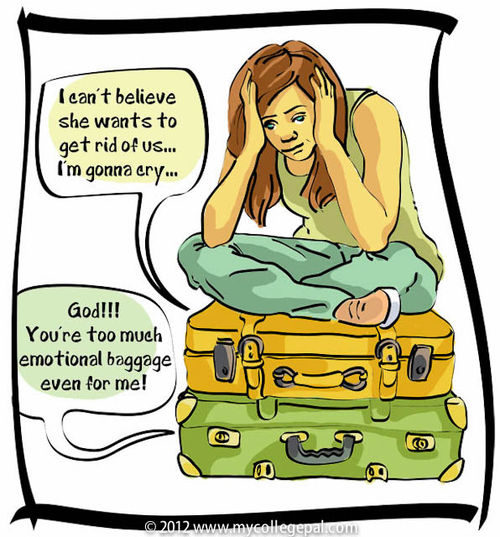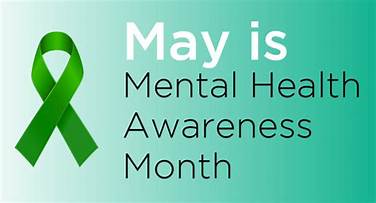 Signs You Need to Take a Mental Health Day
By Rosunnara 
June 9, 2020
When your body and emotions are out of whack, it's important to recognize the signs that your overworked brain needs a mental health day. If you get the flu or an injury, you have no problem taking a sick day. But what if your mental health is suffering? Just like your physical health, it's important to take time off to focus on your mental well-being.
The day-to-day hustle and commitments of life can cause high levels of stress, which ultimately affect your mental state. It's hard to spot the symptoms because they're not all physical. Here are some signs you need a mental health day, plus a few things you can do to try to heal.
You're Exhausted All the Time
Everyone gets tired once in a while, but if you don't even have the energy to do simple tasks or your favorite activities, then you may need to take a mental health day. People can feel drained physically, mentally, socially, creatively, emotionally and spiritually.
Many people turn to caffeine when they feel tired. Sometimes, people knock back multiple cups of coffee to power through the day. However, relying on coffee won't help if you're exhausted and unmotivated. In fact, drinking too much coffee leads to dehydration, which slows you down.
Instead of coffee, try using a mental health day to have some fun and restore your energy. You could also take the day to identify the things that are draining you, such as a stressful commute or a messy home. After creating a list of your stressors, figure out how to eliminate them.
You're Tired, but You Have Trouble Sleeping
After a long day at work, you may feel tired. However, what if you can't fall asleep when you go to bed, even when you're exhausted? High levels of stress can lead to insomnia, which causes fatigue, poor focus, physical pain and even more stress. Work, financial or relationship problems can create stress.
It's basically a never-ending cycle until you reduce or get rid of the stressors. With a mental health day, you can sleep in, take a long nap or start setting a healthier sleep schedule for your mind and body. Experts have found that getting regular, good sleep helps people heal and recharge.
It's Hard to Focus
Are you struggling to concentrate, making mistakes or forgetting things more than usual? If the answer is yes, you may be under a lot of stress. "The basic idea is that the brain is shunting its resources because it's in survival mode, not memory mode," explains Dr. Kerry Ressler, chief scientific officer at McLean Hospital and professor of psychiatry at Harvard Medical School.
We must work to dismantle structural racism and create an America where each person can pursue their dreams of life, liberty and their form of  happiness.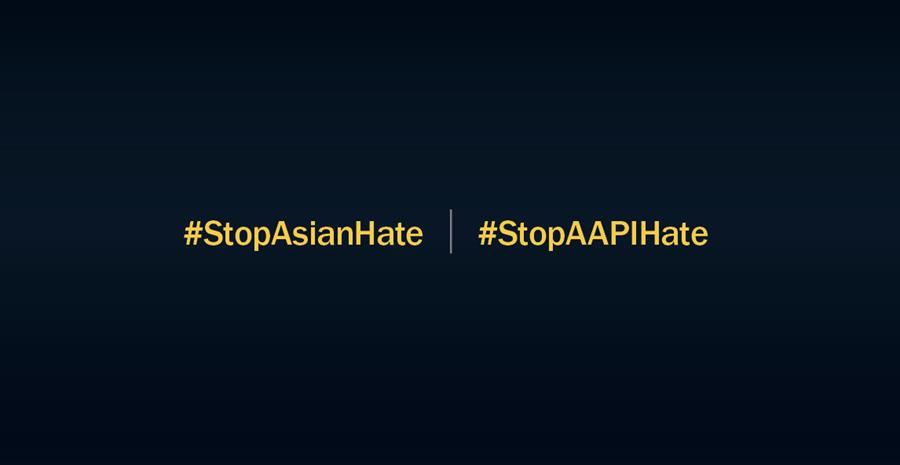 It's Friday.  You made it to the weekend.  Now enjoy!  Remember to practice the 3 W's!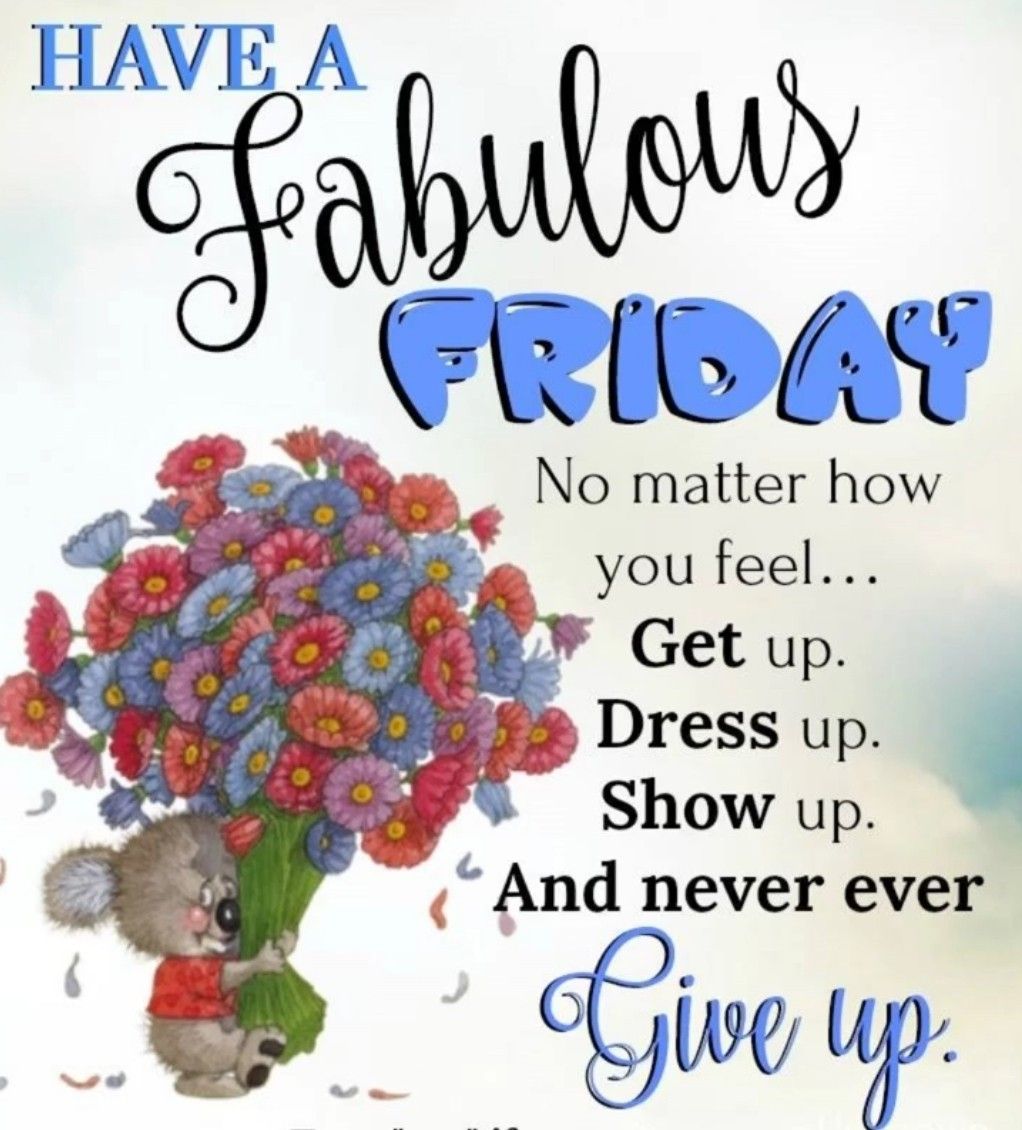 /