Shopping Cart
Your Cart is Empty
There was an error with PayPal
Click here to try again
Thank you for your business!
You should be receiving an order confirmation from Paypal shortly.
Exit Shopping Cart
Pitt County Family Development Corporation. Inc.
Pitt County Family Development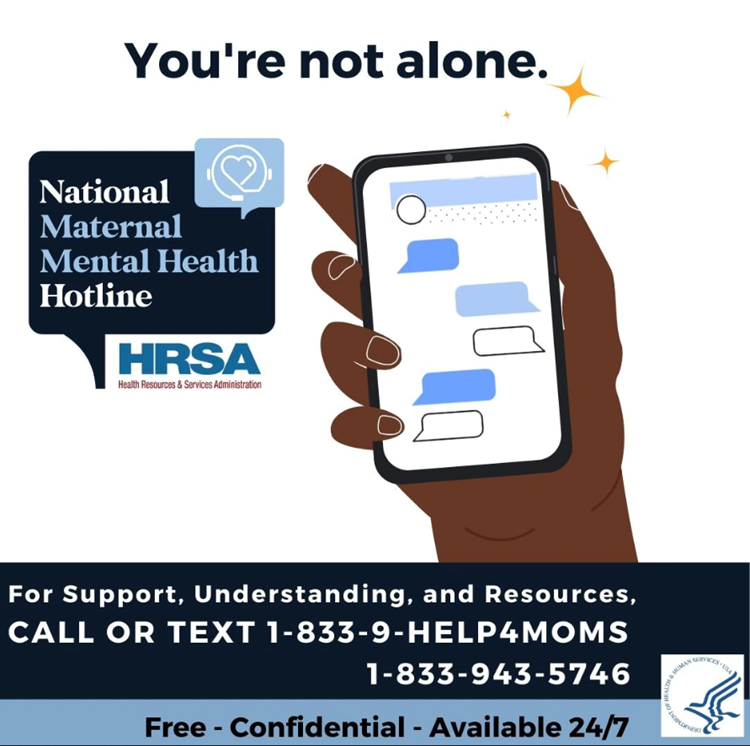 Mental Health Awareness Month
Connect with family. Encourage kids to talk and share what's going on in their lives.                                                              Spend quality time together talking, playing games, reading out loud, dancing and more.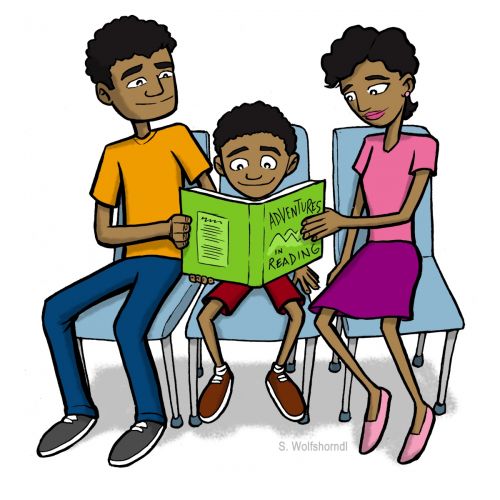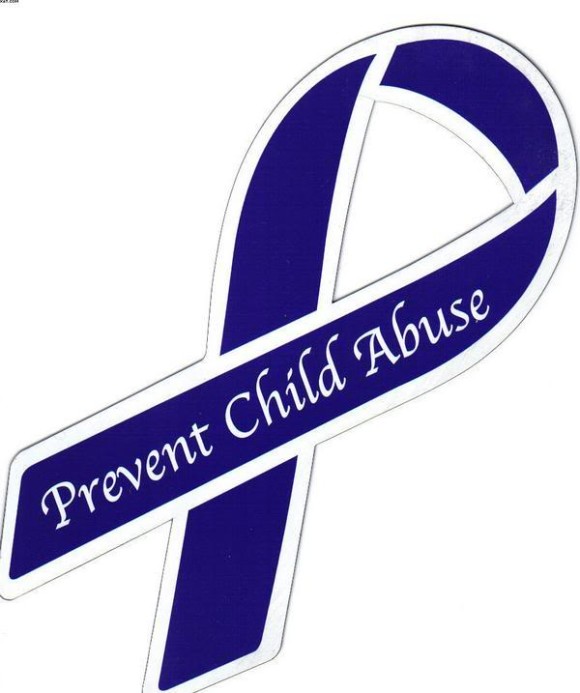 April is National Child Abuse Prevention Month
Have you seen pinwheels around town?  The blue Pinwheels is the national symbol for Child Abuse Prevention.  April is an opportunity to find out about child abuse.  Be a part of the solution.  Register for a workshop, make a donation, report abuse if you suspect a child is being abused.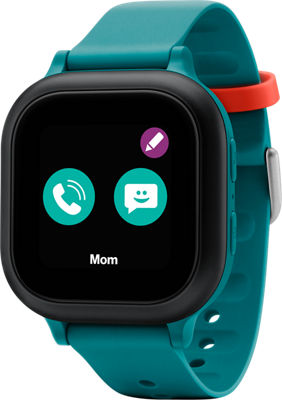 Parents looking for peace of mind when kids are away from them might consider a smart watch.  Especially for young schoolers. This watch is parent approved.  Great reviews.  The GPS is not totally accurate, however it will locate childrren within a block.
GizmoWatch 2 is a kid-friendly smartwatch designed with your child's safety in mind. It is chock-full of features parents will love, like a GPS locator, reminders and easy-to-use parental controls.
This is one smart watch that fosters independence while helping to provide parents a little peace of mind. It includes interactive features like a step tracker to encourage healthy habits and to-do lists with rewards.
Set up to 10 trusted contacts that kids can send voice notes to, call, or text. Waterproof, durable and easy to use.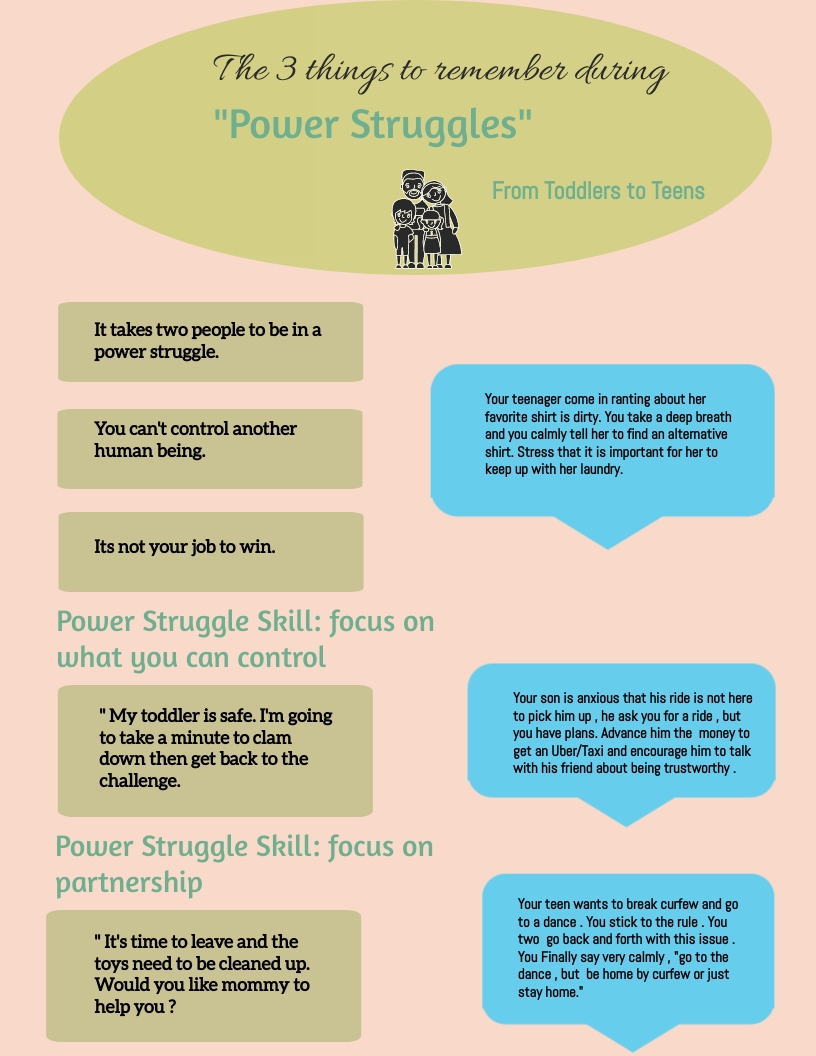 So, you survived Black Friday or are you left with buyers' remorse? How was your spending? Did you go out shopping with a list, with priorities to buy or did you do impulse buying? How is your cash flow this morning? Are you stressed out, having headaches and feeling overwhelmed?
What we know, based on research, is that the things children need will not be found on store shelves, on-line shopping, but rather, in your home. It is true, children need gifts when they wake up on Christmas Day. However, they need parents who are mentally and emotionally present in their lives. They need the stability of a loving and peaceful environment, adequate food warm shelter and clothes. Clothes doesn't have to be Nikes and other brand names. Is that latest gaming system, cell phone, etc. what they really need? Just a few questions to ponder. Is the holiday gifting more for you or your children?
Bruce Lee made a great statement about children needs. It is worth considering during this busy time of giving.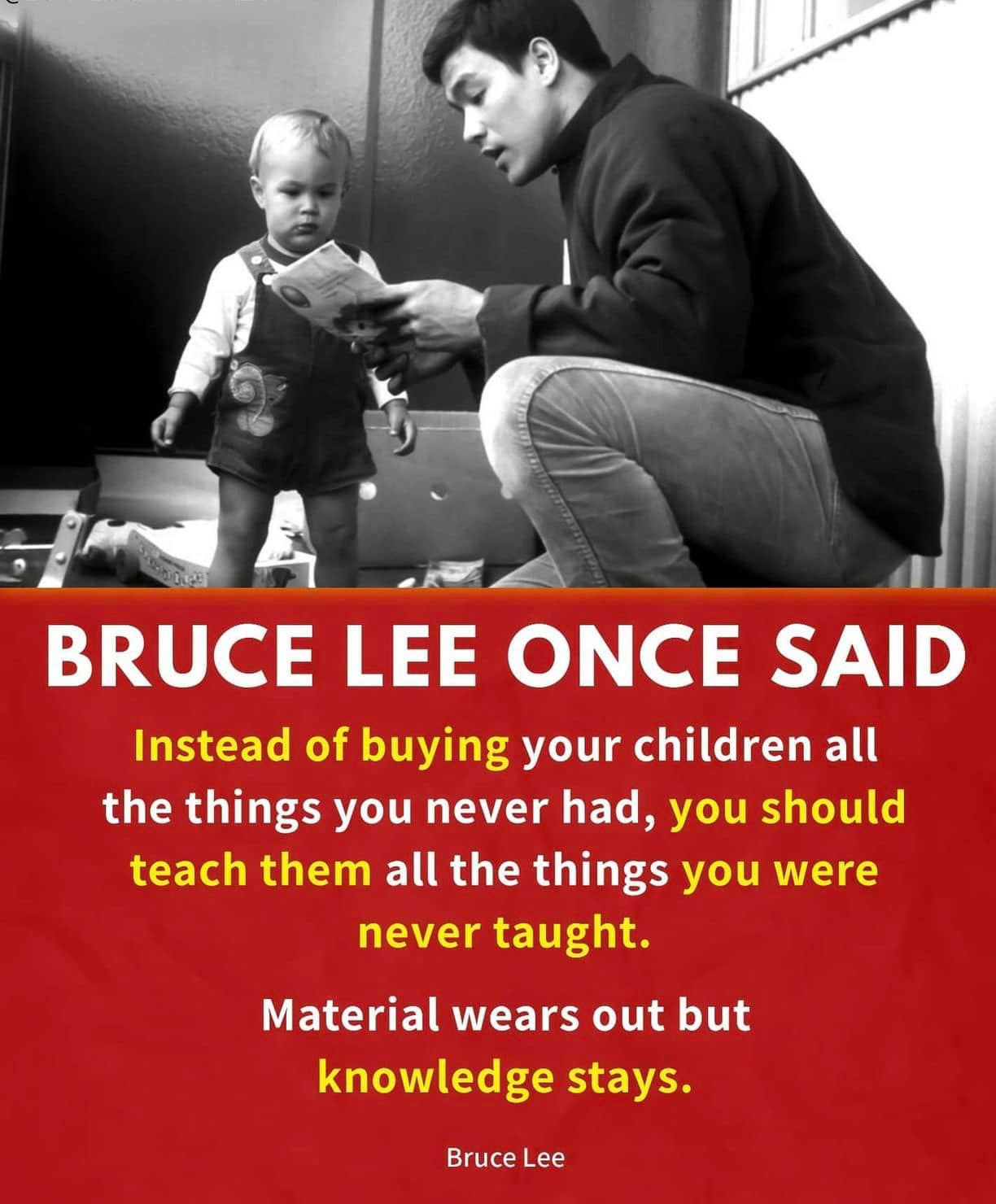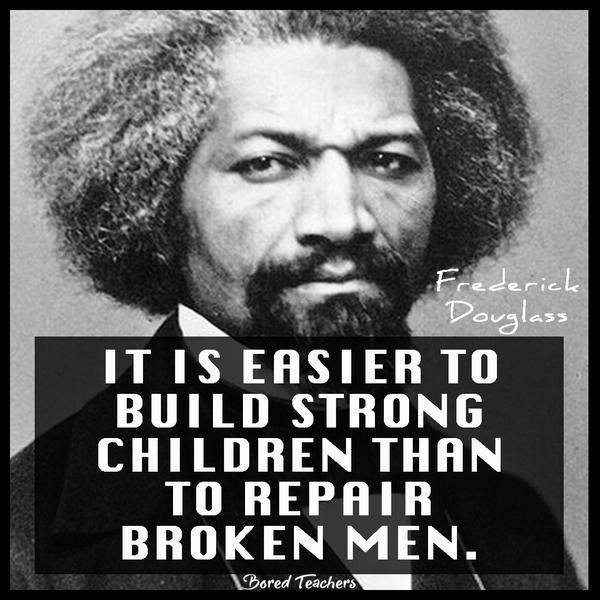 Self-Esteem is the foundation of building strong children.  Self-esteem is comparable to self-worth. It determines how much value one place on themselves. Self-esteem develops early in life and continues into adulthood. Children who face name calling, put downs, bullying can experience low self-esteem.
Praise your children, give them tasks that they can find enjoyable and meet some level of success. As parents, we need to set the tone as good role models. How we handle difficulties, will teach children how to cope with life problems.  Remember, it is more difficult to repair than build!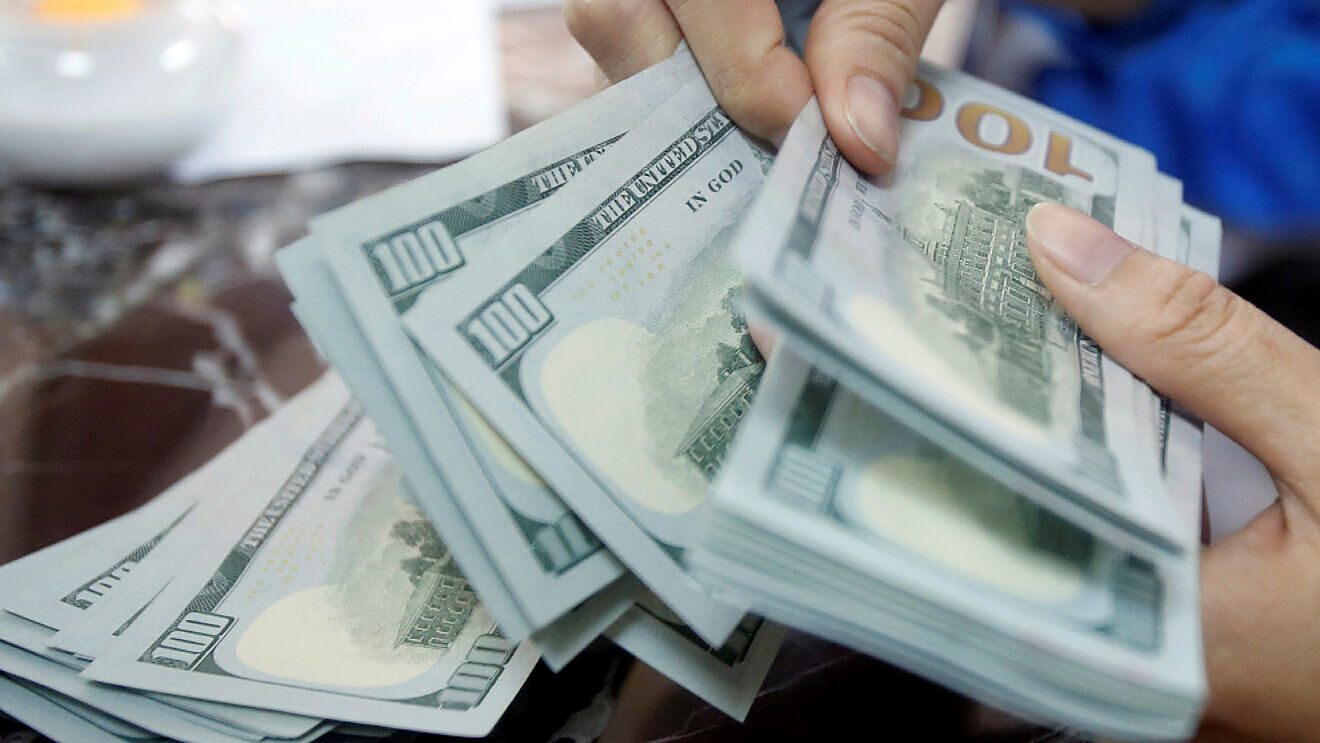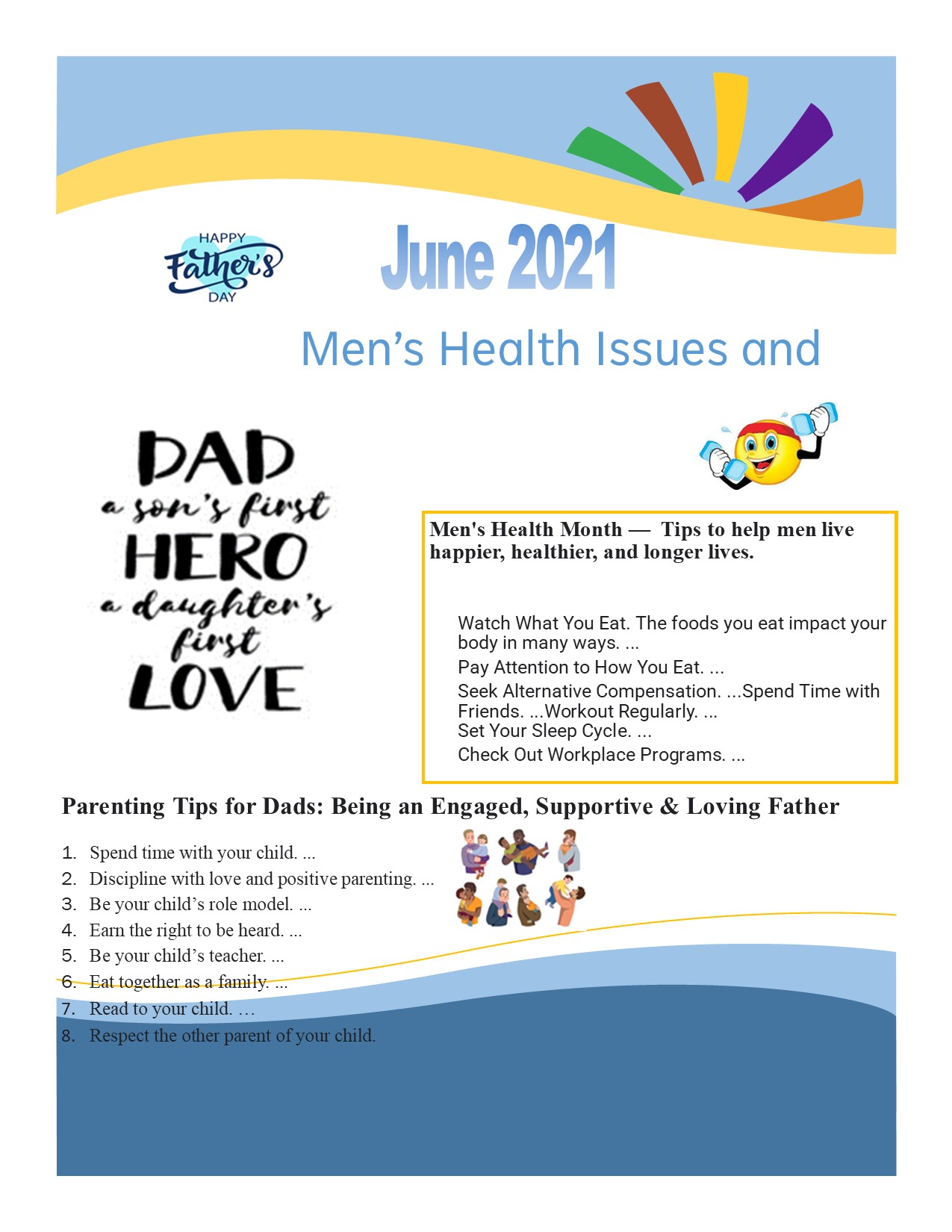 /