Shopping Cart
Your Cart is Empty
There was an error with PayPal
Click here to try again
Thank you for your business!
You should be receiving an order confirmation from Paypal shortly.
Exit Shopping Cart
Pitt County Family Development Corporation. Inc.
Pitt County Family Development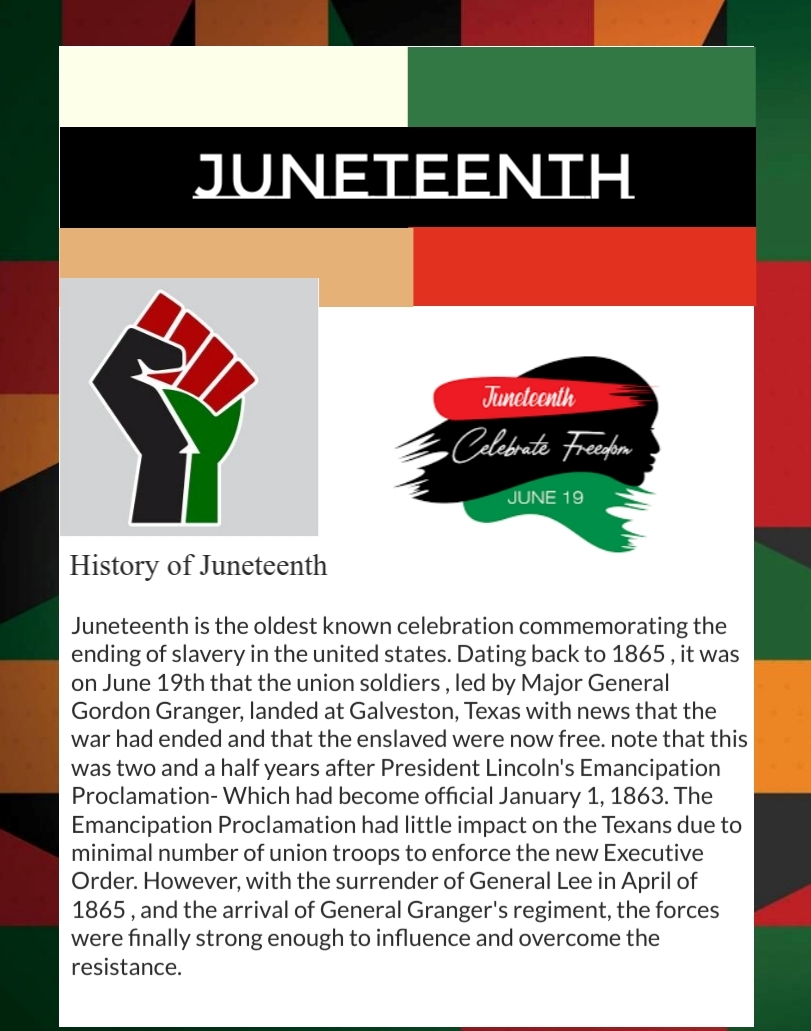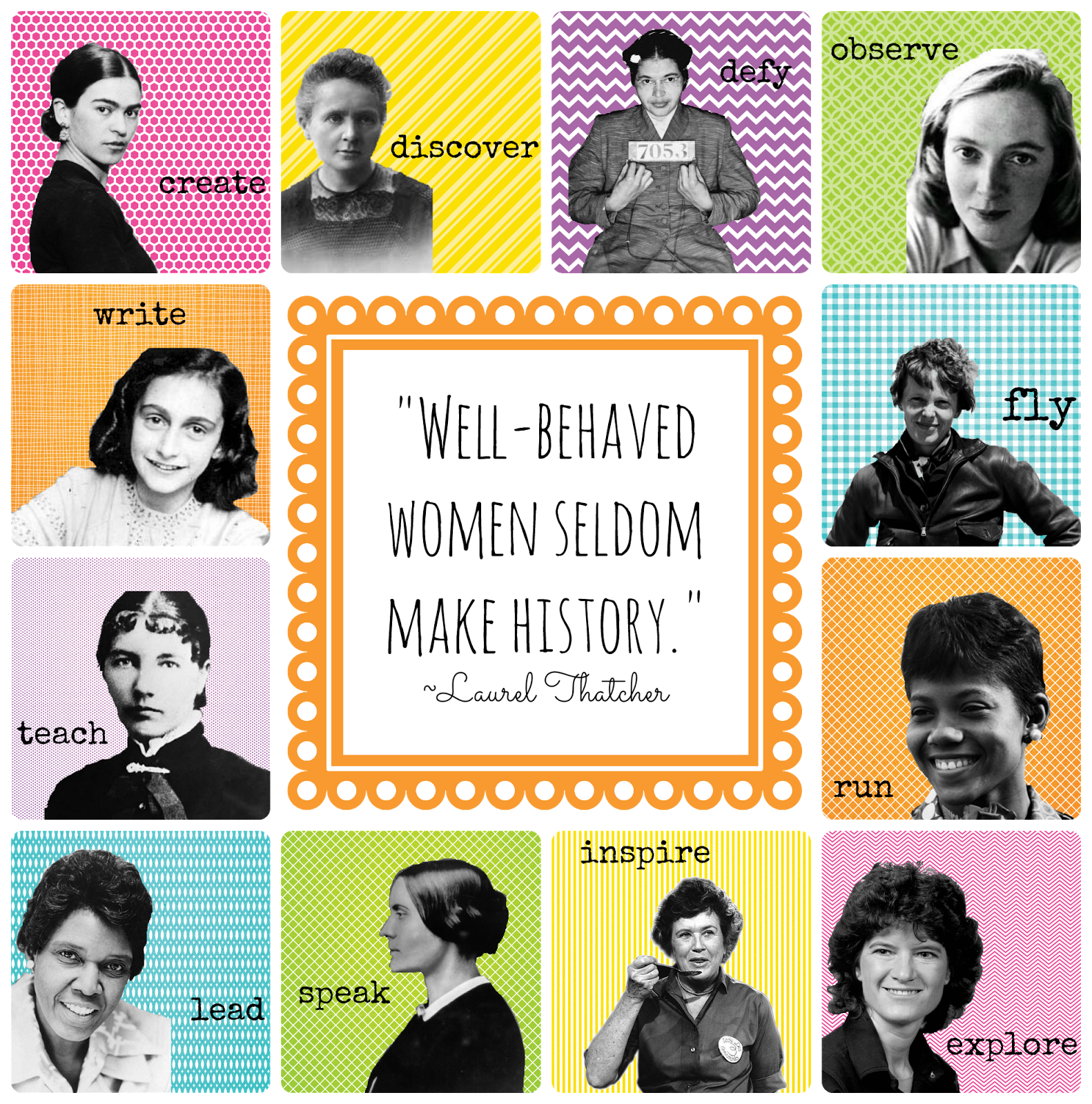 In honor of Women's History Month, we salute women who are making a difference.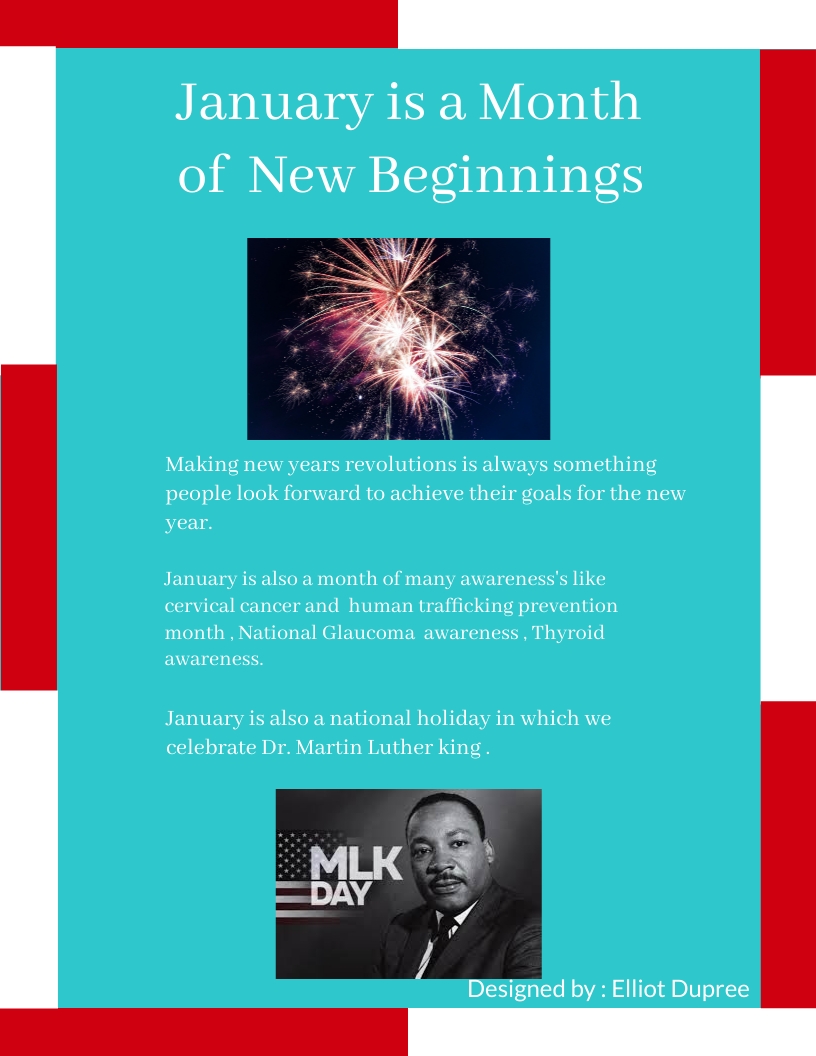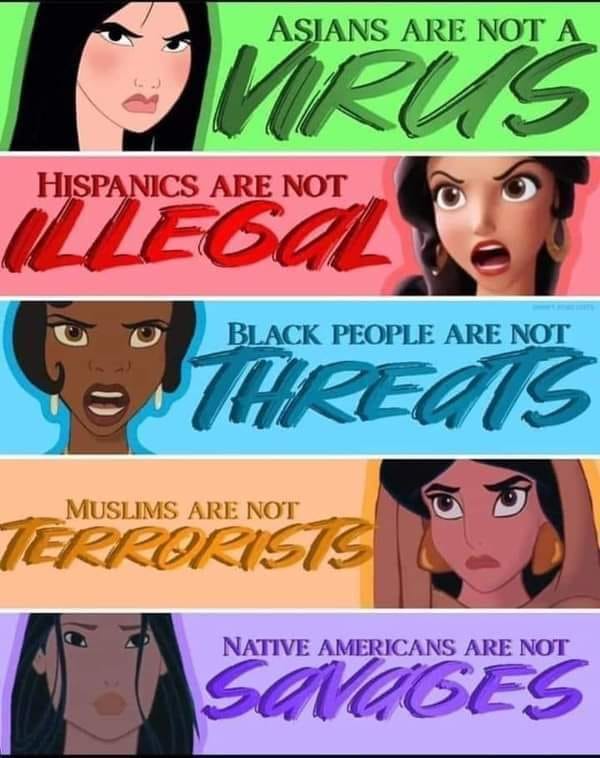 We live in a multi racial, culture and ethnic world.  We must learn to respect each other.  Respect in this instance begins with knowing each other backgound and history and honoring our desire to live in peace with our neighbors.
We salute women and girls today on International Women's Day.
Work hard, own your voice, stand up for what you believe it and persist!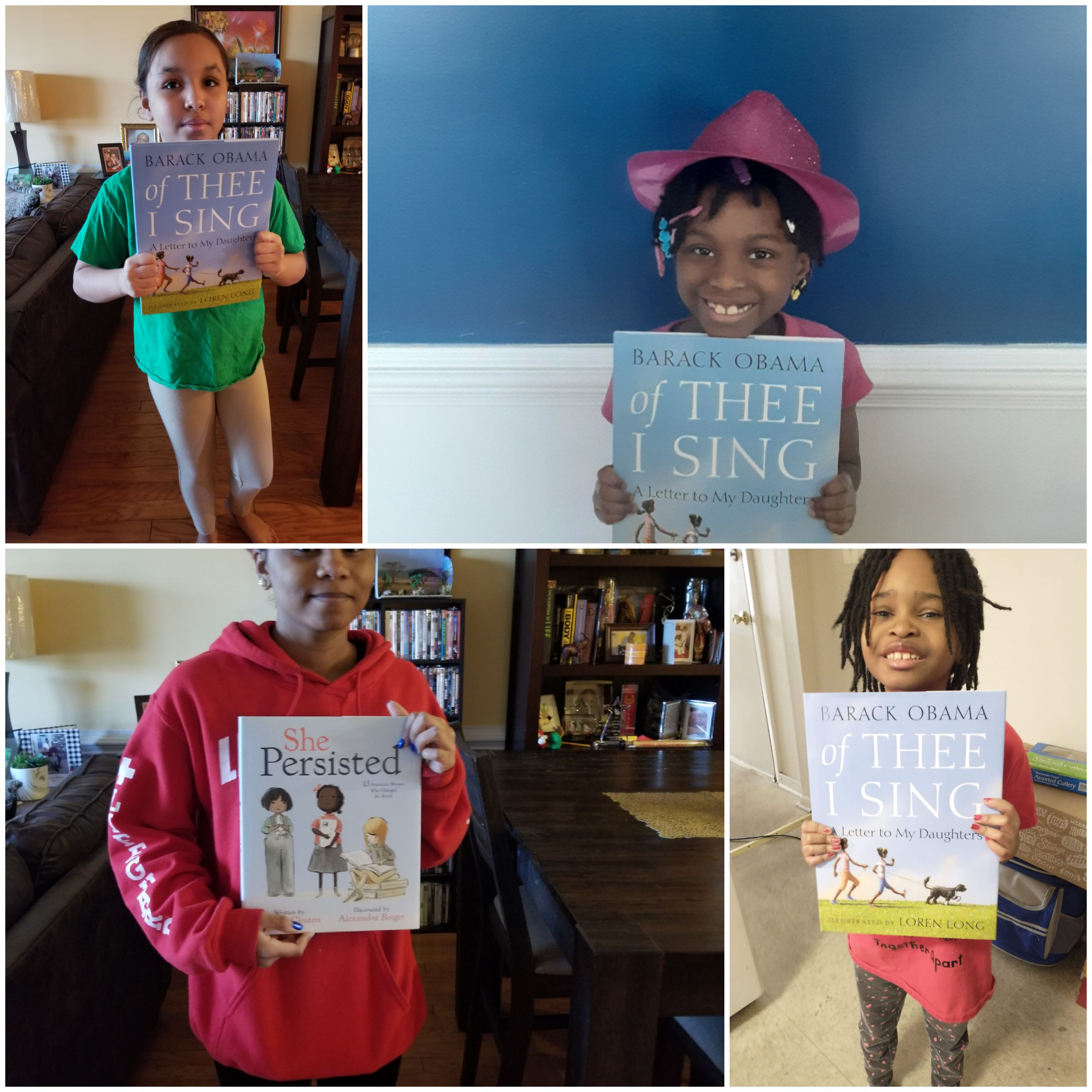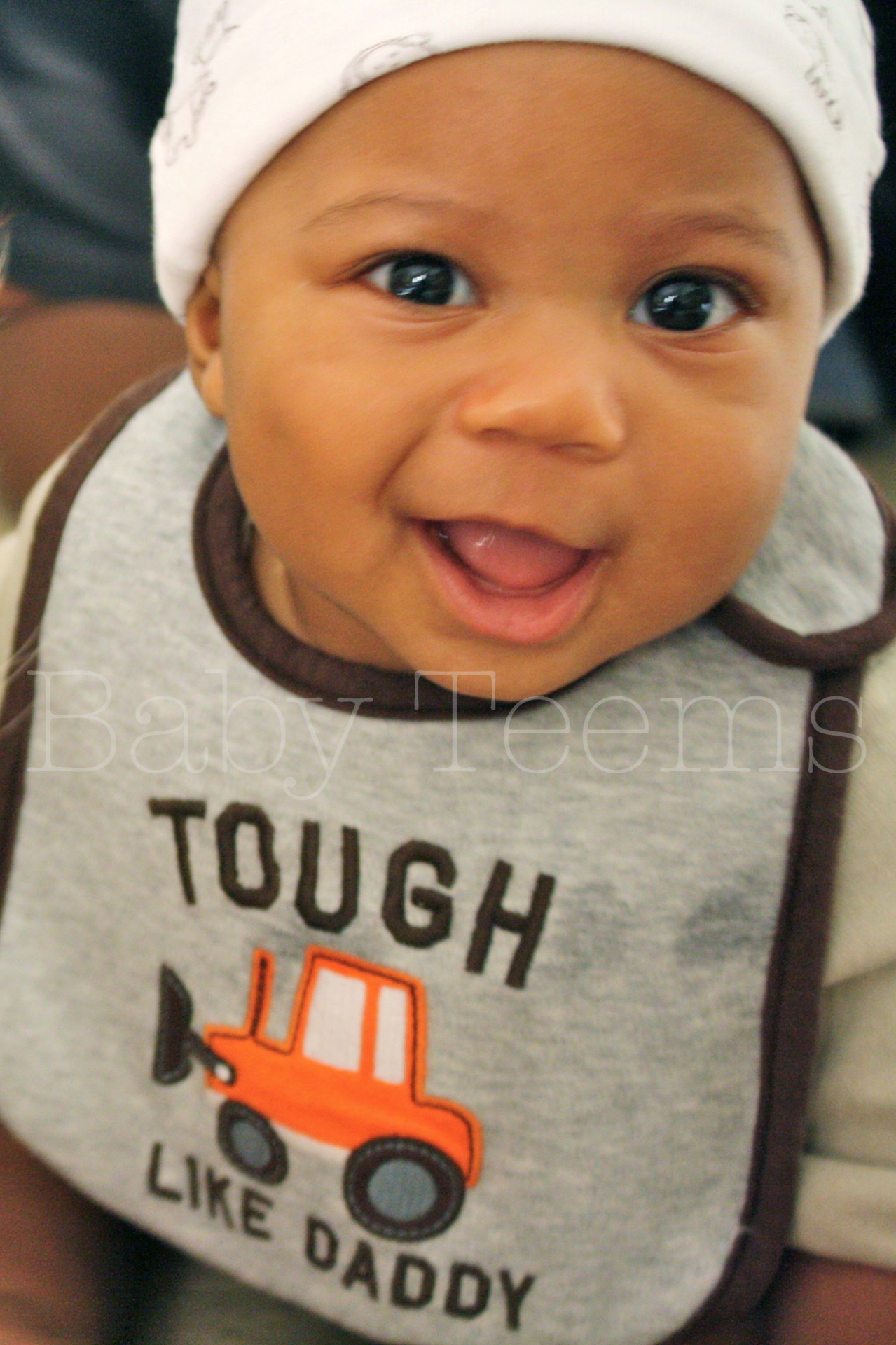 I Am the Black Child
I am special, ridicule cannot sway me
I am strong, obstacles cannot stop me
I hold my head high, proudly proclaiming my uniqueness
I hold my pace, continuing forward through adversity
I am proud of my heritage
I am confident that I can achieve my every goal.
I am becoming all that I can be
I am the Black Child, I am a Child of God
Mychal Wynn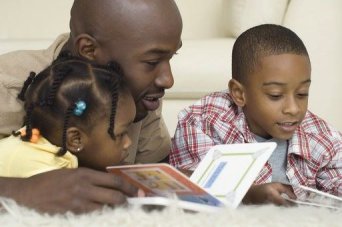 Children Books On Race & Inclusion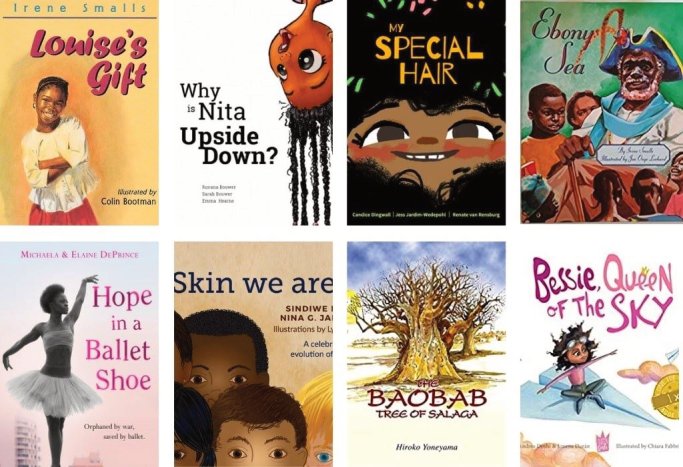 Why is Nita Upside Down? By Roxana Bouwer, Sarah Bouwer, Emma Hearne
Sometimes, we fear that others won't accept us because of the things that make us unique – whether we look different to others, think differently, or have other interests. The reality is that everyone of us is different in some way, and that is our strength. This short picture book is a celebration of dark-skinned bodies of all kinds.
In Skin We Are In, Uncle Joshua explains to his inquisitive nephew Njabulo the science of skin tone and how it does not affect what someone is on the inside. He also explains the danger of attributing certain characteristics to race, recounting to his nephew about how these ideas led to European colonization, from which dark-skinned people still suffer under to this day
My Special Hair By Candice Dingwall
"My special hair is full of love. With love my hair is crowned. It grows and grows and grows until I spread it all around."
Ebony Sea By Irene Smalls
"She saw the whips, the chains, the beatings. She saw the joys of the Johnkankus, the cornshuckings, the starlight walks, the faces of her unborn children […] She wanted to go home."
These are e-books that can be obtained with your mobile phone or Windows 10 tablet.. Open any browser on your mobile phone and type in worldreader.org. This is a great way to learn about race and improve reading skills.
Children are questioning the behavior of adults as they watch the news or see a protest in their community,  This is an opportunity to have quality time learning, exploring feelings and gaining more understanding of different cultures.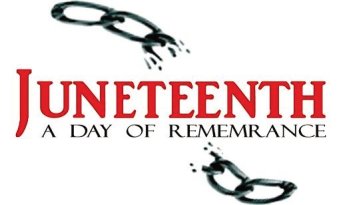 Breaking The Chain
Juneteenth is the oldest known celebration honoring the end of slavery in the United States. On June 19, 1865, Union General Gordon Granger led thousands of federal troops to Galveston, Texas to announce that the Civil War had ended, and slaves had been freed. As we remember, celebrate, and continue to fight for equality, Let strive to break the chains of discrimination to form a more just society. 
Why We Wear a Mask!
"Masks should be worn anytime you are in public or people are nearby. Masks act as a physical barrier to protect you and others from viral and bacterial particulates. Many people unknowingly infect others by going out and spreading germs by coughing or touching others," 
As confirmed cases of COVID-19 continue to rise, the CDC is recommending that everyone wear a cloth mask when they go out in public.
Experts say the homemade masks won't protect anyone from getting sick, but they can help prevent the spread of the disease by those with the virus.
Experts also recommend that everyone continues social distancing and other preventive measures in addition to wearing face coverings.  www.healthline.com 2020.
Let's put some flare and individuality in our masks.  We can monogram our masks, wear 
our civic and social affiliations, choose our favorite color, etc.  Just be kind,  wear a mask and protect others. Show you care.
The Butler comes out tomorrow.  Please go to the movie to see this awesome movie.  Reviews appears to be very good.  Lee Daniels and this star power cast is what we have been waiting for:  talent, substance, and entertaining.  Going to the movie on the first day is important.  The media always spot light the top movies.  Get with your friends and have a great TGIF night at the movies.

/