Shopping Cart
Your Cart is Empty
There was an error with PayPal
Click here to try again
Thank you for your business!
You should be receiving an order confirmation from Paypal shortly.
Exit Shopping Cart
Pitt County Family Development Corporation. Inc.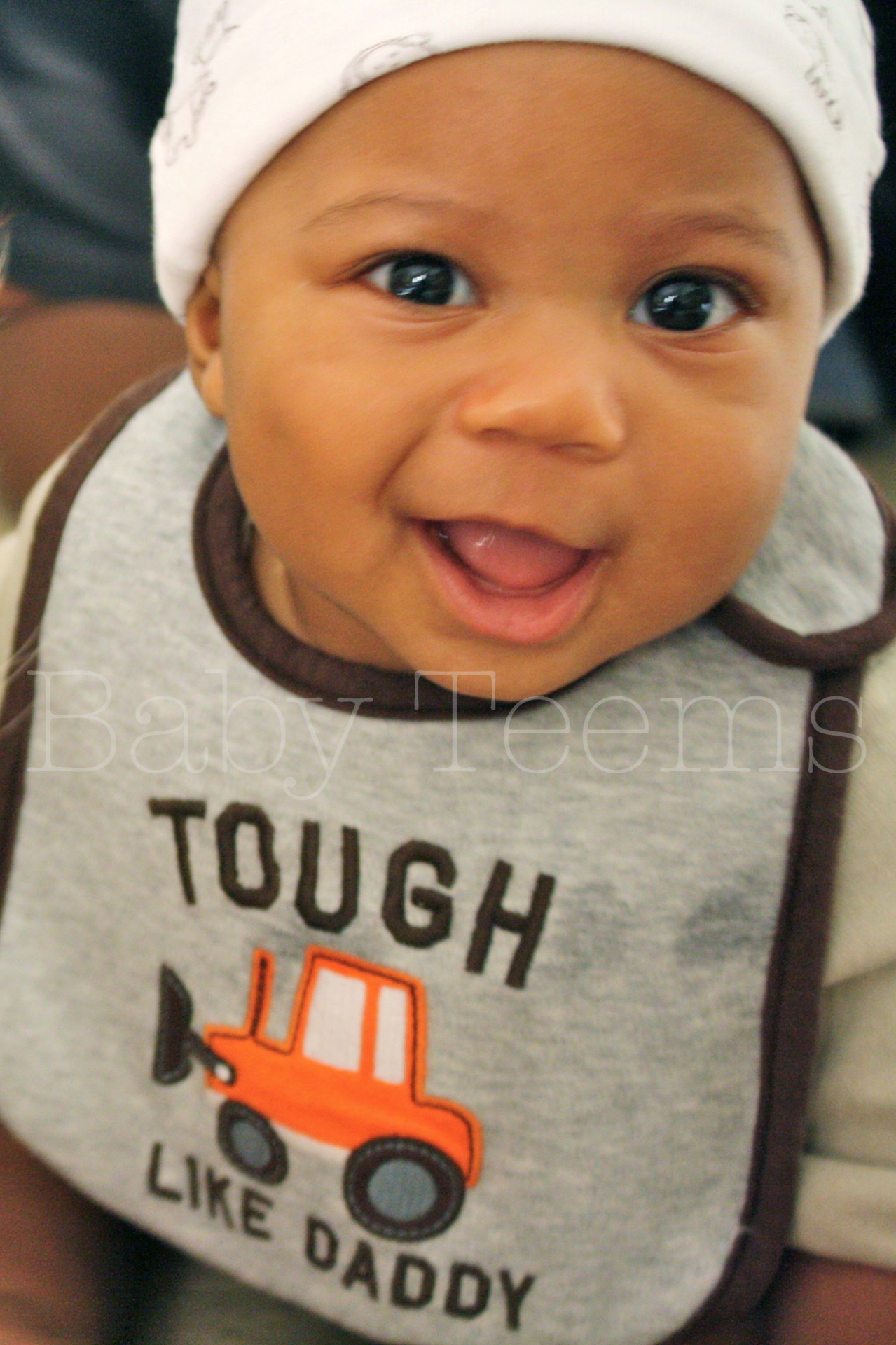 I Am the Black Child
I am special, ridicule cannot sway me
I am strong, obstacles cannot stop me
I hold my head high, proudly proclaiming my uniqueness
I hold my pace, continuing forward through adversity
I am proud of my heritage
I am confident that I can achieve my every goal.
I am becoming all that I can be
I am the Black Child, I am a Child of God
Mychal Wynn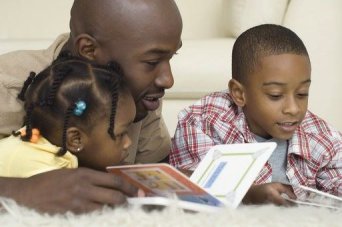 Children Books On Race & Inclusion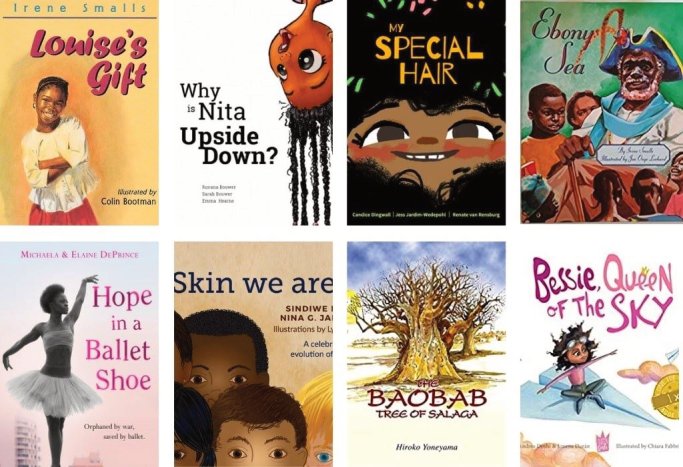 Why is Nita Upside Down? By Roxana Bouwer, Sarah Bouwer, Emma Hearne
Sometimes, we fear that others won't accept us because of the things that make us unique – whether we look different to others, think differently, or have other interests. The reality is that everyone of us is different in some way, and that is our strength. This short picture book is a celebration of dark-skinned bodies of all kinds.
In Skin We Are In, Uncle Joshua explains to his inquisitive nephew Njabulo the science of skin tone and how it does not affect what someone is on the inside. He also explains the danger of attributing certain characteristics to race, recounting to his nephew about how these ideas led to European colonization, from which dark-skinned people still suffer under to this day
My Special Hair By Candice Dingwall
"My special hair is full of love. With love my hair is crowned. It grows and grows and grows until I spread it all around."
Ebony Sea By Irene Smalls
"She saw the whips, the chains, the beatings. She saw the joys of the Johnkankus, the cornshuckings, the starlight walks, the faces of her unborn children […] She wanted to go home."
These are e-books that can be obtained with your mobile phone or Windows 10 tablet.. Open any browser on your mobile phone and type in worldreader.org. This is a great way to learn about race and improve reading skills.
Children are questioning the behavior of adults as they watch the news or see a protest in their community,  This is an opportunity to have quality time learning, exploring feelings and gaining more understanding of different cultures.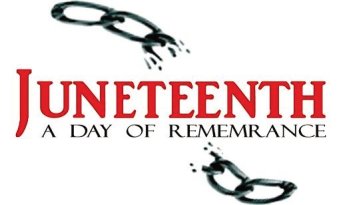 Breaking The Chain
Juneteenth is the oldest known celebration honoring the end of slavery in the United States. On June 19, 1865, Union General Gordon Granger led thousands of federal troops to Galveston, Texas to announce that the Civil War had ended, and slaves had been freed. As we remember, celebrate, and continue to fight for equality, Let strive to break the chains of discrimination to form a more just society. 
Why We Wear a Mask!
"Masks should be worn anytime you are in public or people are nearby. Masks act as a physical barrier to protect you and others from viral and bacterial particulates. Many people unknowingly infect others by going out and spreading germs by coughing or touching others," 
As confirmed cases of COVID-19 continue to rise, the CDC is recommending that everyone wear a cloth mask when they go out in public.
Experts say the homemade masks won't protect anyone from getting sick, but they can help prevent the spread of the disease by those with the virus.
Experts also recommend that everyone continues social distancing and other preventive measures in addition to wearing face coverings.  www.healthline.com 2020.
Let's put some flare and individuality in our masks.  We can monogram our masks, wear 
our civic and social affiliations, choose our favorite color, etc.  Just be kind,  wear a mask and protect others. Show you care.
The Butler comes out tomorrow.  Please go to the movie to see this awesome movie.  Reviews appears to be very good.  Lee Daniels and this star power cast is what we have been waiting for:  talent, substance, and entertaining.  Going to the movie on the first day is important.  The media always spot light the top movies.  Get with your friends and have a great TGIF night at the movies.

Re-post from a year ago.  I believe it is still relevant.
Healthy and Soulful in 2011
Hats off to a Healthy New Year!
An optimist stays up until midnight to see the New Year in.  A pessimist stays up to make sure the old year leaves. ~Bill Vaughan
"Keep the soul in your heart and the health in your life"
Soul food is tasty, simple, hearty, and rooted in tradition.  Many soul food recipes - succulent fried chicken, sweet potato pie, rich macaroni and cheese, sloppy barbecue ribs and meats, and ham hock collard greens with pork fat -- have been passed down over the generations and include cooking ingredients that we know today are not healthy for us to eat in large quantities. You want to honor tradition yet maintain your health. So what should you do?
An occasional, traditional, soul food, meal at holiday gatherings and celebrations is probably not going to hurt you in the long run and that you should live your life in balance. However if you want to eat these foods regularly, here's what we found:
 Traditional soul food can cause:
- Obesity
- High Cholesterol
- Diabetes
- High Blood Pressure
- Heart Problems
 Problems with traditional soul food:
- High in calories
- Foods cooked with lard & saturated fat
- Recipes heavily seasoned with salt and sugar
- Use of fatty meats
- High in cholesterol
Some Traditional soul food can be healthy:
- Collard greens - good source of fiber, vitamins and minerals
- Sweet Potatoes - excellent source of beta-carotene
- Meats -- supply daily protein and B vitamins
 If you choose to eat a traditional soul food meal, try to do the following:
- Exercise
- Make your next meal one filled with fiber
- Drink tea
- Avoid bad foods, fast food, and sodas
Have a Healthy 2012!
From Watch Night to New Years Day:  Family Traditions, Tales and Togetherness
New Years Day is a forward looking event.  During weeks building up to New Year's Eve, we take time to assess what our year was like.  Did we accomplish goals set in 2010.  Did we lose that weight, kick that guy to the curb, sign up for some classes to make that career more or what did we do?  By New Years Day we are optimistic.   We feel empowered to have a better year spiritually, economically, socially and or relationship wise.  Once we have made our 2012 Resolution, we can settle down to some traditional eating.  Most of us have hear the orators or elder storytellers share the significance of that special New Years Day Feast.  What's behind those Black Eyed Peas, Collard Green, Chitlins, Pigs Feet, Hog Head,  Corn Bread, Yams, Rice, cake and pies?  The menu might vary from household to household, but you could find many of these foods on most African American New Years Day table.

These foods on the first day of the New Year were stressed as good luck food.  Family members were encouraged to eat all their food to ensure that good luck for the coming year. Additionally, your behavior on the first day of the year, set the tone for the year.  My parents made sure we had money in our pockets, and most of all no arguments.  Moreover, parents in the neighborhood tried to settle debts, misunderstanding with family and others people they had apt with during the past, and giving back borrowed items.  They took great pain to do a thorough house cleaning.  Again, "sweep out the past and make room for the future."  My mom would always hang Mistletoe over the door post for good luck.  A significant tradition was for a man to be the first to enter your house on New Year's Day. Often times, one or two men would rise early and visit the homes in the neighborhood.  It was tradition for them to sit a while to enjoy a cup of coffee, eat a little breakfast, or some food item before going to the next house.
Food Symbolism:  Many of these traditions go back to slavery.  During this time period, the slaves did not have much in the way of money but a treasure of family value and togetherness, and a belief that things would get better with God's help.  The slaves were sustained by looking forward to the New Year by ending the old year with respect and beginning the new one in the way we would like it to begin, we declare our intentions for the New Year!
Black-eyed Peas: the tradition of eating black-eyed represented money, mainly pennies.  Eating black-eyed peas meant you would have money during the coming year.
Pig's Feet, Chitlin, and Hog Head: The slaves were given the remnants of the pig during hog killing time; the part that the master did not want.  The slaves being creative in their cooking learned to fix the left over meats and the tradition was passed down to the present day.  The hog head was significant "to eating high on the hog."
Collard Greens:  Any greens such as collards, cabbage, turnips, etc. were great.  The greens indicated paper money.  Everyone looked forward to more dollars in their pockets during the coming year.  Eating all your greens was double insurance to having more money in your pockets.
Cornbread:  Cornbread was a symbol of gold.  Another hope of prosperity for the family.
Rice:  Rice symbolized fertility.  This is important for family expansion and that the race would continue.
Cake and Pies:  No meal was complete without the deserts.  From slavery until the present day, families look forward to a sweet and glorious New Year.
New Year's Day for descendants of slave's holds special significant. On January 1, 1863, the Emancipation Proclamation, freeing all slaves from bondage, was read in Boston.
President Abraham Lincoln announced that the Emancipation Proclamation would take effect Jan. 1, thus the slaves reportedly gathered together on what was called "Freedom's Eve" to await and watch what the New Year would bring. This act would eventually become known as Watch Night.

Today, many African-American families participate in "watch services" where there is prayer, praise and passion for the prospect of a wonderful New Year. Then on January 1, there is wide celebration with the traditional family dinner.
Happy 2012, Family, Friends and Country!
/