Shopping Cart
Your Cart is Empty
There was an error with PayPal
Click here to try again
Thank you for your business!
You should be receiving an order confirmation from Paypal shortly.
Exit Shopping Cart
Pitt County Family Development Corporation. Inc.
Human Trafficking
"I thought he loved me and then he sold me." -Romeo Pimp Survivor
Human trafficking is the fastest-growing criminal activity in the world. The term refers to a bevy of acts that includes both forced labor and sexual exploitation. Many people think of the movie "Taken" when they think of young girls being sex trafficked. More than 100,000 children a year are forced into the sex trade, but this isn't because of a massive kidnapping organization. Instead, it is because pimps now have easy access to children through the internet and cell phones. One of the ways traffickers target girls and young women is through romantic relationships, both online and in person. These types of traffickers are often referred to as Romeo Pimps.
The Carlson Law Firm May 4, 2020
What is a Romeo Pimp? 
Gaining a victim's trust can occur online or in person. In both online and in person scenarios, the pimp will promise a better future. If the victim and the pimp have never met the pimp will use these promises to lure his victims to his town.
Professionals undergo training to respond to human trafficking victims with shelter and security. Additionally, the can help victims get access to medical treatment, food, clothing, legal services, counseling, and other aid. If you are a human sex trafficking victim, or if you know of a situation of human trafficking, we can help you get assistance and navigate the legal system.
Educate Yourself
What to do if he or she is approached by a stranger.
What to do if adults in authority positions start giving your child special attention or gifts.
That secrets between adults and children are inappropriate.In general, we think of bars and dark alleys when we think of sex traffickers. However, the scary truth is in many cases, they are in wholesome places like the neighborhood or community parks, schools, malls and movie theaters looking for vulnerable young girls. Determining if your child is in a safe environment and being supervised by a trusted adult is necessary for their safety. If no adult is present, always encourage your child to stick with her group friends and never go off alone with anyone.
Recruiters can be students at your child's school or parents of other students looking to make some money. They'll introduce your child to a pimp and get paid for bringing in a new girl. It is best that you know your child's friends, as well as their families.
Perhaps the most telling sign of a Romeo Pimp is an older guy seeking the affections of your child. Pimps don't usually kidnap, they manipulate. The most prevalent form of trafficking is a man in his late teens or 20s selecting a teenage girl to make her fall in love. These men are constantly thinking of ways to trick young girls into doing what they want them to do. You should always be wary of whom your child is dating and thoroughly investigate them. Even if your child is over 18, he or she is 
not too old or mature 
to escape sex trafficking.
Yes, it sounds cliche, but these pimps are often able to brainwash their victims because of self-esteem issues, broken homes or generally troubled childhoods. While all genders are affected by sex trafficking, low self-esteem, particularly affects adolescent and teenage girls. This is exactly why Romeo Pimps prey on this age group. Because of this, it is important that you reaffirm your child's self-worth every chance you get. The best way to combat low self-esteem is to give your child a shield of love. Reminding your child of her worth will do wonders to protect her from attempts to lure her into the trafficking web. Additionally, reminding your child that she is loved and that your home is a safe place will protect her from the threats of a pimp. Girls who are trafficked are often living in constant fear.
Get Involved!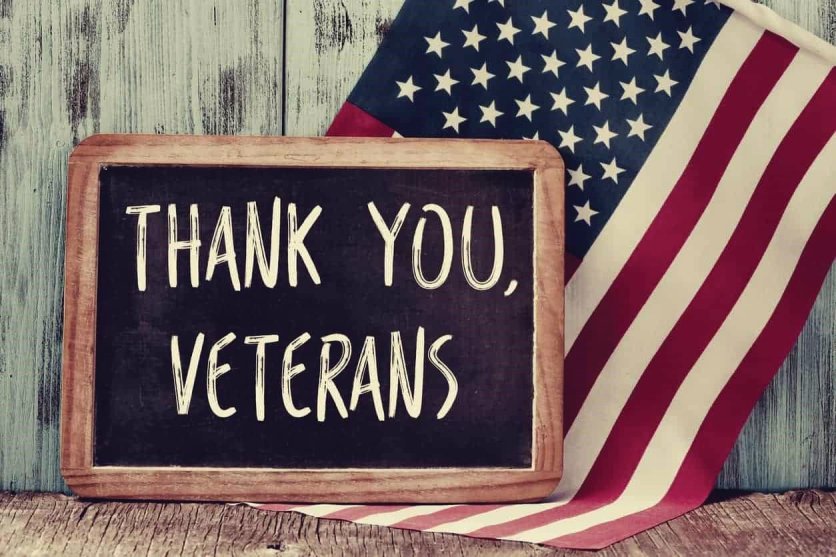 Lessons from the Field!
In honor of the veterans, we salute you and thank you for your service.  
When we think about our brave men and women, three things stands out.  They are disciplined, dedicated and determined.
Christina Olivera's states, regardless of the pain, sweat and tears that come to a soldier to serve and survive in the harshest circumstances, discipline is what drives him or her forward.  Secondly, a soldier is dedicated to serving his or her country through thick and thin; and finally, a soldier is determined, knowing he has to be focused on the task to get the job done. 
Lesson Learned from our Military
Work as a team. Teamwork is crucial in getting a job done.  
Learn to work under stress.
Embrace change; it is not the worst thing in the world.
Change is inevitable in the military world; vets learn to cope with it and learn from it. We must be willing to change, adjust and move forward as well.
Happy Veterans Day!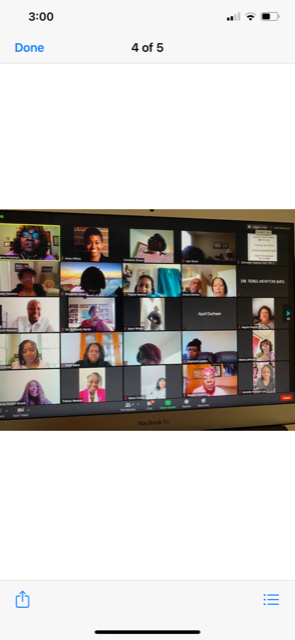 Fearless
The Power of Her
Mind, Body and Spirit
 I sought the Lord and He answered me and delivered me from every fear Psalm 34                                                                   
We had an awesome Zoom Conference on Saturday, October 31, 2020.  We had over 60 participants eager to hear about Breast Cancer, Domestic Violence, Finance, Nutrition and Covid-19.  We had national presenters from New York, Florida, Georgia, and several cities in North Carolina.  We had the Pitt County Health Department Nursing Director to stress getting the flu shot and to follow the scientific recommendations about the virus.  We heard from Dr. Newton share information about the relationship between Mother Earth supply of water, sun, the food we grow, our air we breathe. He discussed vitamins and minerals and the need to add exercise to our day. The audience was encouraged to do monthly breast exams from a nurse diagnosed at age 34 with breast cancer. She shared a very inspiring story.  Domestic Violence was discussed, and resources were shared to get help.  Covid-19 was discussed, and recommendations were shared based on the CDC and the WHO organizations.  The conference ended with a discussion about finances.  After the conference, participants were treated to a nutritious lunch at a nearby restaurant.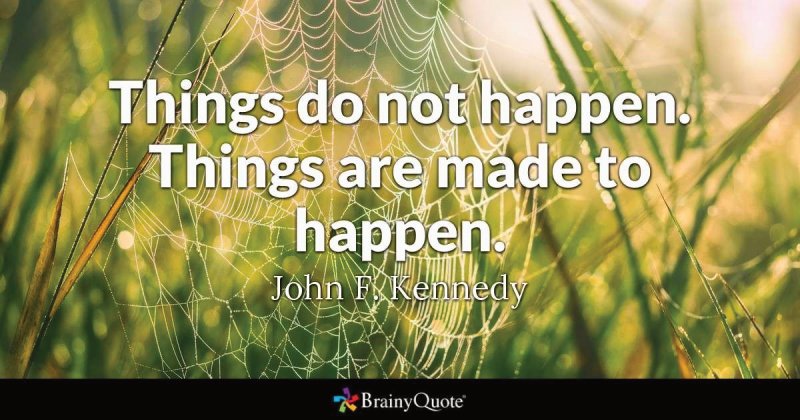 Friday Motivation
Think of changing your mindset like you would change a tire. Charge your battery and put some gas in your tank.  Life is a journey use your GPS to  create your own path. The following quotes can be helpful:
If you don't design your own life plan, chances are you'll fall into someone else's plan. And guess what they have planned for you? Not much. Jim Rohn
When you reach the end of your rope, tie a knot in it and hang on. Franklin D. Roosevelt                        
If you fell down yesterday, stand up today. H. G. Wells
If you're going through hell, keep going. Winston Churchill
Don't watch the clock; do what it does. Keep going. Sam Levenson
The secret of getting ahead is getting started. Mark Twain
Aim for the moon. If you miss, you may hit a star. W. Clement Stone
Our greatest weakness lies in giving up. The most certain way to succeed is always to try just one more time. Thomas A. Edison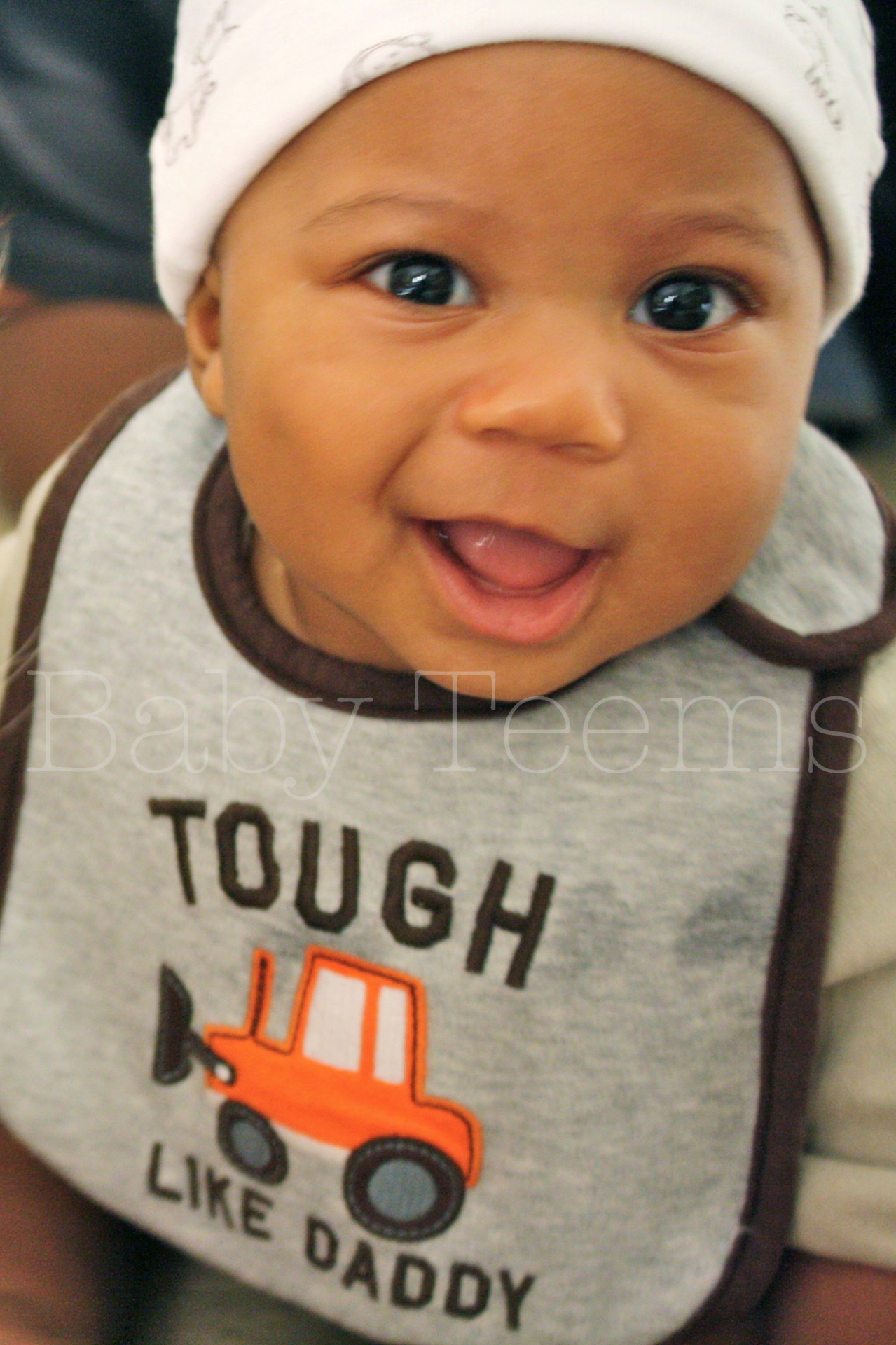 I Am the Black Child
I am special, ridicule cannot sway me
I am strong, obstacles cannot stop me
I hold my head high, proudly proclaiming my uniqueness
I hold my pace, continuing forward through adversity
I am proud of my heritage
I am confident that I can achieve my every goal.
I am becoming all that I can be
I am the Black Child, I am a Child of God
Mychal Wynn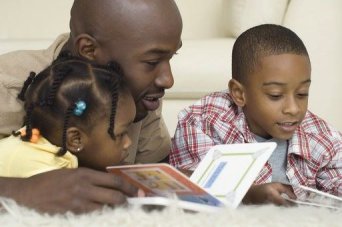 I Believe
There are times when things go wrong in our lives. We feel that the ground is shifting under our feet.  We can't find a limb to hold on too. We feel as if we are drowning.  It is at this time we must rely on our inner strength. We have to do some positive self-talk.  We have to keep some nuggets in our pockets to pull out when the struggle become overwhelming.   We must remember that struggles will come but we can deal with them. We must believe.  
1.     If there is no Struggle, there is no progress. Frederick Douglass  
2.     We grow because we struggle, we learn and overcome. R. C. Allen
3.     The struggle of life is one of our greatest blessings. It makes us patient, sensitive, and Godlike. It teaches us that although the world is full of suffering, it is also full of the overcoming of it.  Helen Keller
4.     The struggle you're in today is developing the strength you need for tomorrow. Don't give up.  Robert Tew
5.     Strength comes from struggle. When you learn to see your struggles as opportunities to become stronger, better, wiser, then your thinking shifts from 'I can't do this' to 'I must do this.'    Toni Sorenson
6.      Don't get discouraged by the success of others. Make your own path and never give up.  MJ Korvan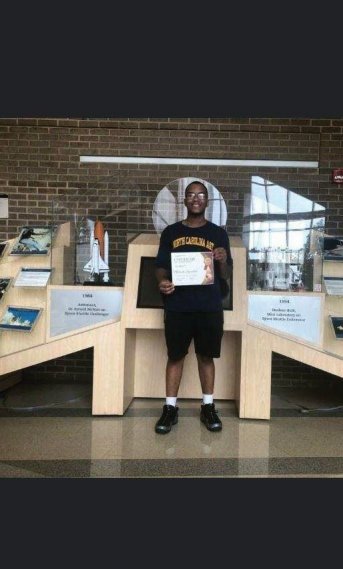 Against the Odds Scholarship Recipient
You can make it if you try!  We are pleased to award Malachi Swindler a Scholarship to apply towards his academics at North Carolina A&T State University.  He is all settled in at college and working towards an Engineering Degree.
We have watched Malachi's journey, provided mentoring services, supported him with referrals when needed and has been his biggest cheerleader.  What makes this award so special is that he became known to us as a boy who wanted direction and sort out help from two partners with Pitt County Family Development Corp., Inc.  He had men that went to his sports engagements, went to some of his school functions, provided guidance in applying for college and counseled him on money management when he started to work.
We will follow this young man, providing support and encouragement as he needs it.  The goal is to watch him walk across the stage at his graduation.

It's All About Attitude!   Let us work on our ABC's
Attitude and Behavior Challenge us to be our best self.
Merriam Webster defines attitude, behavior and challenge in the following way:
Attitude is a settled way of thinking or feeling about someone or something, typically one that is reflected in a person's behavior.
Behavior is the way in which one acts or conducts oneself, especially toward others.
A Challenge is something that puts you to the test — like standing up for oneself.
As one looks at goals and direction for their career path, one must be disciplined in their ABC's.  We are challenged to stay focused.  Our attitude and behavior can be the thing to get us far.  While one's skills may be up to any task, but if your attitude and behavior turns customers, management or anyone that stand in the way of your mobility, it's time to adjust your ABC's.   Start with being respectful, listen to those you are in conversation with, be patient rather than being quick to take offense.  Be mindful of your tone when you communicate with others.  Always make eye contact when having a conversation or assisting others.  The challenge is to be authentic while correcting yourself to be approachable in your interaction with others.  The goal is to obtain success by using your ABC's. 
The Woodson Center
Pitt County Family Development Corporation, Inc., is proud to be a part of this organization.   The Woodson Center works with nonprofits to empower leaders through resources, to access funding, provide leadership development training and technical assistance to uplift neighborhoods.
It is exciting to come together via Zoom to talk with other nonprofits and to hear about programs and projects they are undertaking.  It is through this type of engagement that nonprofits feel inspired rather than feeling they are alone with the needs being so great.  Getting tips on how to access supplies, expertise from affiliates and receiving funding for programs that can be replicated in other communities is awesome.
It has been extremely gratifying to hear from organizations in other states on how they are coping with the pandemic and still are able to carry out their missions.
One organization did a vegetable and part virtual garden.  This idea can be done in must region of the country.  A big thumbs up to the Woodson Center and collaborations.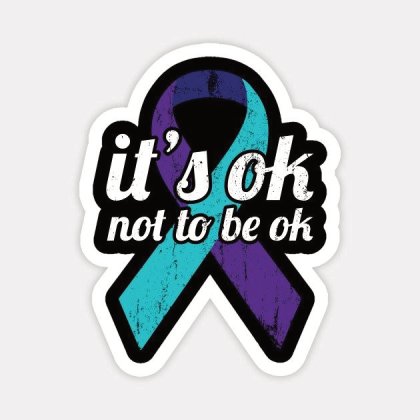 Take Care of Yourself
July is Mental Health Awareness Month.
We know that there are times when we are just not okay.  Please know that it's normal and it's okay.  We need to learn how to take care of ourselves, reach out to professionals if need be. 
Tchiki Davis, Ph.D., states that It's so important to make sure you take good care of your body, mind, and soul every day, not just when you get sick. Learning how to eat right, 
reduce stress
, exercise regularly, and take a time-out when you need it are touchstones of self-care and can help you stay healthy, happy, and 
resilient
.
Here are 12 ways to get started with your self-care.
1. Make sleep part of your self-care routine. 
.2. Take care of yourself by taking care of your gut. 
3. Exercise daily as part of your self-care routine. 
4. Eat right for self-care. 
5. Say no to others, and say yes to your self-care. 
6. Take a self-care trip. 
7. Take a self-care break by getting outside. 
Spending time outside can help you reduce stress, lower your blood pressure, Getting outside can also help you sleep better at night, especially if you do some physical activity, like gardening, hiking, or walking while you are outside.
8. Let a pet help you with your self-care.  
9. Take care of yourself by getting organized. 
10. Cook at home to care for yourself.
11. Read a book on self-care for self-care.
12. Schedule your self-care time, and guard that time with everything you have. 
/