Shopping Cart
Your Cart is Empty
There was an error with PayPal
Click here to try again
Thank you for your business!
You should be receiving an order confirmation from Paypal shortly.
Exit Shopping Cart
Pitt County Family Development Corporation. Inc.
Pitt County Family Development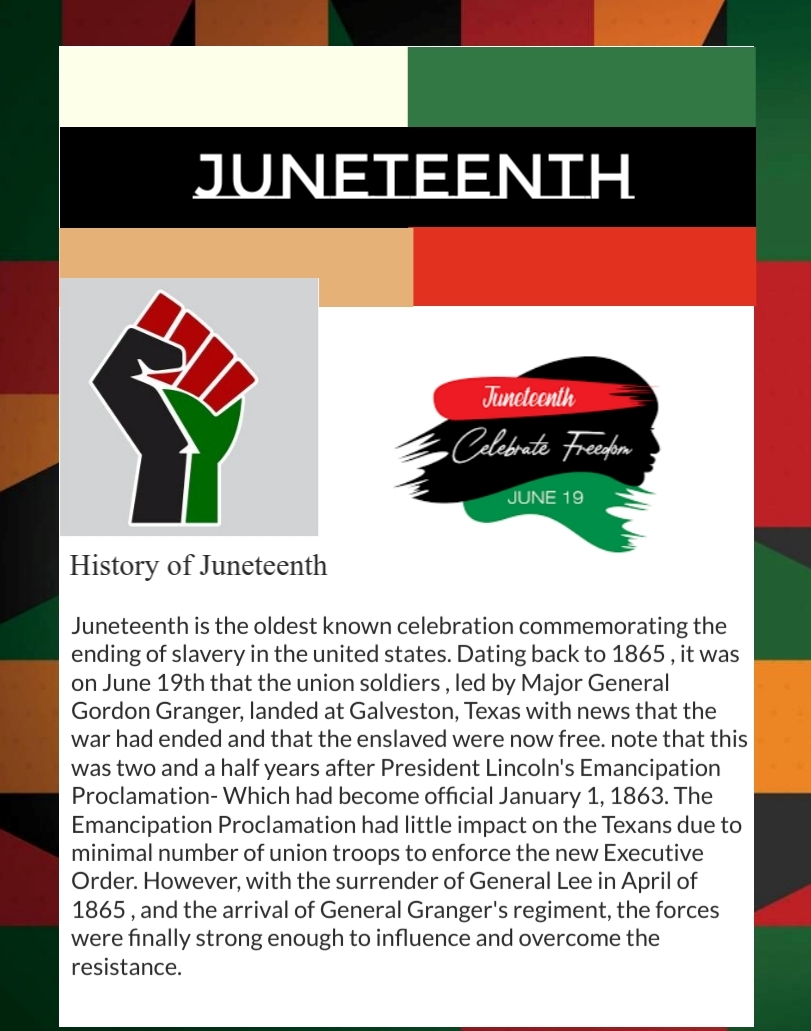 Take time for yourself.  Life is full of bumps, turns and setbacks.  Take the wheel of your life.  You have more control than you realize.  Sometimes we have to adjust the speed, put on the  brakes and reverse course. We can do this!  So often we allow others to set the stage, tell us what to do, how to act and define what is acceptable from their vantage point.  So for this day, take the wheel, lower the speed, roll down the windows and slide into cruise control.  You got this!!!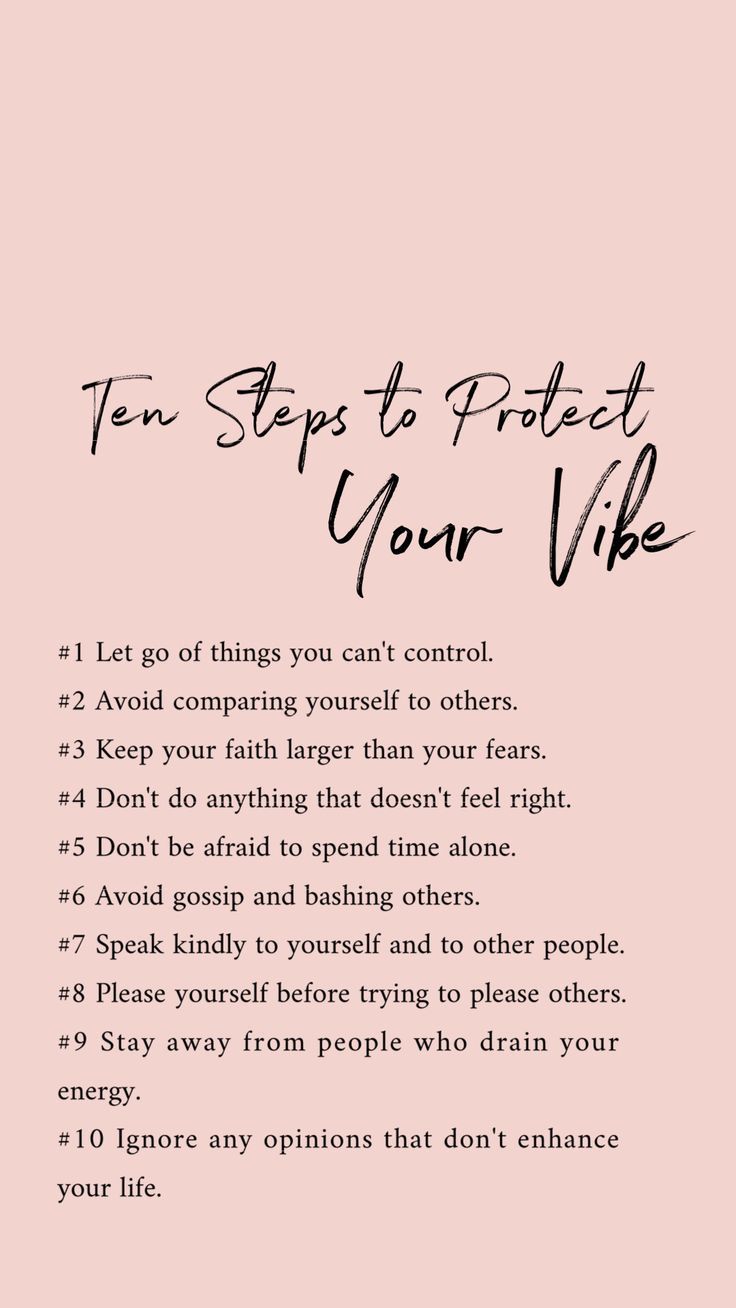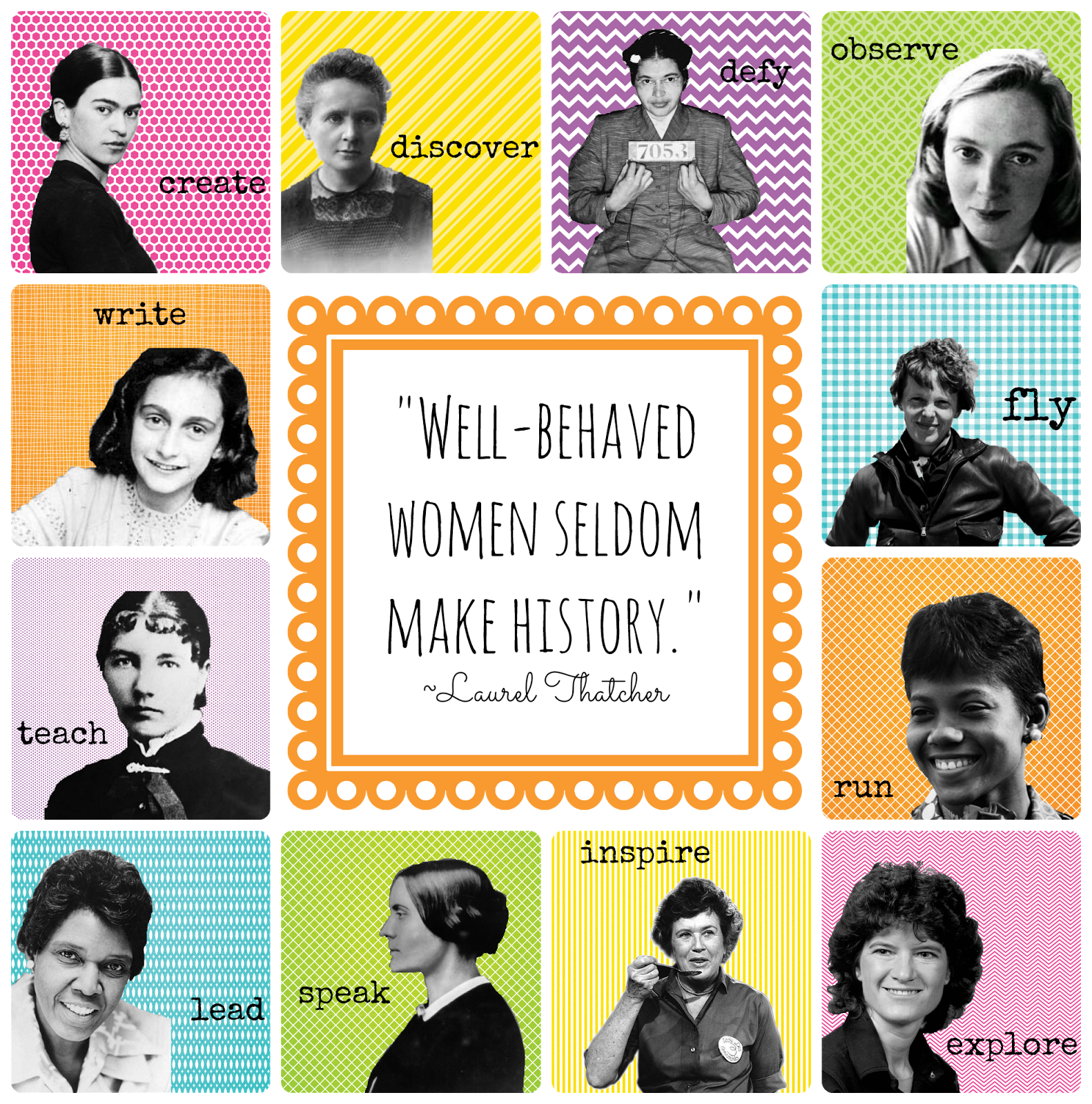 In honor of Women's History Month, we salute women who are making a difference.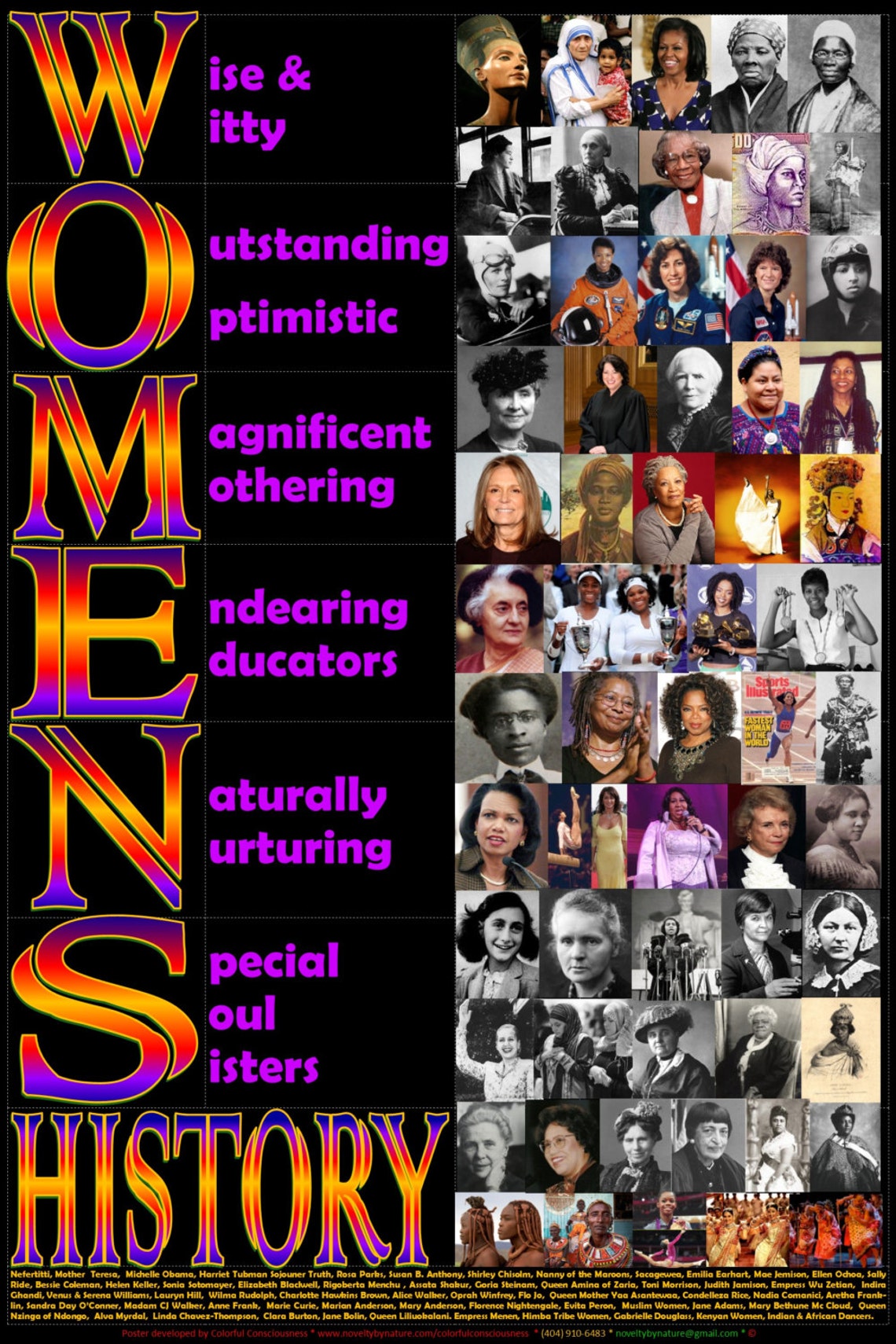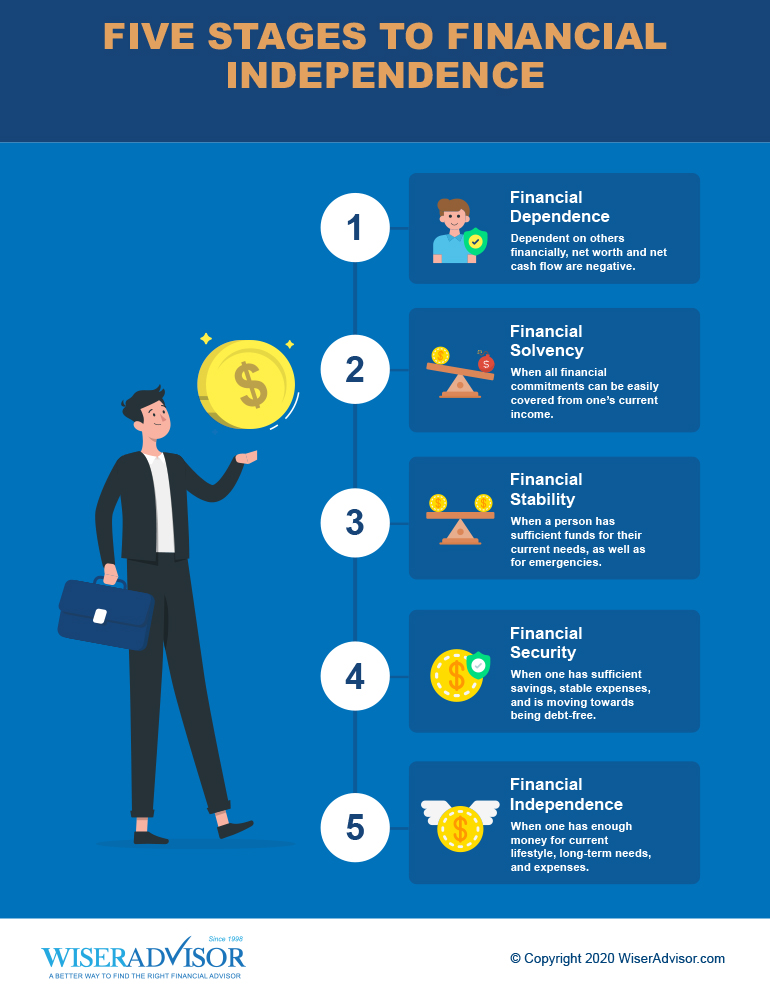 Five Stages to Financial Independence
Financial independence can be subjective. The term has a different significance for different people. For some, it could imply having a high salary. For others, it could mean being able to cover their routine expenses. Commonly, it refers to a situation where you have enough money to support your everyday needs and entertain your wants while having sufficient funds stored for future emergencies. Financial independence is the ultimate goal of many. But the notion is more of a process than a target to achieve.
Here are the five stages of financial independence to help you analyze where you stand and what you need to move on to the next stage:
Stage 1 – Financial Dependence
The starting point of every financial journey is the ground zero stage. This is defined by monetary dependence on others. This phase is the most undesired phase of them all. You can be dependent on your parents, spouse, or children, and be unable to earn money and provide for yourself.
But this is normally the beginning of the journey, and the success lies in how swiftly you navigate through this stage on to the next one. To ensure a smooth transition, you must find an adequately paying job, curb expenses, save more, and pay off your debts. You also need to create a budget and shorten all unnecessary costs to be able to reduce the burden.
Stage 2 – Financial Solvency
The most fundamental phase while moving towards financial freedom is solvency. Economic solvency is the first step towards survival and is categorized by a condition where you are fully equipped to fund your needs. There is no dependence on an external source and all financial commitments such as bills, household expenses, etc. can be easily covered from your current income.
Most people are in this stage during their younger years. But in some cases, a person might be stuck here for life. You need to be motivated and create an environment conducive to growth. Meticulously saving and budgeting can be a good practice to follow.
Stage 3 – Financial Stability
This phase brings a sense of balance to life in terms of money. This stage is the most stable or secure one, where you have sufficient funds for your current needs, as well as for emergencies. This period involves repaying all debts, establishing a contingency fund, while continuing to earn profits. You have the monetary strength to meet your financial obligations while keeping your expenses down and savings on the rise. This is also known as the breathing stage, where you are more rooted than the previous two phases.
A fundamental point to note here is that the stability achieved during this time is often backed by an emergency fund. Having a backup fund of at least 6-8 months of necessary expenditure can help you stay afloat in tough circumstances. However, for people nearing retirement, a contingency fund should be able to sustain almost one year of expenses without an income. An expense fund for 6 months can be enough to sustain expenses when you are young but not for the later years.
Stage 4 – Financial Security
This is the most desirable mid-stage. In this chapter, you have stable expenses with reliable savings and are moving forward towards being entirely debt-free. You pay off all your major obligations one-by-one and start adding more to your savings account. You are free-willed in terms of work and have sufficient funds to survive and indulge. This is also a time to tactfully invest your money for further growth. This is the evolution of surviving to thriving, towards a better, more comfortable and secure life.
In this phase, financial security can be achieved by ensuring that you save enough to direct some funds to short, mid, and long-term investments. The income from these investments can act as an additional source of income and be used to secure the future.
Stage 5 – Financial Independence
This is the ultimate place where most people aspire to be. The stage of financial independence is a successor of the previous security chapter. In the earlier phases, you have built a considerable savings bank along with a continuous flow of income. To add to this, there are strong investments, continually adding up more and more funds to your aid.
Financial independence is described as an aesthetically mature period, with a solid monetary base, extensive control over expenses, and indulges in luxuries or hobbies. There is enough money for your long-term needs and current lifestyle and expenses. That said, the measurement of financial independence varies from one person to another. A particular figure cannot be set as a benchmark.
Financial Abundance
The final and most exemplary state that a person can reach is financial abundance. In this financial state, you have more than enough to fund your current needs There is sufficient investment income, a stable source of earnings, and worthwhile assets such as real estate, secondary business ventures, and more. You have a sound financial standing and can also leave behind a legacy for your spouse and future generations. Moreover, you can be involved in activities for social causes such as donations, charitable events, etc. The only way to achieve financial abundance is to follow the continuum with all your might. However, utmost caution and extreme prudence are required in this period for life-long perseverance.
To Sum it Up
Achieving financial independence may seem like a pipe dream, but it can be a reality if you navigate through the process bit-by-bit. As you move ahead in these levels, you will experience reduced financial anxiety. These stages will also help you strive towards a more secure and settled life. The earlier you set your foot on the right track, the sooner you can achieve the desired goal.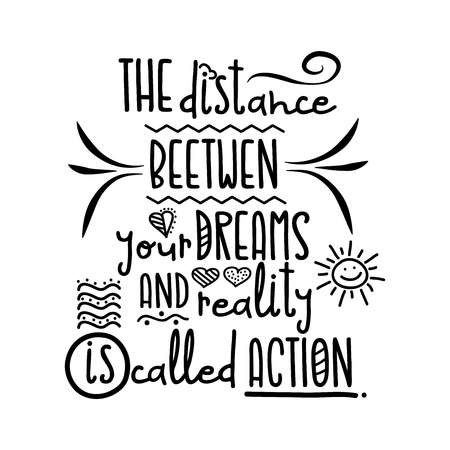 The Easy Guide to Developing an Effective Action Plan (September 15, 2021)
Let's get started. It's a new year with great possibilities. It time to take action rather than dreaming. 
Here are some benefits of an action plan you should know;
• It gives you a clear direction. As an action plan highlights exactly what steps to be taken and when they should be completed, you will know exactly what you need to do.
• Having your goals written down and planned out in steps will give you a reason to stay motivated and committed throughout the project.
• With an action plan, you can track your progress toward your goal.
• Since you are listing down all the steps you need to complete in your action plan, it will help you prioritize your tasks based on effort and impact.
How to Write an Action Plan | Best Practices
From the looks of it, creating an action plan seems fairly easy. But there are several important steps you need to follow with caution in order to get the best out of it. Here's how to write an action plan explained in 6 easy steps.
Step 1: Define your end goal
If you are not clear about what you want to do and what you want to achieve, you are setting yourself up for failure.
Planning a new initiative? Start by defining where you are and where you want to be.
Solving a problem? Analyze the situation and explore possible solutions before prioritizing them.
Then write down your goal. And before you move on to the next step, run your goal through the SMART criteria.
Step 2: List down the steps to be followed
The goal is clear. What exactly should you do to realize it?
Create a rough template to list down all the tasks to be performed, due dates and people responsible.
It's important that you make sure that the entire team is involved in this process and has access to the document. This way everyone will be aware of their roles and responsibilities in the project.
Make sure that each task is clearly defined and is attainable. If you come across larger and more complex tasks, break them down to smaller ones that are easier to execute and manage.
Step 3: Prioritize tasks and add deadlines
It's time to reorganize the list by prioritizing the tasks. Some steps, you may need to prioritize as they can be blocking other sub-steps.
Add deadlines, and make sure that they are realistic. Consult with the person responsible for carrying it out to understand his or her capacity before deciding on deadlines.
Step 4: Set Milestones
Milestones can be considered mini goals leading up to the main goal at the end. The advantage of adding milestones is that they give the team members to look forward to something and help them stay motivated even though the final due date is far away.
Start from the end goal and work your way back as you set milestones. Remember not to keep too little or too much time in between the milestone you set. It's a best practice to space milestones two weeks apart.
Step 5: Identify the resources needed
Before you start your project, it's crucial to ensure that you have all the necessary resources at hand to complete the tasks. And if they are not currently available, you need to first make a plan to acquire them.
This should also include your budget. You can assign a column of your action plan to mark the cost of each task if there are any.
Step 6: Visualize your action plan
The point of this step is to create something that everyone can understand at a glance and that can be shared with everyone.
Whether your action plan comes in the shape of a flowchart, Gantt chart, or table.
Step 7: Monitor, evaluate and update
Allocate some time to evaluate the progress you've made with your team.


Life is much sweeter when we take charge.  While every woman dream is to find the Perfect Man, he does not exist.  Men like women comes with imperfections.  We can however look for Mr. Right.  What's right for you may not be right for someone else:  define your priorities, set your boundaries, get off the couch!
Dr. Phil, who wrote the best-selling book Love Smart: Find the One You Want — Fix the One You Got, offers tips to finding your Mr. Right.

1. Leave the house.
"The one" isn't going to come knocking on your door or appear on your couch.
2. Visit target-rich environments.
Depending on who your Mr. Right is, you might frequent church, temple, batting cages, sporting events, music festivals, art galleries, parks, philanthropic events, bookstores, coffee shops or hardware stores.
3. Get out of your comfort zone.
"Go to places you'd enjoy even if you weren't looking for the love of your life," he explains. That way, you will meet someone who has something in common with you. "As long as you're really into what you're doing, you're going to give off a cool, passionate vibe that makes you seem like the catch of the day."
4. Mix up the people you go out with.
Don't always hang out with a pack of girlfriends — but for safety reasons, never go out alone either.
5. Have a strategy for meeting men at these new places.
Being prepared will ensure that you are not flustered when you see a man you want to approach.
6. Be prepared with your opening questions.
If you have these questions ready before you meet him, you won't feel pressure to think of a conversation topic, so you'll feel more confident and relaxed.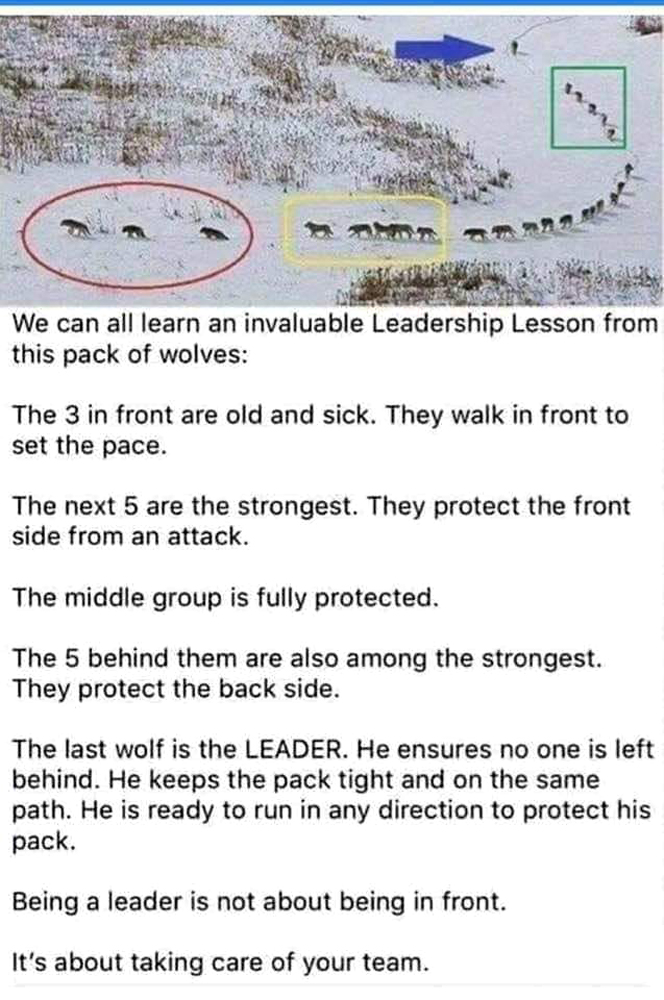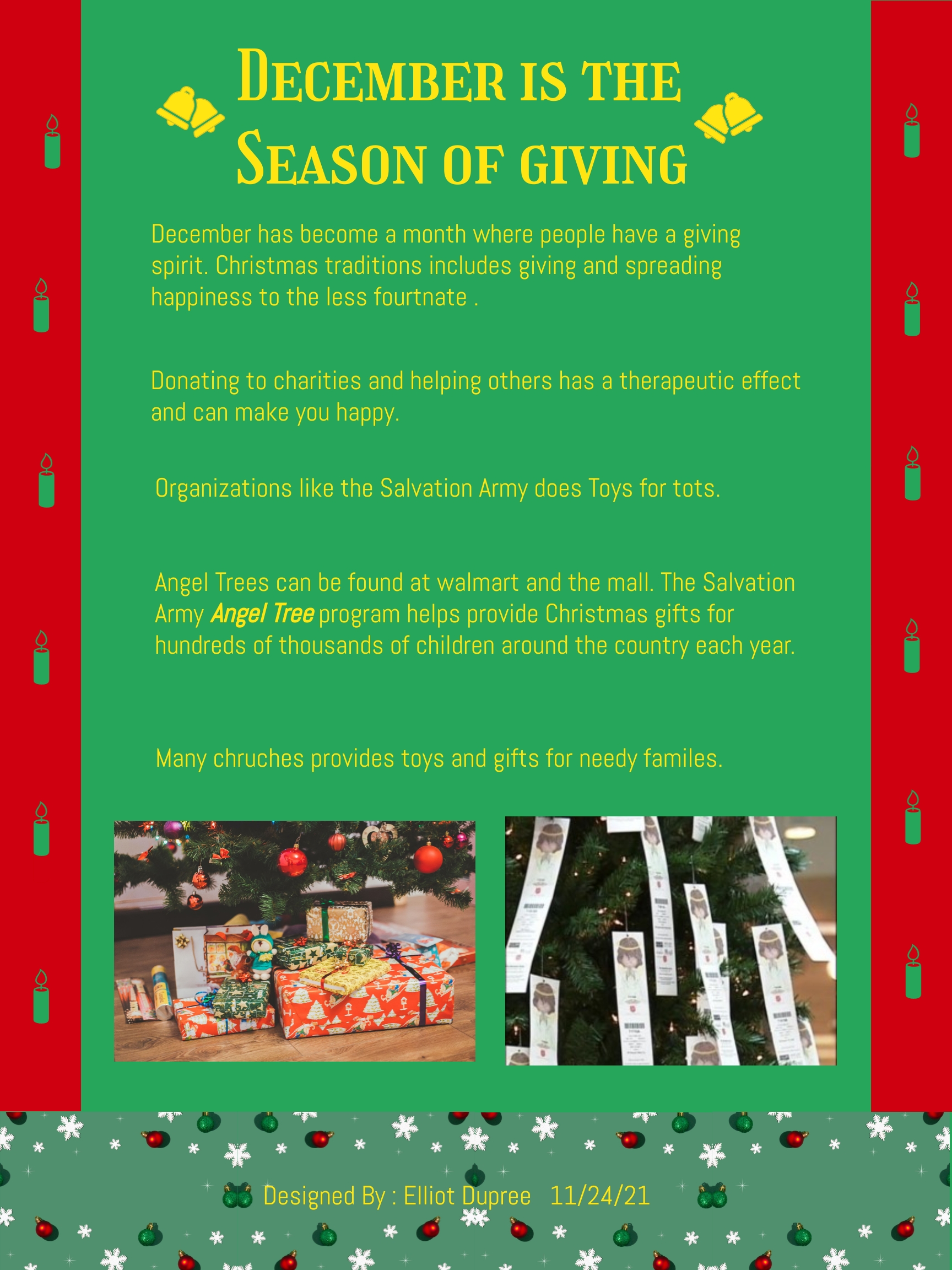 /