Shopping Cart
Your Cart is Empty
There was an error with PayPal
Click here to try again
Thank you for your business!
You should be receiving an order confirmation from Paypal shortly.
Exit Shopping Cart
Pitt County Family Development Corporation. Inc.
Pitt County Family Development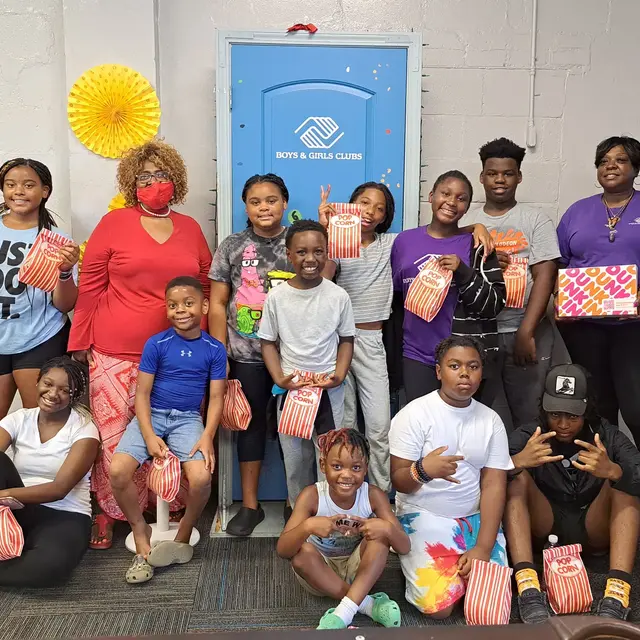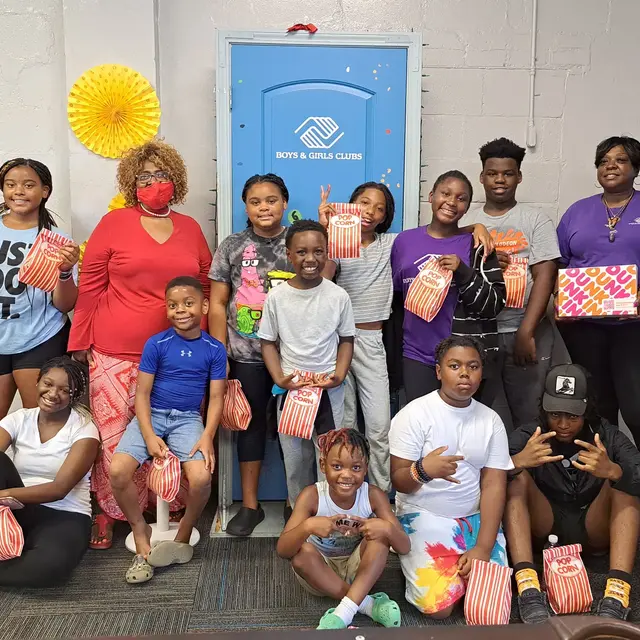 I am excited to have be appointed to the Board of Directors for the Family Violence Center.    Violence is a major problem in Pitt County.  The Center is needed here.  I look forward to working on projects to add value to this program and to the families of this County.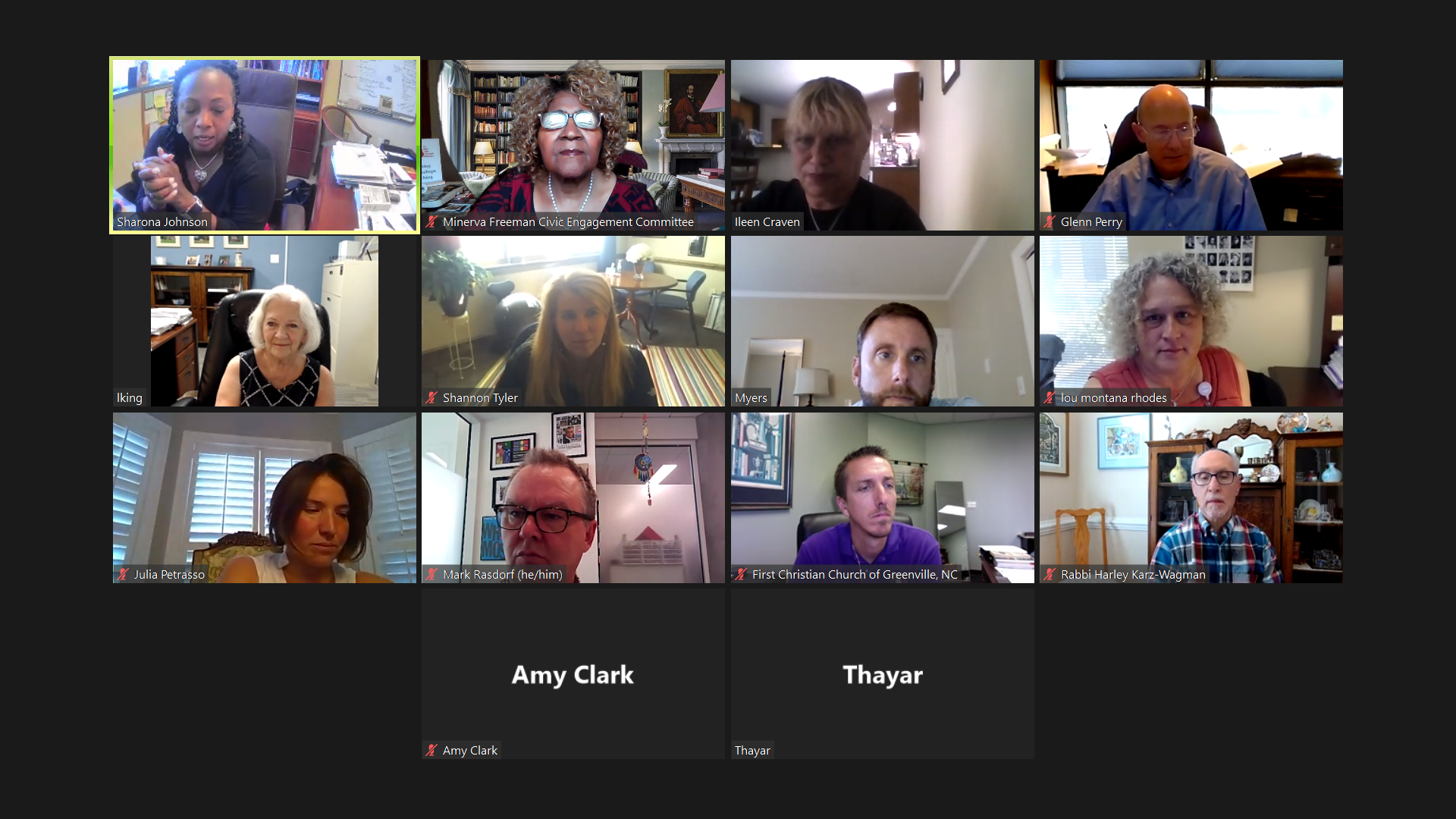 I did a workshop at Create Me 336 in Greensboro on bullying prevent. It was a great learning experience for the Campers.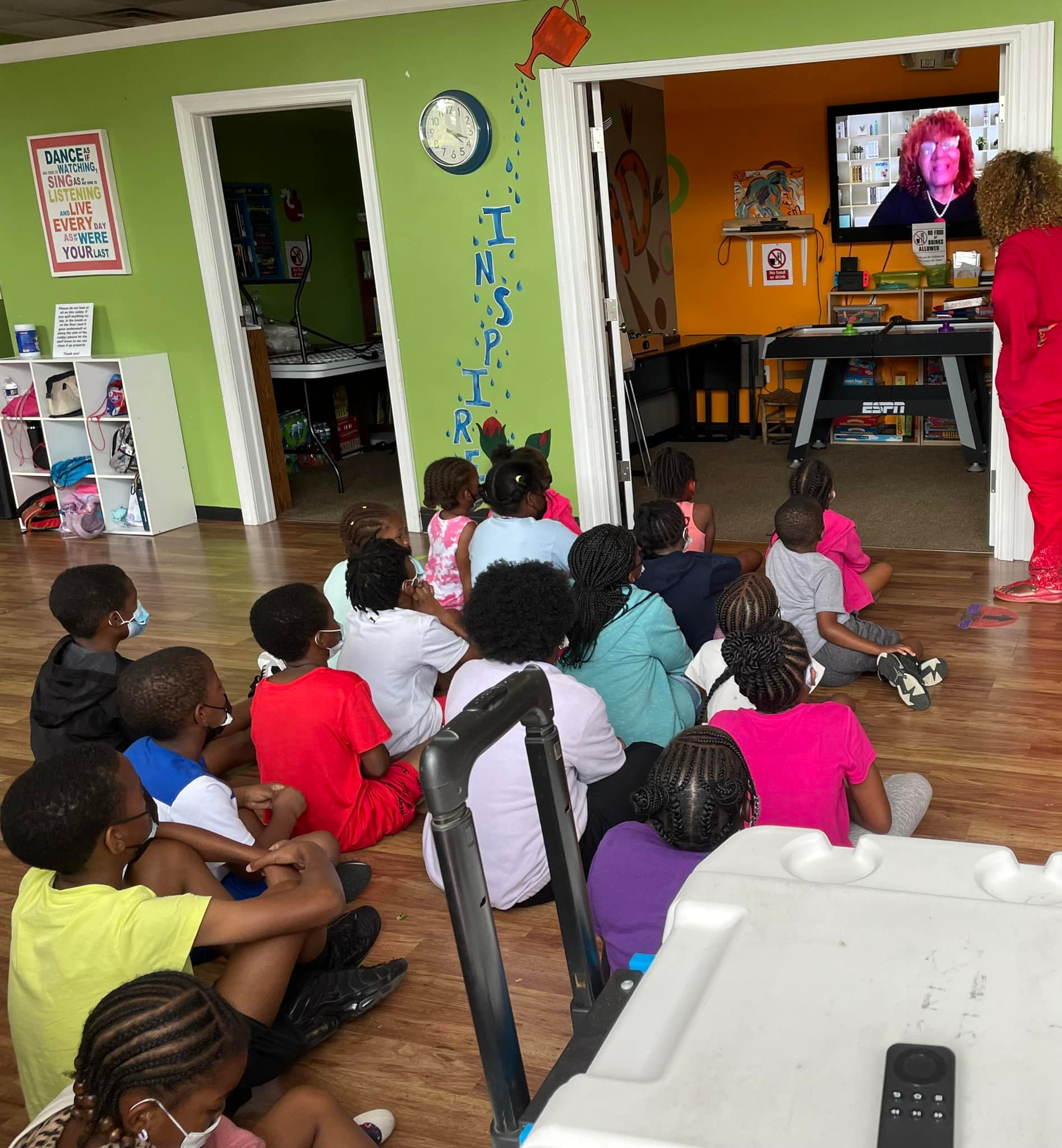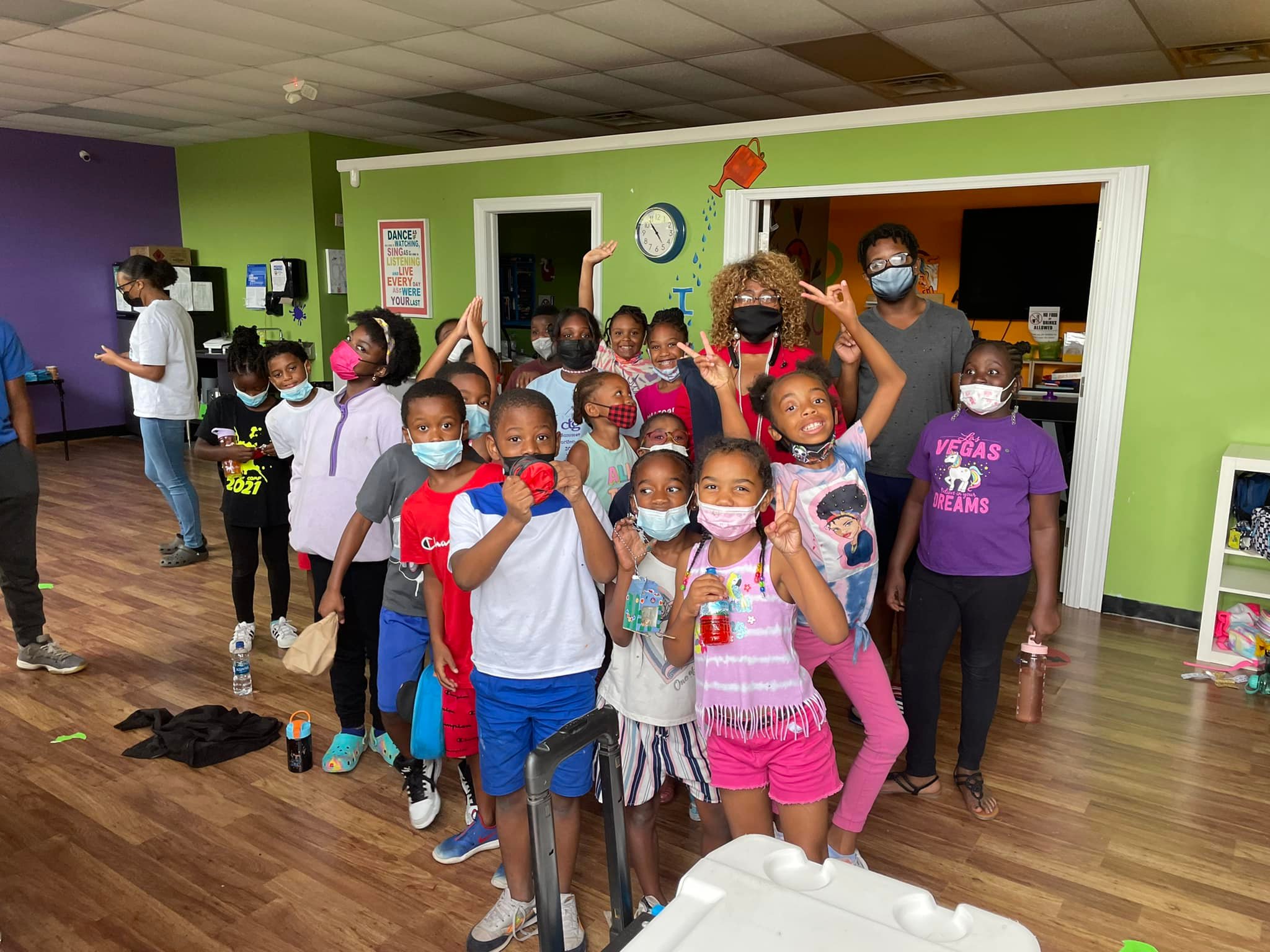 The following tips can boost self confidence.  Believe in yourself, practice self care, seek support from trustworthy people, etc.  Everything you need is inside of you.  Find that happy place.  Walk in your purpose.  Discover you!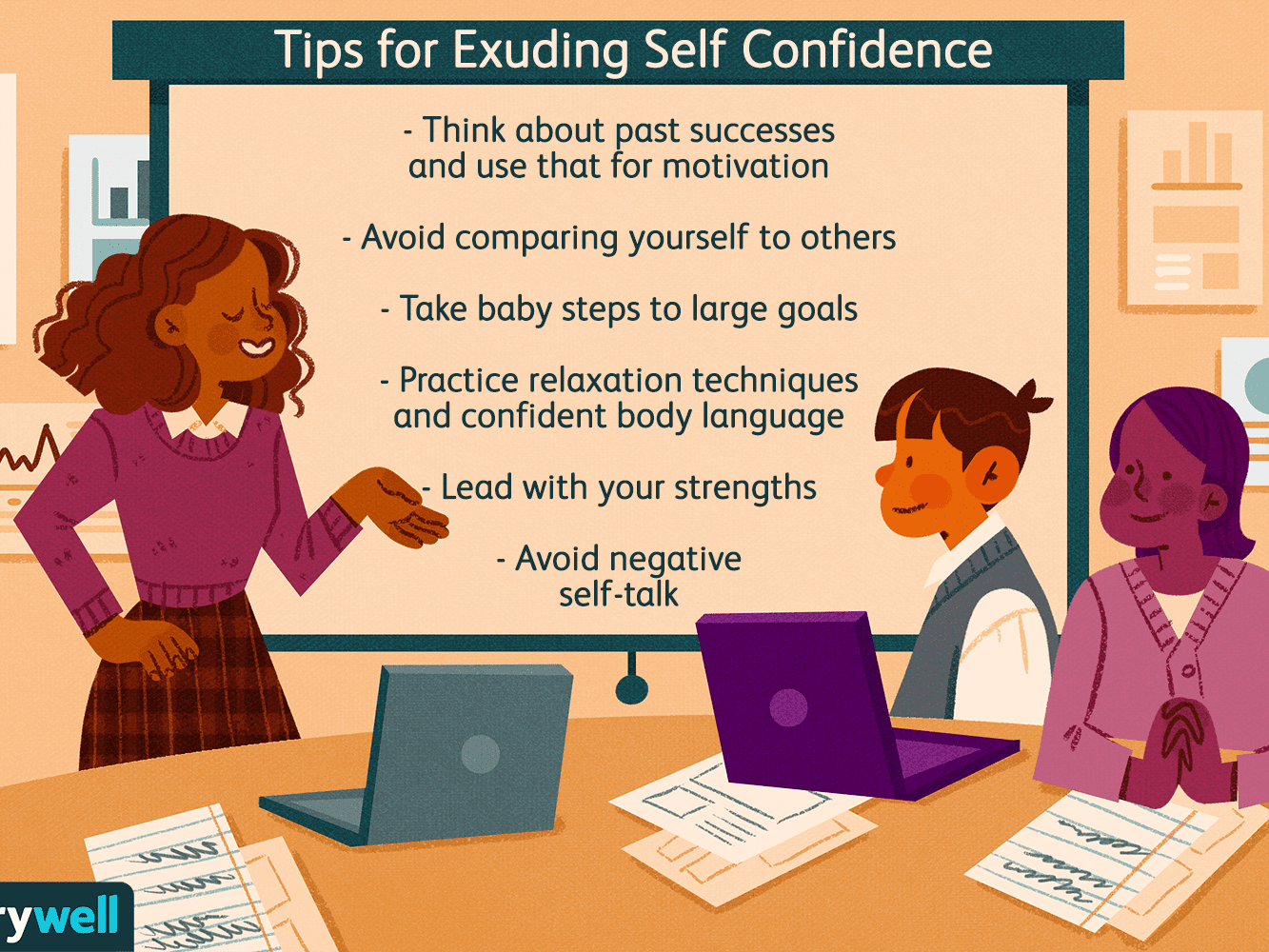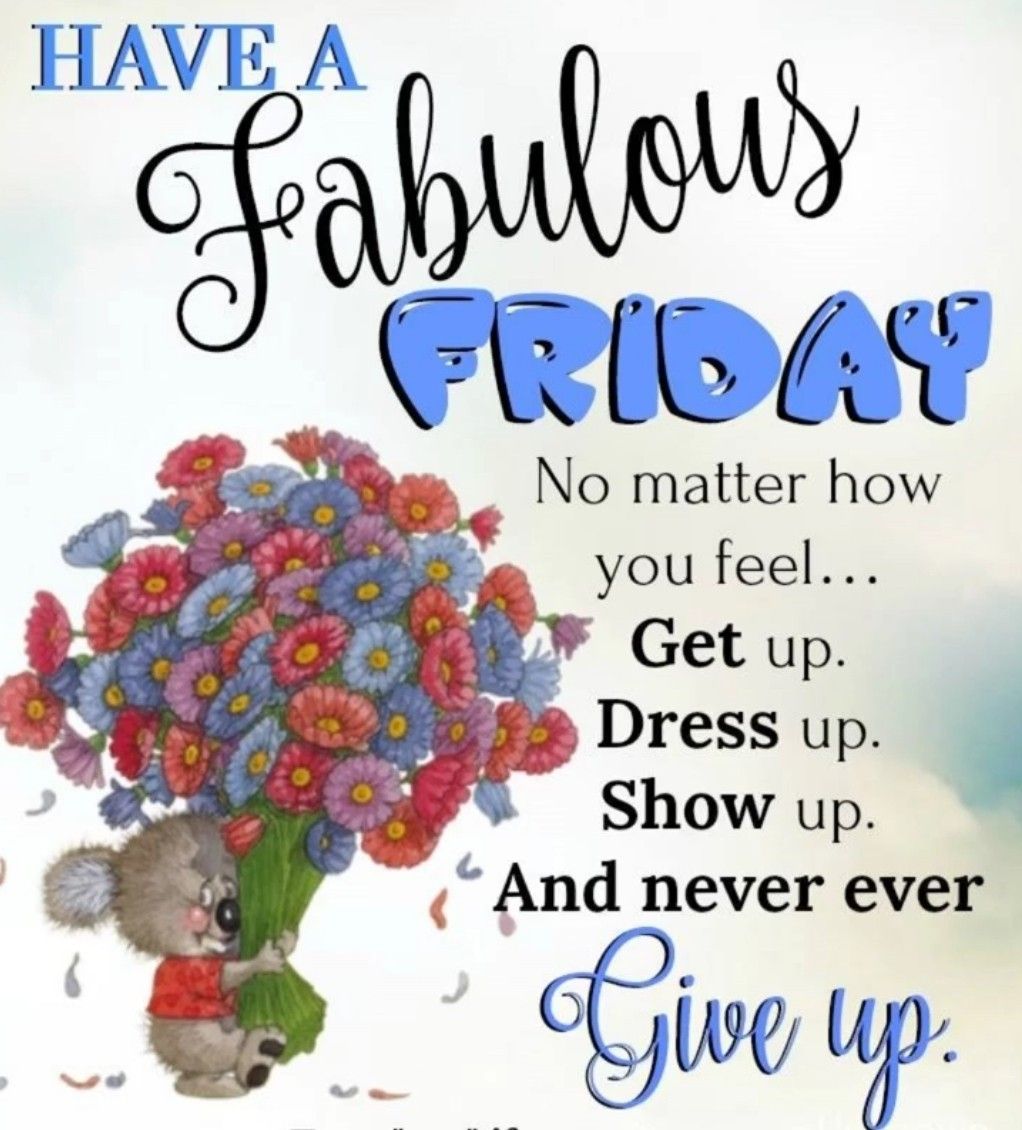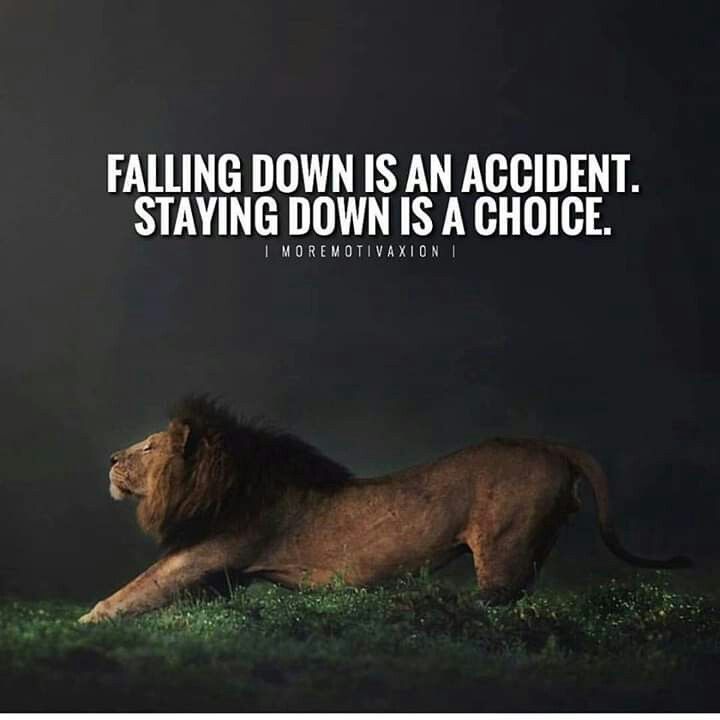 You have a choice today.  Get up or stay down.  
Take time for yourself.  Life is full of bumps, turns and setbacks.  Take the wheel of your life.  You have more control than you realize.  Sometimes we have to adjust the speed, put on the  brakes and reverse course. We can do this!  So often we allow others to set the stage, tell us what to do, how to act and define what is acceptable from their vantage point.  So for this day, take the wheel, lower the speed, roll down the windows and slide into cruise control.  You got this!!!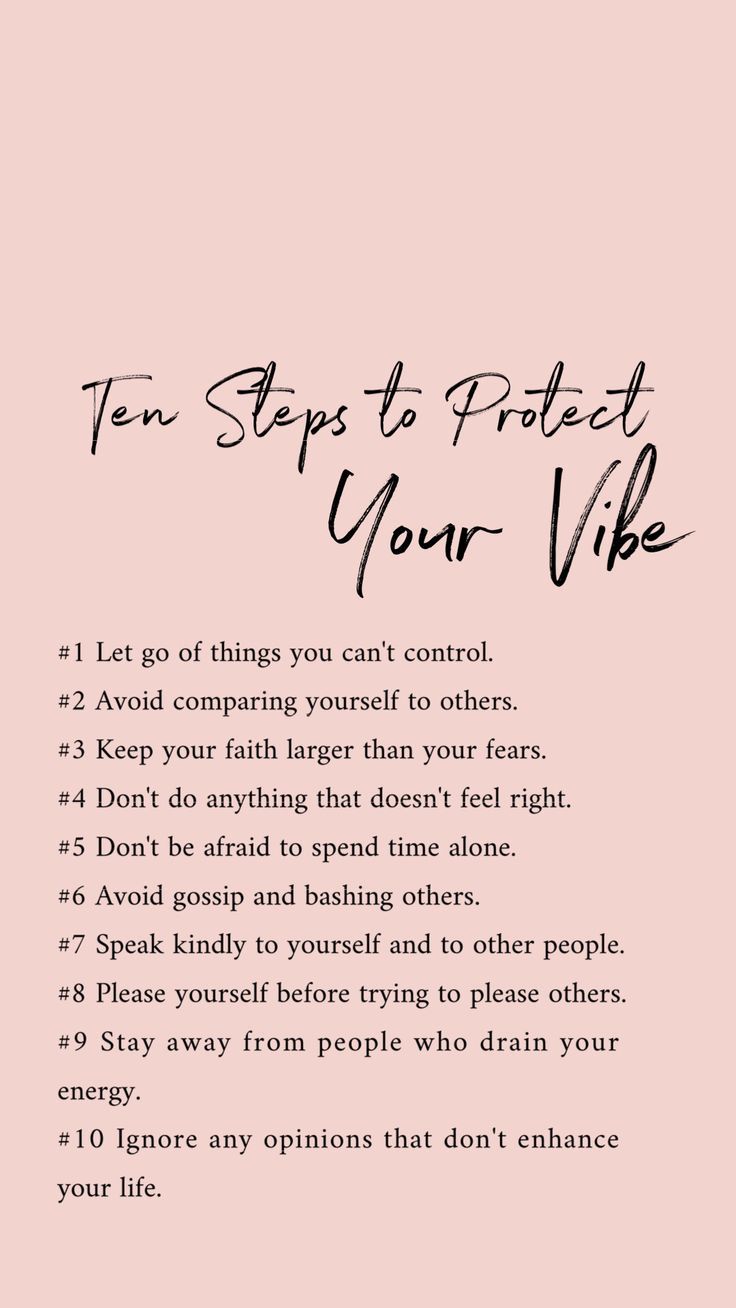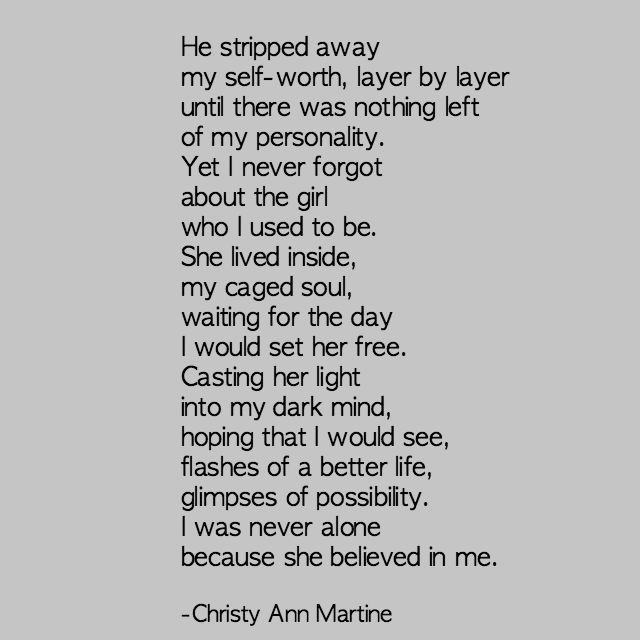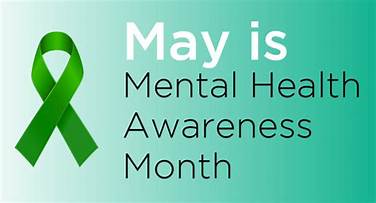 Mental Health Awareness Month
Connect with family. Encourage kids to talk and share what's going on in their lives.                                                              Spend quality time together talking, playing games, reading out loud, dancing and more.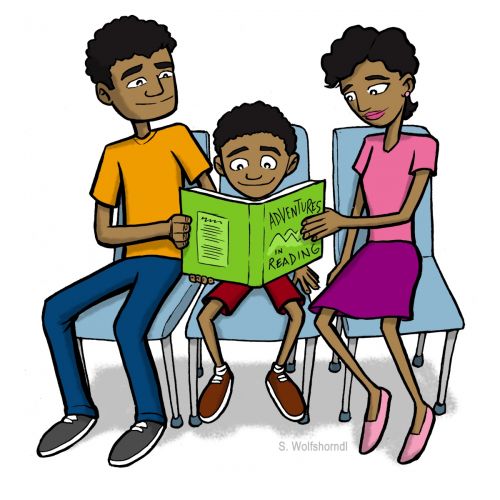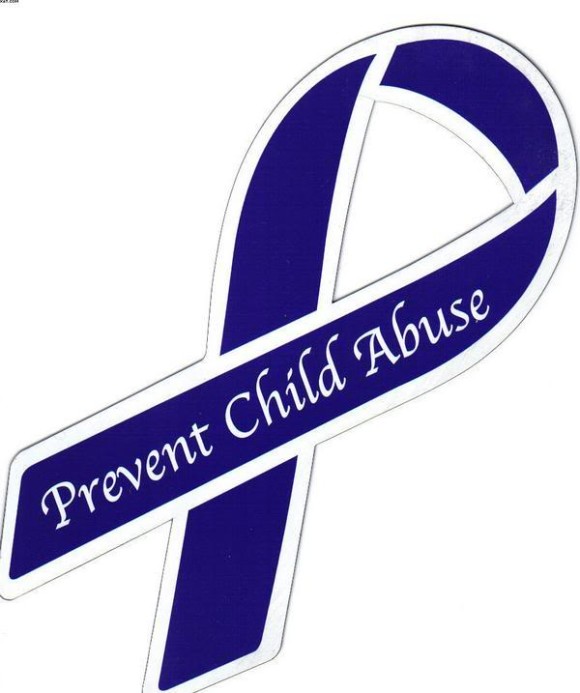 April is National Child Abuse Prevention Month
Have you seen pinwheels around town?  The blue Pinwheels is the national symbol for Child Abuse Prevention.  April is an opportunity to find out about child abuse.  Be a part of the solution.  Register for a workshop, make a donation, report abuse if you suspect a child is being abused.
/