Shopping Cart
Your Cart is Empty
There was an error with PayPal
Click here to try again
Thank you for your business!
You should be receiving an order confirmation from Paypal shortly.
Exit Shopping Cart
Pitt County Family Development Corporation. Inc.
Pitt County Family Development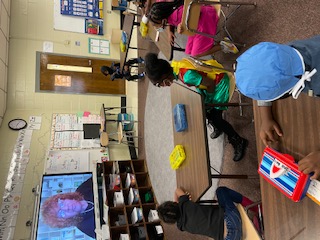 The end of the month for our Anti-Bullying campaign.  This video was shown in each classroom. The video emphasized being A Buddy and not a Bully.
As October comes to a close, We have had several awareness event:  Domestic Violence Prevention Awareness, Anti-Bullying Prevention, Mental Health Week, etc.  In order to have a healthy mental health, we must be deliberate in our action and deeds.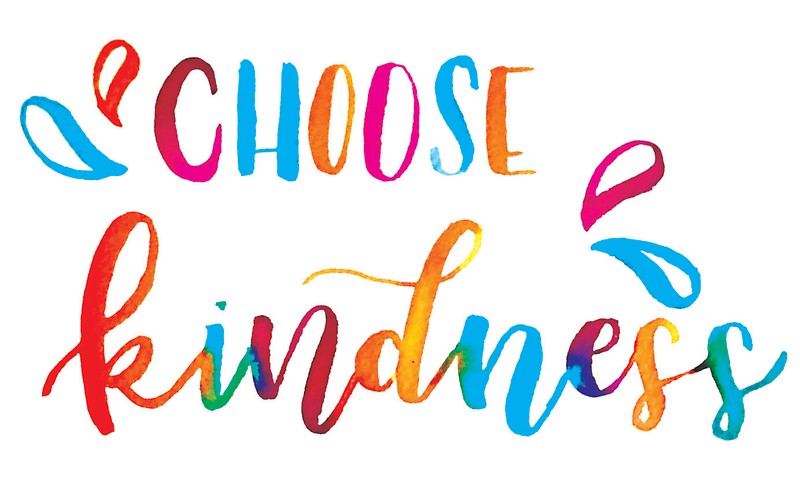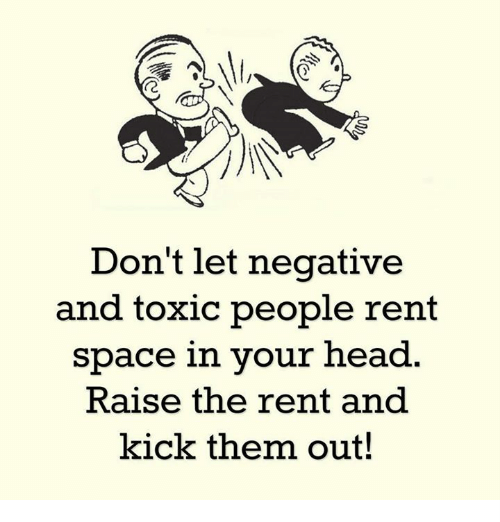 As we consider our mental health, we must make ourselves our top priority.  Be kind to ourselves and not let others hijack our happiness.  The one thing we can do is say no to toxic people, toxic relationships and an environment of toxic thoughts. Kick out those people that are living rent free in your head.  Take control of your thoughts and actions.
ttps://www.facebook.com/MinervaPrez
Checkout my Facebook page. Be kind to yourself.  Make yourself a topic priority.  Remember, no one can break you without your permission.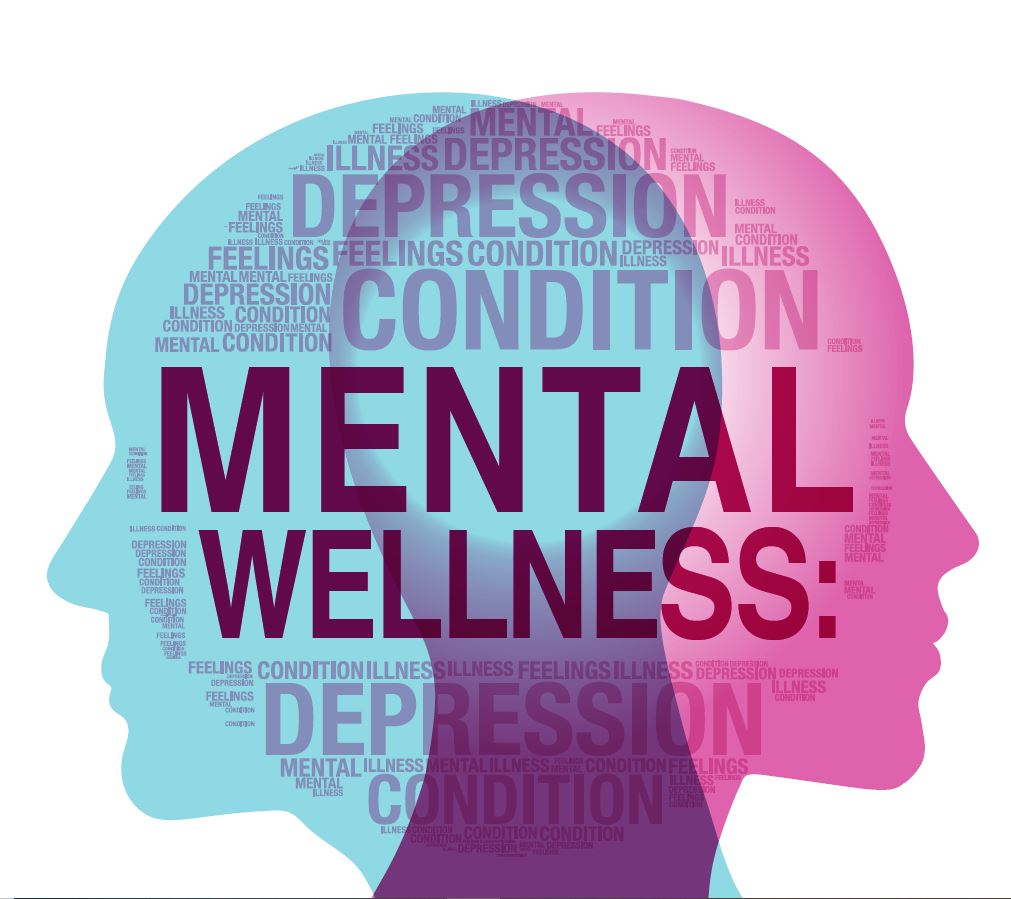 https://open.spotify.com/episode/7e4Yldeq9ldRbfCwszZrgk?si=5bcf1ec286724f4
Listen to my Podcast on self-imposed limitation.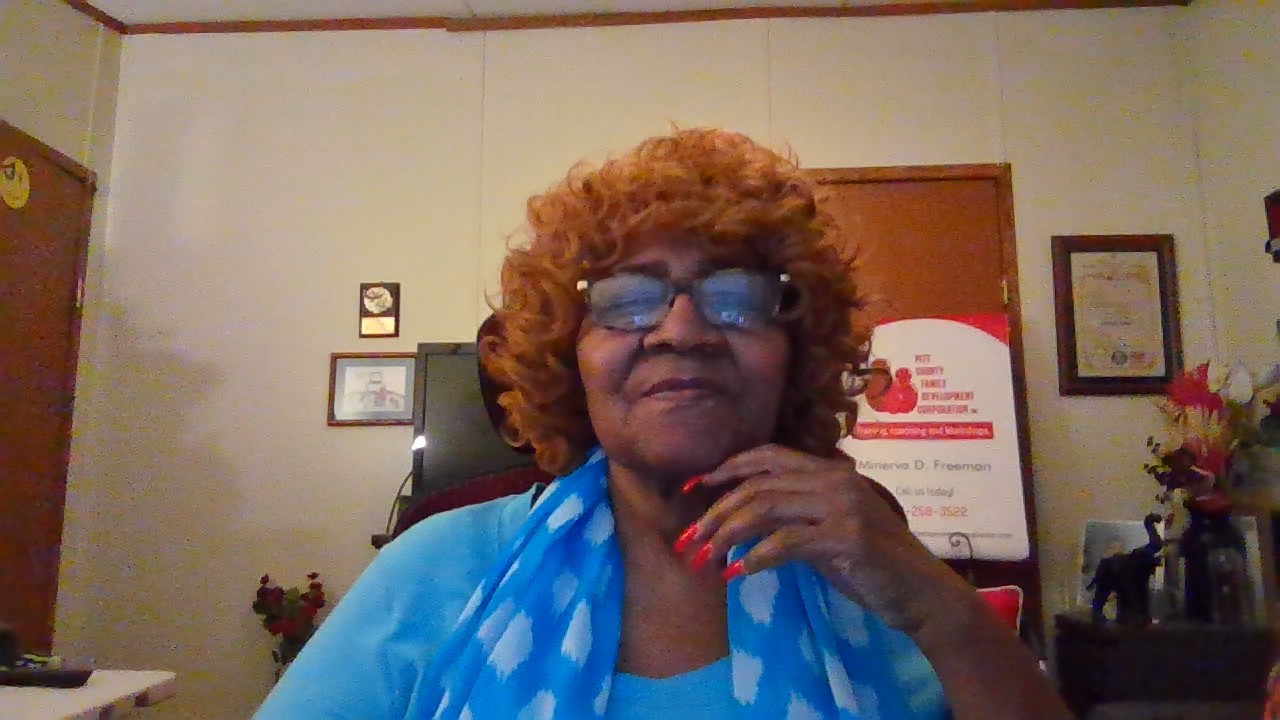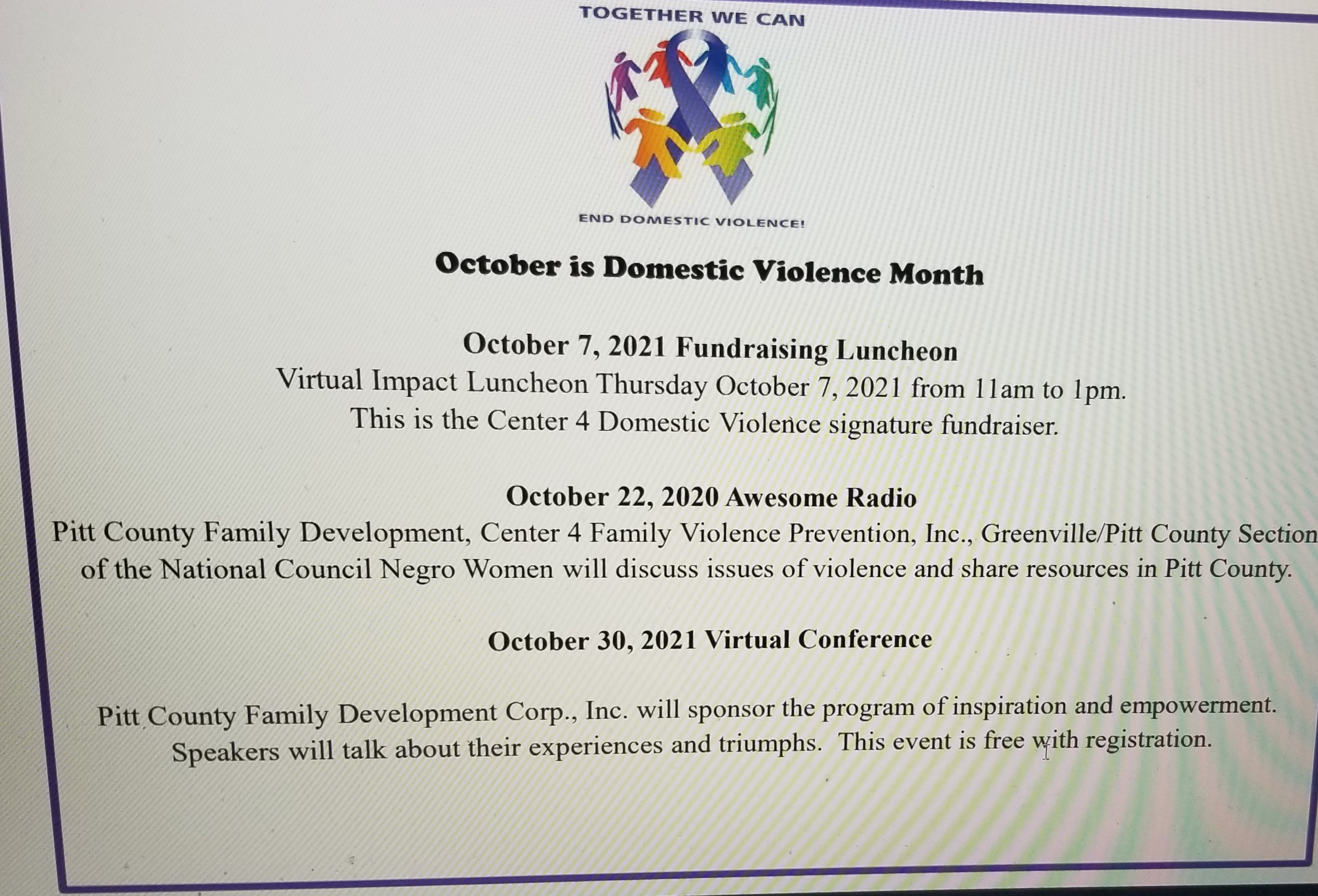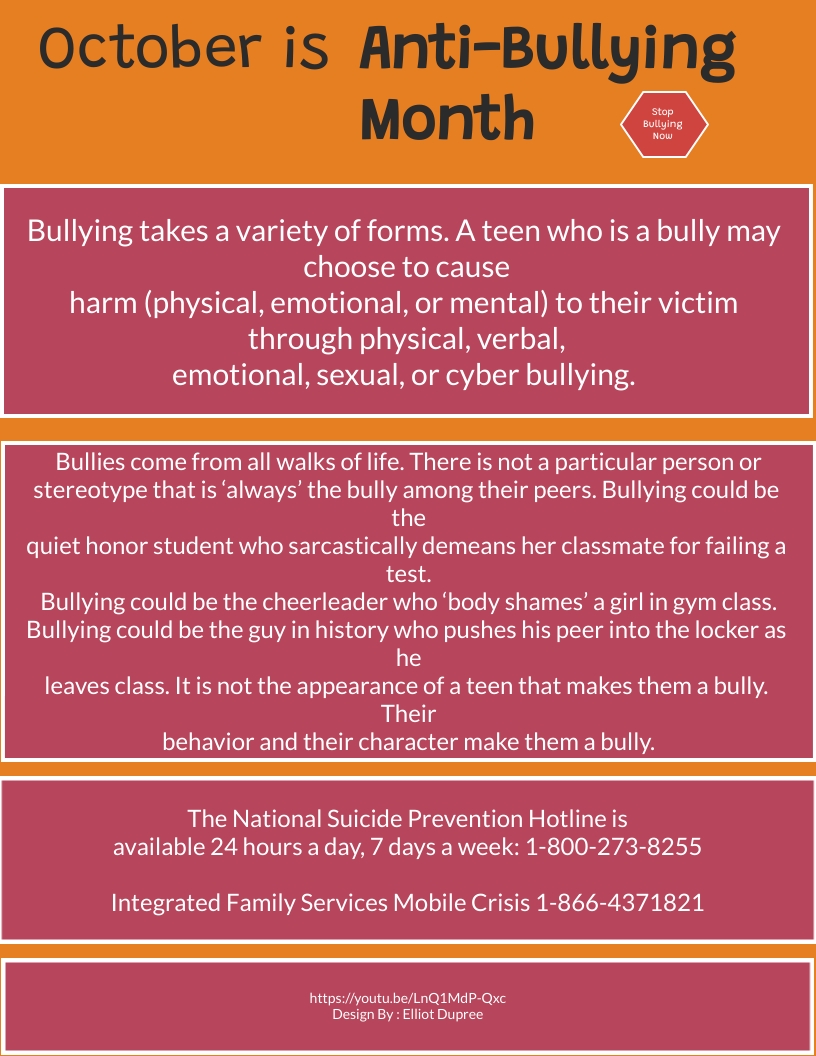 /