Shopping Cart
Your Cart is Empty
There was an error with PayPal
Click here to try again
Thank you for your business!
You should be receiving an order confirmation from Paypal shortly.
Exit Shopping Cart
Pitt County Family Development Corporation. Inc.
Pitt County Family Development
Let this season be more than a box under the Christmas Tree. It is personal and it is for you to discover.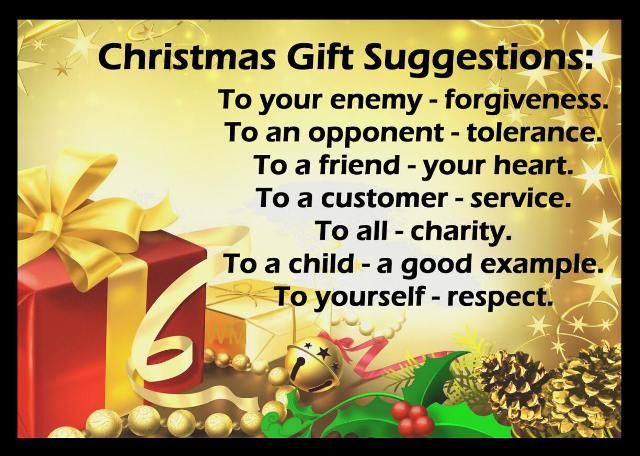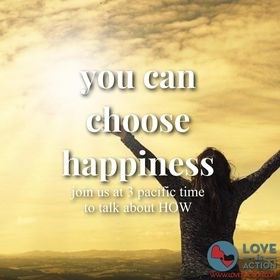 This time of the year presents many challenges for people.  Take life situations in small doses. Change your attitude.  Work on small steps to reach your goals. Embrace the life's sunny side. Remember, you can shoose happiness.
Sometimes in life, you have to take a chance in order to get what you want. Despite having little or no evidence or assurance that things will work to your advantage. Take a leap of faith. Believe in yourself, have a positive attitude and surround yourself with positive people. Read self help books and practice positive self-talk.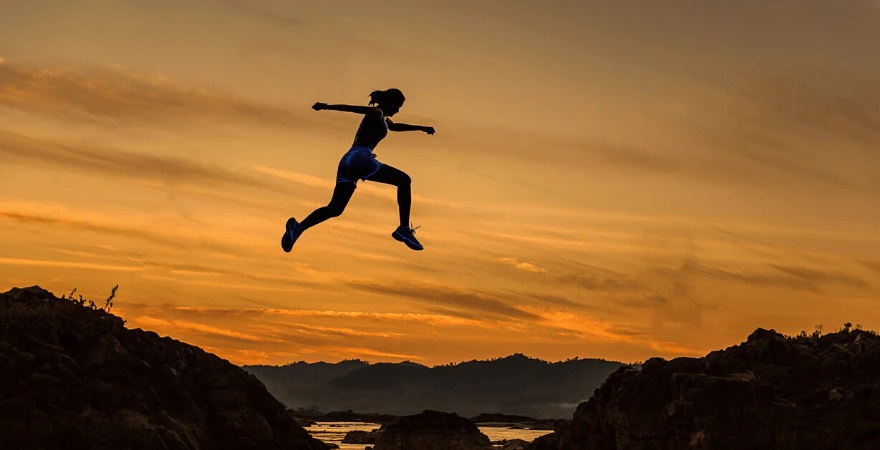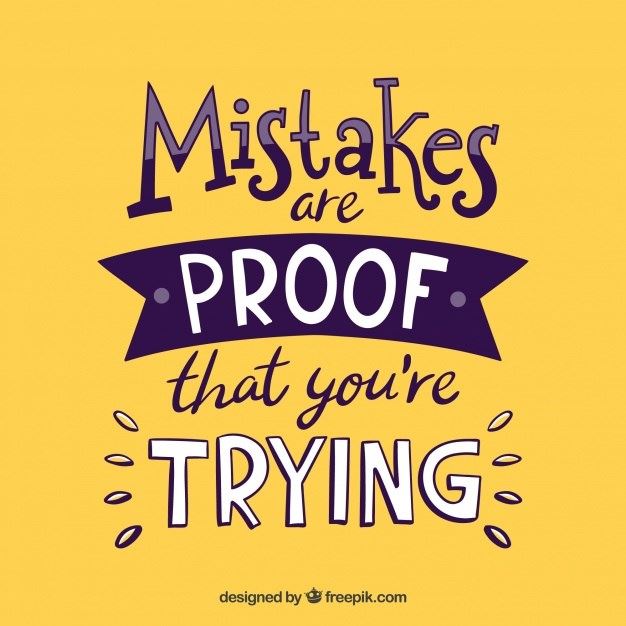 Mistakes teaches you to be humble.  It teaches you to embrace change.  Remeber, a mistake is not final.  Learn the lesson and keep trying.
"The greatest fear in the world is about the opinions of others. And the moment you are unafraid of the crowd, you are no longer a sheep - you become a lion. A great roar arises in your heart; the roar of freedom." - Osho
Today, be a lion.  You have everything you need inside of you.  Don't run with the pack.  Stand tall, rely on your inter strength and do the work.  It may not be easy, you may stumble and fall, but get up and keep moving.  When you block out the noise of the crowd, you can then hear your voice.  You can then be the little engine that says:  "I think I can, I know I can."  
 Have courage! Never let your fear get in the way of reaching your goals.   
 Stay focused and walk through your fears.  Perseve in all things.
 Believe in yourself and keep trying even when the task becomes difficult.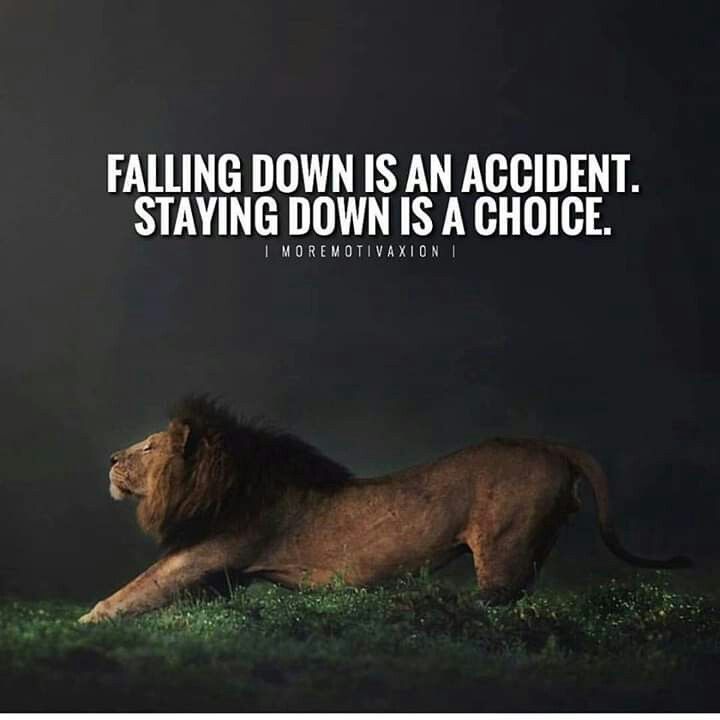 It is time to work on our environment, our space, our surroundings. According to Alexander Heijer, if a flower doesn't bloom, you fix the environment in which it grows, not the flower. Consequently, I encourage you to look at the things around you: your home life, work space, friends, family, other interactions to see what's causing you to be unproductive. Fix it and began to thrive. Like a flower, you were 

meant to bloom and spread joy!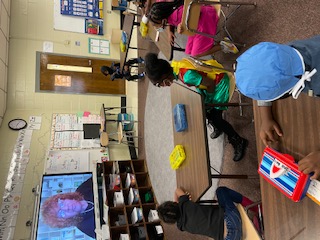 The end of the month for our Anti-Bullying campaign.  This video was shown in each classroom. The video emphasized being A Buddy and not a Bully.
As October comes to a close, We have had several awareness event:  Domestic Violence Prevention Awareness, Anti-Bullying Prevention, Mental Health Week, etc.  In order to have a healthy mental health, we must be deliberate in our action and deeds.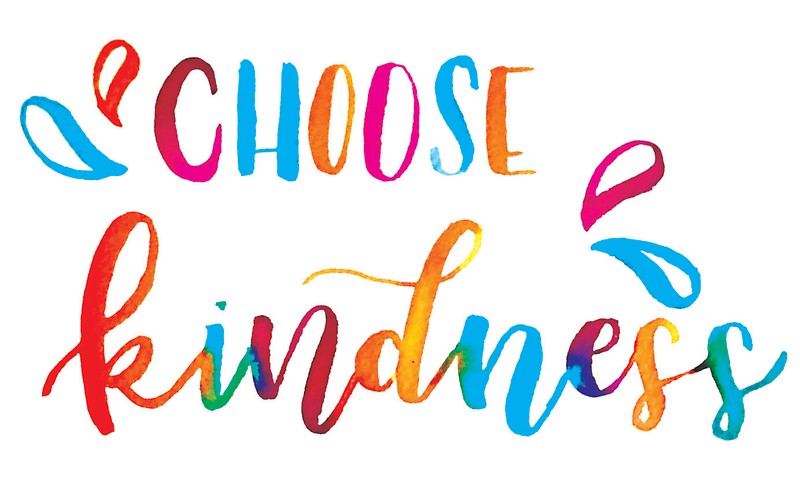 /