Shopping Cart
Your Cart is Empty
There was an error with PayPal
Click here to try again
Thank you for your business!
You should be receiving an order confirmation from Paypal shortly.
Exit Shopping Cart
Pitt County Family Development Corporation. Inc.
Pitt County Family Development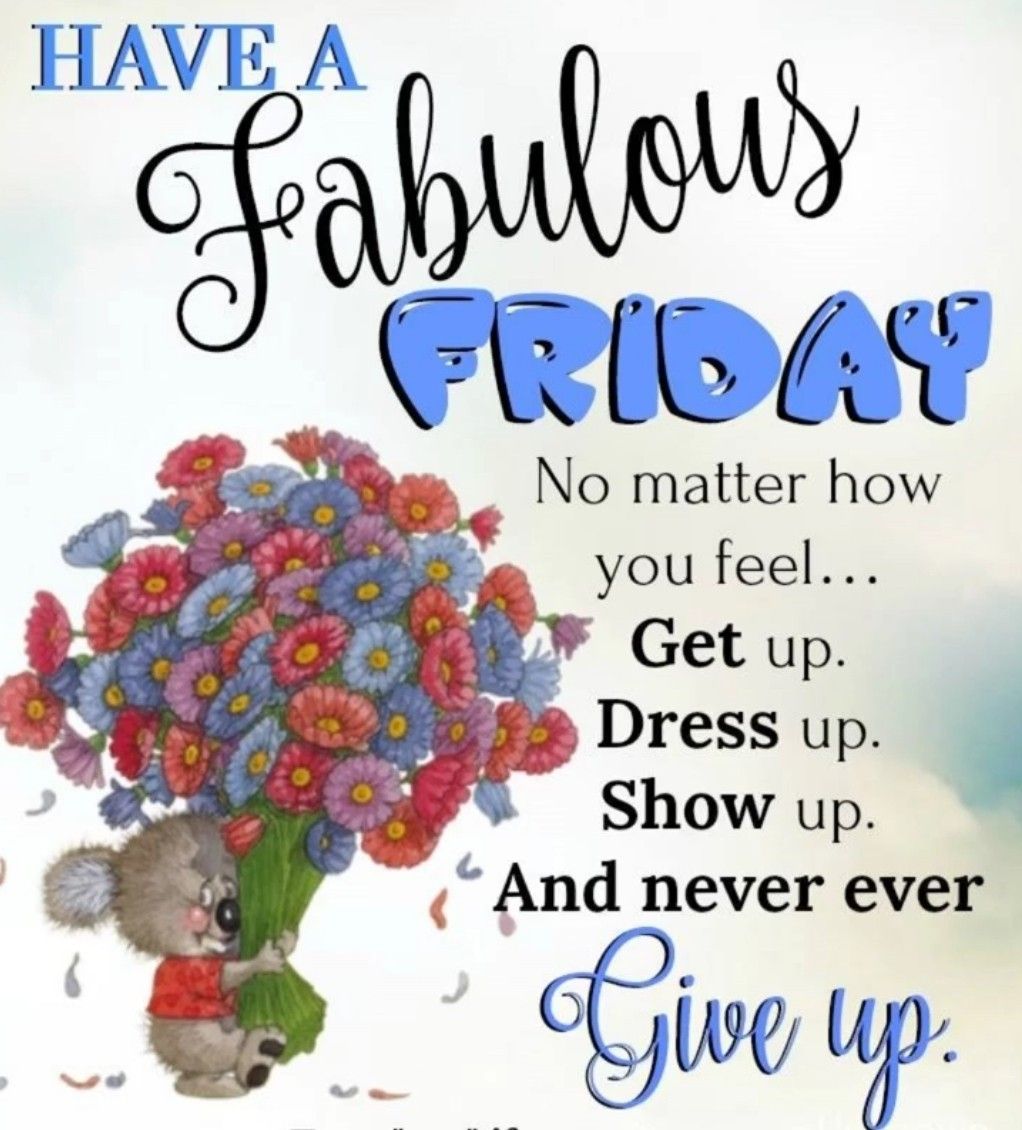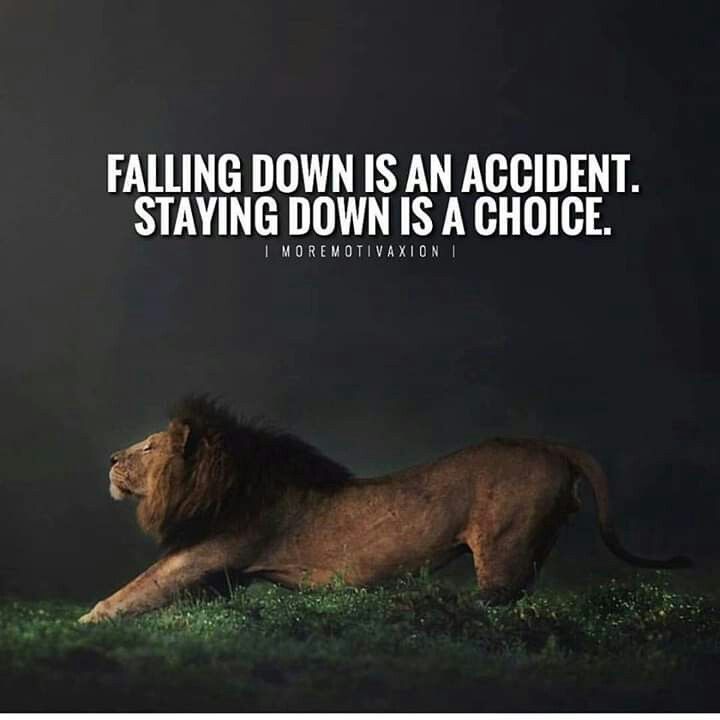 You have a choice today.  Get up or stay down.  
Take time for yourself.  Life is full of bumps, turns and setbacks.  Take the wheel of your life.  You have more control than you realize.  Sometimes we have to adjust the speed, put on the  brakes and reverse course. We can do this!  So often we allow others to set the stage, tell us what to do, how to act and define what is acceptable from their vantage point.  So for this day, take the wheel, lower the speed, roll down the windows and slide into cruise control.  You got this!!!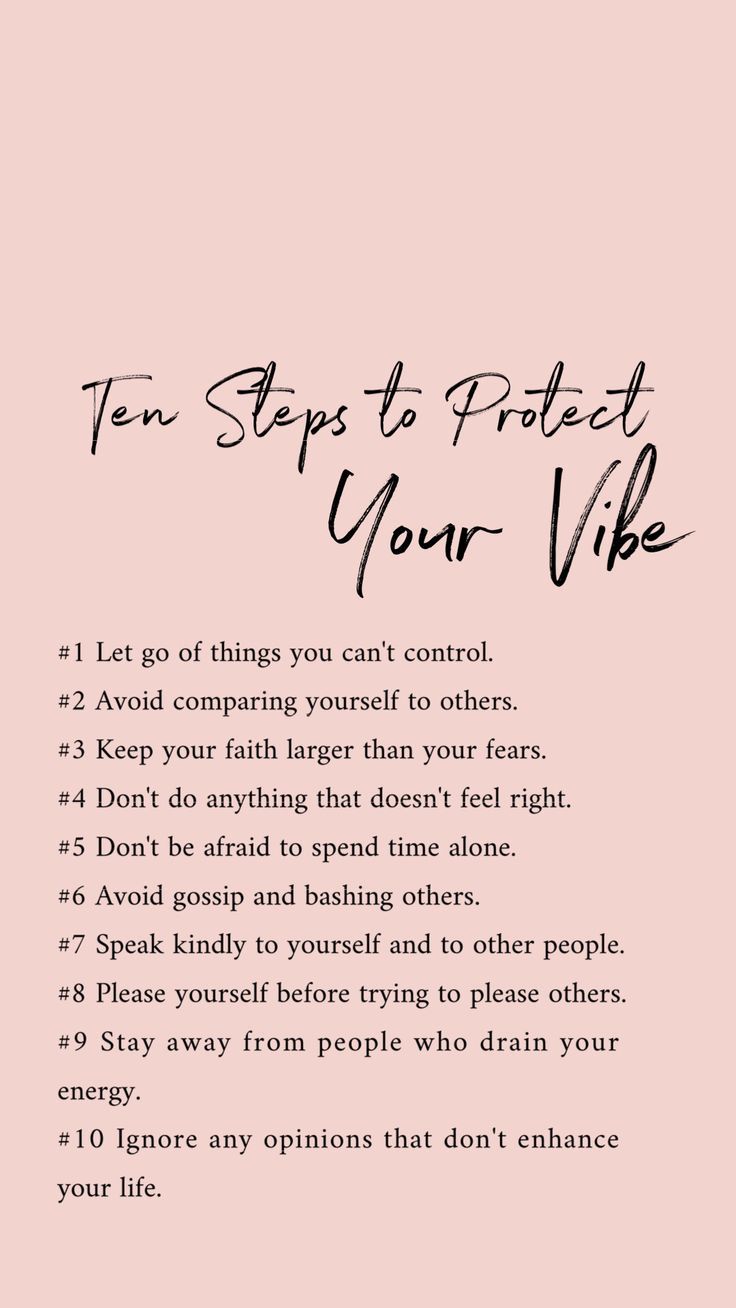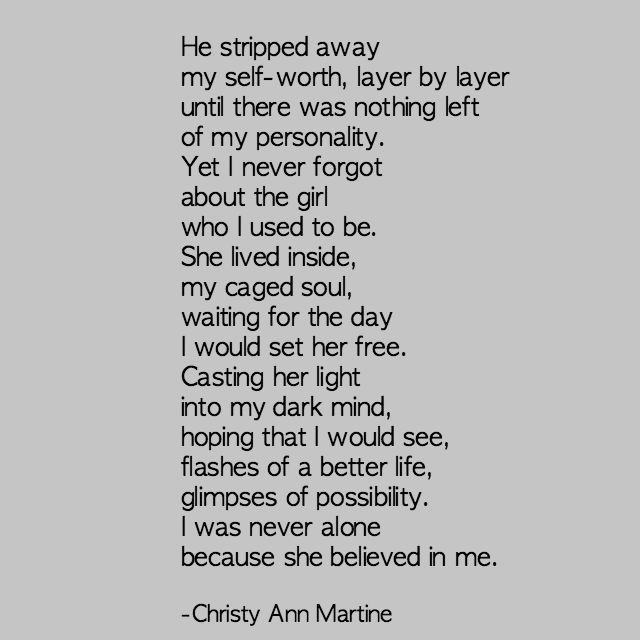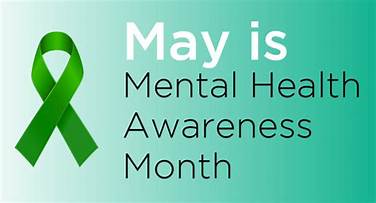 Mental Health Awareness Month
Connect with family. Encourage kids to talk and share what's going on in their lives.                                                              Spend quality time together talking, playing games, reading out loud, dancing and more.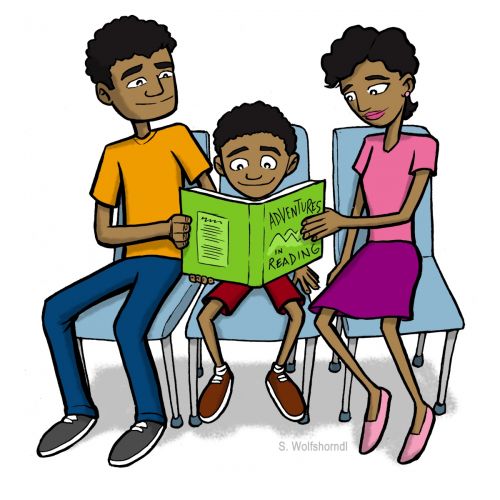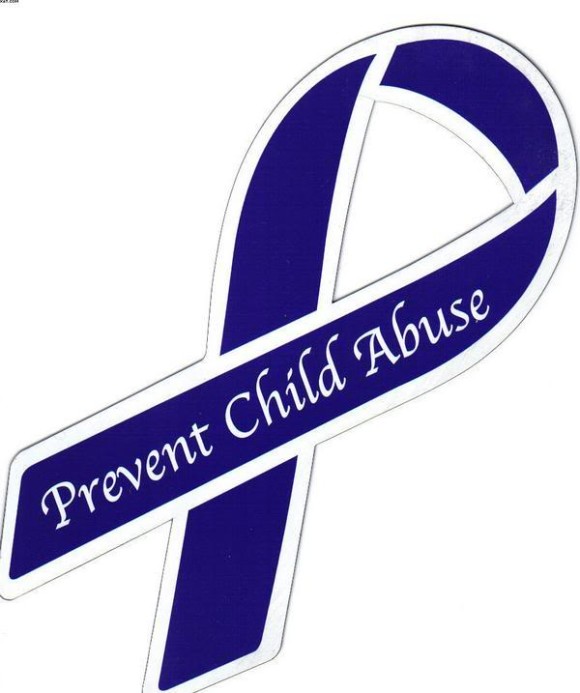 April is National Child Abuse Prevention Month
Have you seen pinwheels around town?  The blue Pinwheels is the national symbol for Child Abuse Prevention.  April is an opportunity to find out about child abuse.  Be a part of the solution.  Register for a workshop, make a donation, report abuse if you suspect a child is being abused.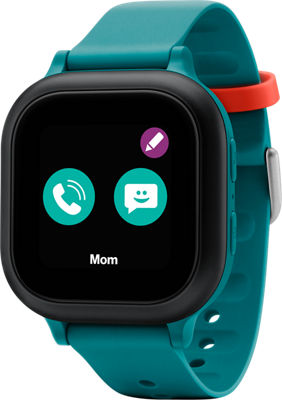 Parents looking for peace of mind when kids are away from them might consider a smart watch.  Especially for young schoolers. This watch is parent approved.  Great reviews.  The GPS is not totally accurate, however it will locate childrren within a block.
GizmoWatch 2 is a kid-friendly smartwatch designed with your child's safety in mind. It is chock-full of features parents will love, like a GPS locator, reminders and easy-to-use parental controls.
This is one smart watch that fosters independence while helping to provide parents a little peace of mind. It includes interactive features like a step tracker to encourage healthy habits and to-do lists with rewards.
Set up to 10 trusted contacts that kids can send voice notes to, call, or text. Waterproof, durable and easy to use.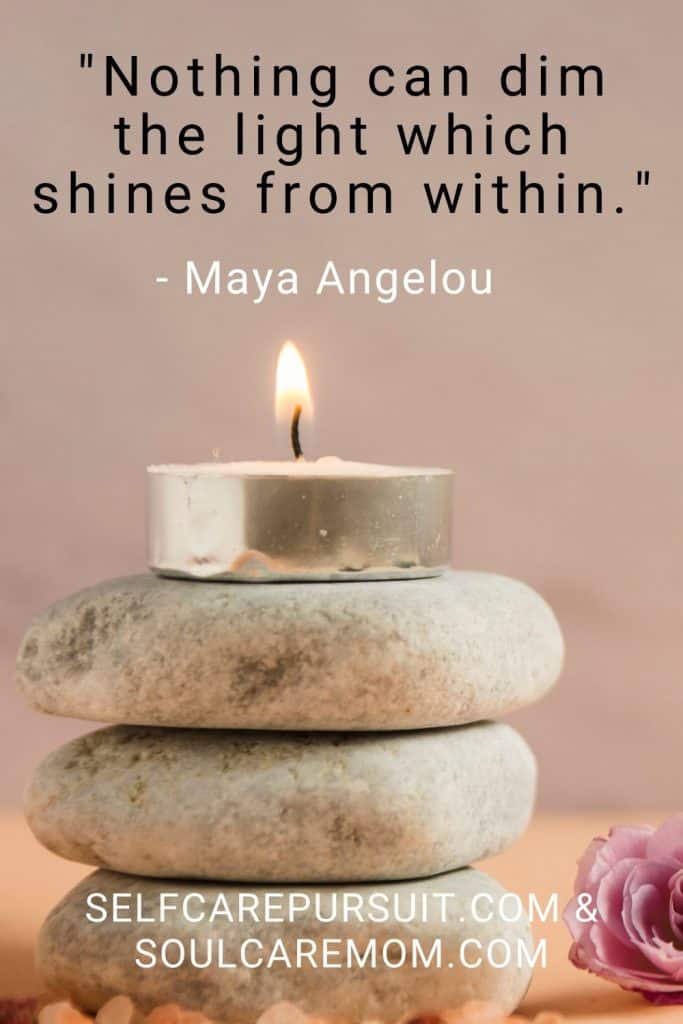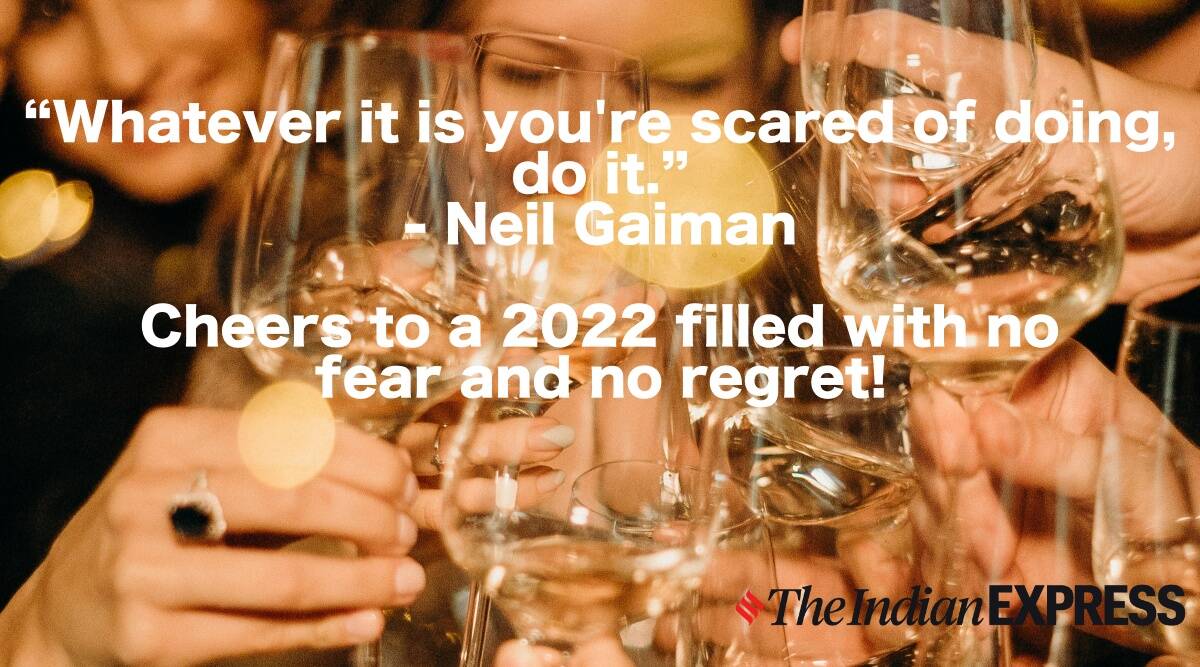 "I hope that in this year to come, you make mistakes.
Because if you are making mistakes, then you are making new things, trying new things, learning, living, pushing yourself, changing yourself, changing your world. You're doing things you've never done before, and more importantly, you're Doing Something.
So that's my wish for you, and all of us, and my wish for myself. Make New Mistakes. Make glorious, amazing mistakes. Make mistakes nobody's ever made before. Don't freeze, don't stop, don't worry that it isn't good enough, or it isn't perfect, whatever it is: art, or love, or work or family or life.
Whatever it is you're scared of doing, Do it.
Make your mistakes, next year and forever."
― Neil Gaiman


Life is much sweeter when we take charge.  While every woman dream is to find the Perfect Man, he does not exist.  Men like women comes with imperfections.  We can however look for Mr. Right.  What's right for you may not be right for someone else:  define your priorities, set your boundaries, get off the couch!
Dr. Phil, who wrote the best-selling book Love Smart: Find the One You Want — Fix the One You Got, offers tips to finding your Mr. Right.

1. Leave the house.
"The one" isn't going to come knocking on your door or appear on your couch.
2. Visit target-rich environments.
Depending on who your Mr. Right is, you might frequent church, temple, batting cages, sporting events, music festivals, art galleries, parks, philanthropic events, bookstores, coffee shops or hardware stores.
3. Get out of your comfort zone.
"Go to places you'd enjoy even if you weren't looking for the love of your life," he explains. That way, you will meet someone who has something in common with you. "As long as you're really into what you're doing, you're going to give off a cool, passionate vibe that makes you seem like the catch of the day."
4. Mix up the people you go out with.
Don't always hang out with a pack of girlfriends — but for safety reasons, never go out alone either.
5. Have a strategy for meeting men at these new places.
Being prepared will ensure that you are not flustered when you see a man you want to approach.
6. Be prepared with your opening questions.
If you have these questions ready before you meet him, you won't feel pressure to think of a conversation topic, so you'll feel more confident and relaxed.


/