Shopping Cart
Your Cart is Empty
There was an error with PayPal
Click here to try again
Thank you for your business!
You should be receiving an order confirmation from Paypal shortly.
Exit Shopping Cart
Pitt County Family Development Corporation. Inc.
Pitt County Family Development

It's All About Attitude!   Let us work on our ABC's
Attitude and Behavior Challenge us to be our best self.
Merriam Webster defines attitude, behavior and challenge in the following way:
Attitude is a settled way of thinking or feeling about someone or something, typically one that is reflected in a person's behavior.
Behavior is the way in which one acts or conducts oneself, especially toward others.
A Challenge is something that puts you to the test — like standing up for oneself.
As one looks at goals and direction for their career path, one must be disciplined in their ABC's.  We are challenged to stay focused.  Our attitude and behavior can be the thing to get us far.  While one's skills may be up to any task, but if your attitude and behavior turns customers, management or anyone that stand in the way of your mobility, it's time to adjust your ABC's.   Start with being respectful, listen to those you are in conversation with, be patient rather than being quick to take offense.  Be mindful of your tone when you communicate with others.  Always make eye contact when having a conversation or assisting others.  The challenge is to be authentic while correcting yourself to be approachable in your interaction with others.  The goal is to obtain success by using your ABC's.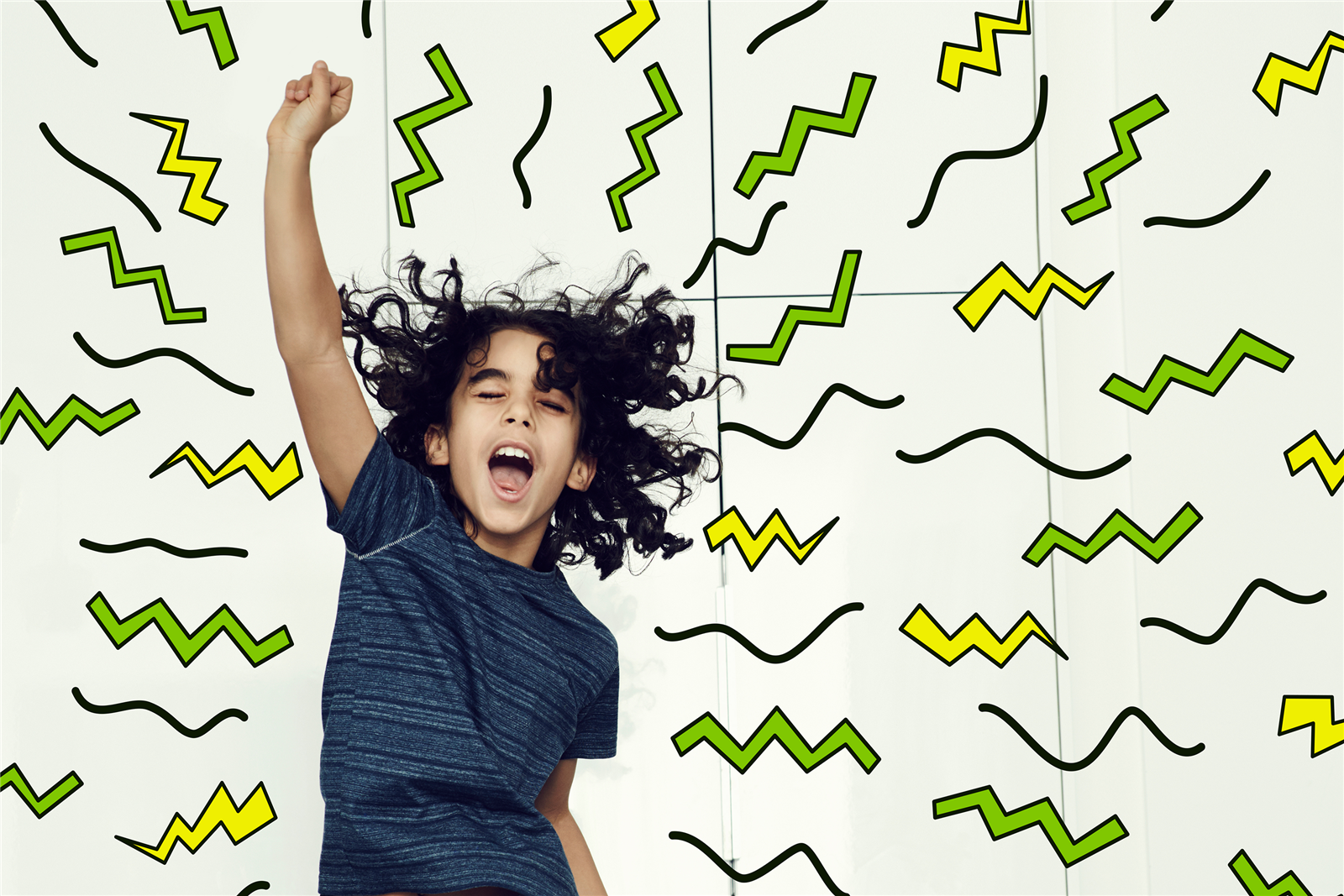 You were made to sparkle.  So encourage yourself.  Positive self talk can go a long way.
You are not the only fish in the sea traveling upstream.  You can stand out by being you.  The trick is to find your stride, put one arm in front of you and sail with the school of fish.  Remember, you are not alone.  
Here are some quotes to get you sailing:  
"Happiness can be found, even in the darkest of times, if one only remembers to turn on the light."– J.K. Rowling
"Never give up on what you really want to do. The person with big dreams is more powerful than one with all the facts. "– Albert Einstein
"You're braver than you believe, stronger than you seem, and smarter than you think."– A A Milne
"Wanting to be someone else is a waste of who you are."– Kurt Cobain
"A friend is someone who knows all about you and still loves you."– Elbert Hubbard
"Don't become so focused on status that you aren't also nice to other people, because that's the kind of popularity that pays off for decades to come."– Mitch Prinstein
"I am the greatest. I said that before I knew I was."– Muhammad Ali
"Make sure your worst enemy doesn't live between your own two ears."– Laird Hamilton.
The Woodson Center
Pitt County Family Development Corporation, Inc., is proud to be a part of this organization.   The Woodson Center works with nonprofits to empower leaders through resources, to access funding, provide leadership development training and technical assistance to uplift neighborhoods.
It is exciting to come together via Zoom to talk with other nonprofits and to hear about programs and projects they are undertaking.  It is through this type of engagement that nonprofits feel inspired rather than feeling they are alone with the needs being so great.  Getting tips on how to access supplies, expertise from affiliates and receiving funding for programs that can be replicated in other communities is awesome.
It has been extremely gratifying to hear from organizations in other states on how they are coping with the pandemic and still are able to carry out their missions.
One organization did a vegetable and part virtual garden.  This idea can be done in must region of the country.  A big thumbs up to the Woodson Center and collaborations.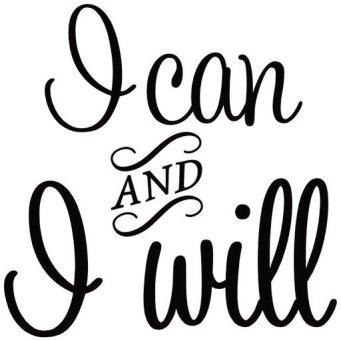 To Day is Your Day
       Make a note about your awesomeness.
       Fake it until you make it.
      Develop a plan to reach your goal.
      Do positive self talk. "I can..."
      Exercise your right to be happy,
      Drink from the cup of hope.
      Mediate, relax and visualize your next move.
      Move!  Nothing can be accomplished if you are sedentary..
       You Are The Measure To Your Worth
                                         "No one can make you feel inferior without your                                                                consent."? Eleanor Roosevelt,
A journey of a thousand miles must begin with a single step (Lao-tzu).
Are you game? How does a Retreat in Virginia sound?  Lets travel this road together in 2014.  The Journey will begin January through August.  I will explore many topics relevant to life's journey.  I look forward to sharing ideas that will lead to us accomplishing a life desired goal.  I will explore many topics from getting started to obstacles and roadblocks, to reaching your goal.  Life is a journey for those who are not faint of heart. Follow my blogs and tweets to discovery  tools that can help you on your path.  The theme is "a journey of a thousand miles must begin with a single step".  I am planning to celebrate this journey in Virginia the first week in August. For so many of you who have participated in "One hundred Women in Red", this will  be a continuation event located in a different place. I am planning for lots of fun, fellowship, and a fantastic event to be shared later in the year.     More information will be forthcoming. Just mark your calendar now for the week of August 1st. Please checkout this website for tools of inspiration:  http://thoughtfulinspirations.com/.  I will share other websites and motivational quotes as we travel together.  #greatexpectations,  #adventure,

Today, this song by Harold Melvin/the Blue Notes, "Wake Up Everybody" kept dancing in my head. Here is a little of it:
Wake up everybody no more sleepin in bed
No more backward thinkin time for thinkin ahead
The world has changed so very much
From what it used to be so
there is so much hatred war an' poverty
Wake up all the teachers time to teach a new way
Maybe then they'll listen to whatcha have to say
Cause they're the ones who's coming up and the world is in their hands
when you teach the children teach em the very best you can.
Wake up everybody. We need a call for action. We need to stuff this song in our hearts.
It appears that if we just sleep walk, just go with the flow, we are headed off a cliff.
What happened to the days when neighbors helped neighbors, when corporations did things in the community to lift up the community, rather than using their money to influence politics?
Why is it so hard for adults to work together, yet we admonish children to speak with civility, not be angry, not to fight, work together in a cooperative spirit, etc.
We hear the ministers talk about the ways of Jesus,
yet they do not advocate for the social programs that could help to change lives of women and children.
No one person or institution is to blame for the plight of the country by themselves, however, we can speak out for fairness. As the song says, "There is no time for backward thinking; it's time for thinking ahead."
Let's join hand with common purpose, realizing that when the least of us improve our lot in life, we all win!
Dreams
Hold fast to dreams
For if dreams die
Life is a broken-winged bird
That cannot fly.
Hold fast to dreams
For when dreams go
Life is a barren field
Frozen with snow.
Langston Hughes
In these challenging times, we must hold on to our dreams.  We must hold on to possibilities of a better day, a brighter tomorrow.  Moreover, never allow others to steal you ability to dream.  The naysayers will discredit your dreams.  They will fill that space with doubt and fear. To stay focus:  Think it and ink it!
Toolkit
A dream journal
Pens
Book light
Five ways to Stay focused:
1.      Select an attractive journal based on your style.
2.      Make sure you set a realistic goal and dream!  Visualize the dream.  Let it sink deep in your mind and heart.
3.      Write your dream down and review it often.  Make minor adjustments if needed.
4.      Set intervals to assess how you are progressing. This will be your measurement for realizing your dream.
5.      Do not get discouraged if things seem to be moving slow.
It is almost Friday!  Perhaps it was a week of deadlines, disappointments or surprises.  It is time to relax, release and recharge.  This weekend, do something fun.  Lose yourself in child's play.  If the weather permits, spend time outside.  Go for a walk, smell the flowers, do some yard work or go fly a kite! 
"Go fly a kite and tie your troubles to the tail
They'll be blown away by a merry gale,
Go fly a kite and toss your worries to the wind
And they won't come back, they'll be too chagrined.
Go on make friends with the sky
Have a talk with the Sun
It's the bright way to live, if you'll pardon the pun
Go fly a kite and you'll imagine you're a king
Cause you've got your World on a piece of string..."
"Go fly a kite"
BING CROSBY (From The Film 'The Star Maker') 1939
Original Music by
Johnny Burke
James V. Monaco
Alfred Newman

I had an epiphany today about lemons and lemonade.  Often people are encouraged to make the best of a bad situation; "Make lemonade out of lemons" as the adage goes.  Just accept that your choice is either to take the lemons or make lemonade.  Today I ask why?  Why should I take your lemons?  Why should I drink the Kool-Aid?  Moreover, why am I soaking up your gravy when I do not like the bread or the sausage?  Furthermore, I might not even like lemonade, Kool-Aid or gravy. Thus, if I make lemonade out of your lemons, my positions of power become weaken.  I become reactionary.  I react to what you throw my way.  Rather than being the Master Chef, creating my own beverage recipe.  So what do I do with the lemons?
  1. When life throws you lemons, duck.  Move yourself out of the path of an unpleasant situation.  Or you will get knock down.  Do not allow others to dictate your course in life. 
 2. When life hands you lemons, shake them off.  It is okay not to take other people's "stuff".   It will make you stronger, better, tougher, even more valuable to those who need your support and guidance by declining "stuff." 
3. When life gives you lemons, refuse them.  Why take something that might not suit your appetite.  Push back from an unhealthy table of disappointment, bad relationship, financial woes, an unfulfilling job, etc.
4. When life slips you lemons, expose them quickly.  Hold out the stop sign.  Let it be known that you are wise to other people trickery.  Declare that you will not be victimized. 
 5. When life pitches you lemons, throw them into the gutter.  Discard other people's negativity.  Stand on positive energy.  Catch that winning spirit and enjoy a strawberry smoothie.  Who says you have to make lemonade.  How about popcorn instead?
/