Shopping Cart
Your Cart is Empty
There was an error with PayPal
Click here to try again
Thank you for your business!
You should be receiving an order confirmation from Paypal shortly.
Exit Shopping Cart
Pitt County Family Development Corporation. Inc.
Pitt County Family Development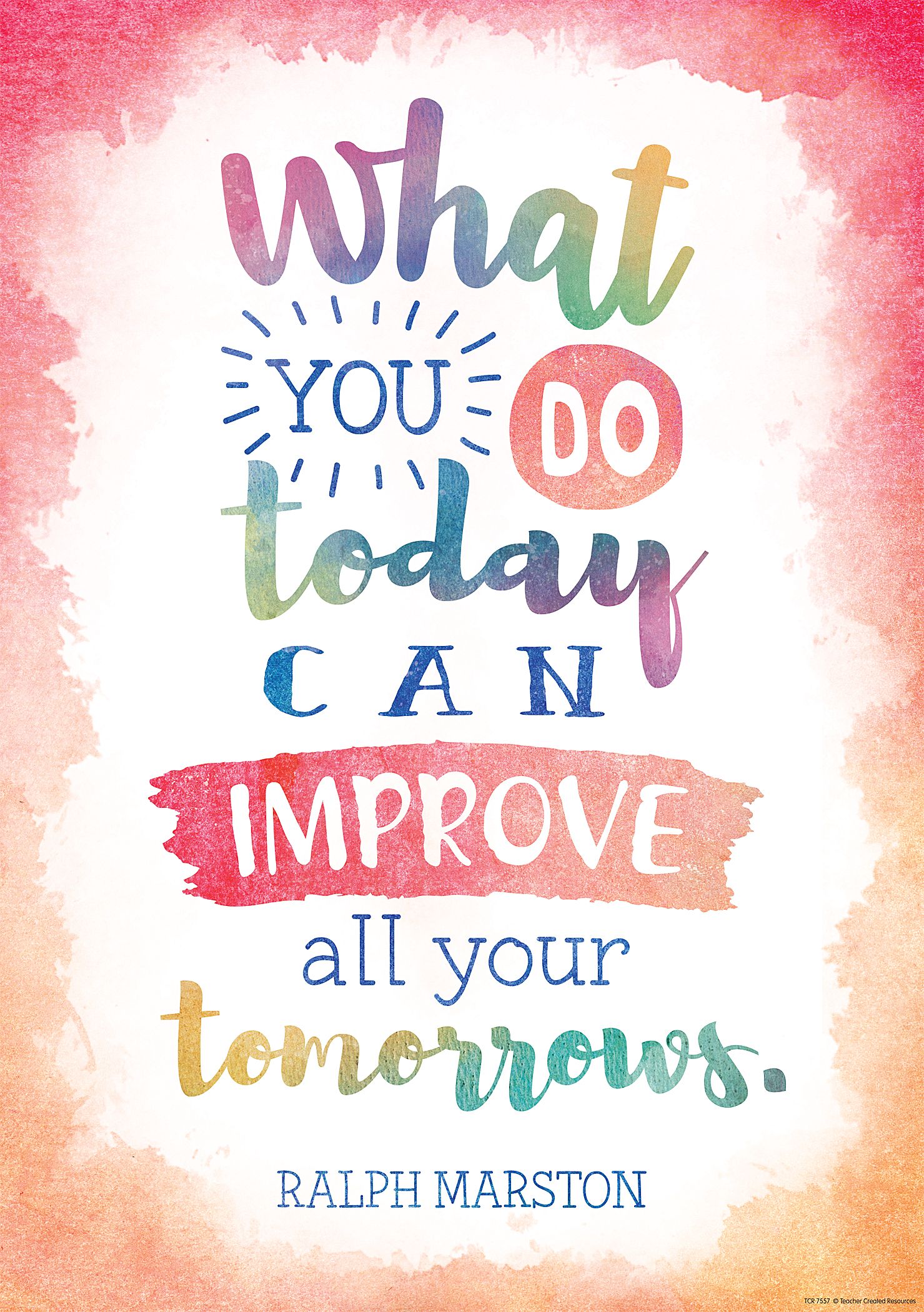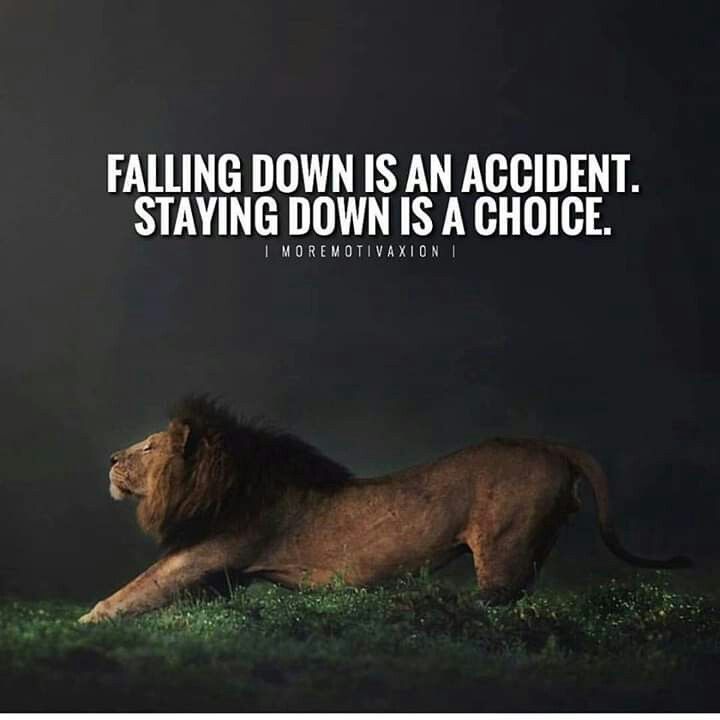 You have a choice today.  Get up or stay down.  
Sometimes in life, you have to take a chance in order to get what you want. Despite having little or no evidence or assurance that things will work to your advantage. Take a leap of faith. Believe in yourself, have a positive attitude and surround yourself with positive people. Read self help books and practice positive self-talk.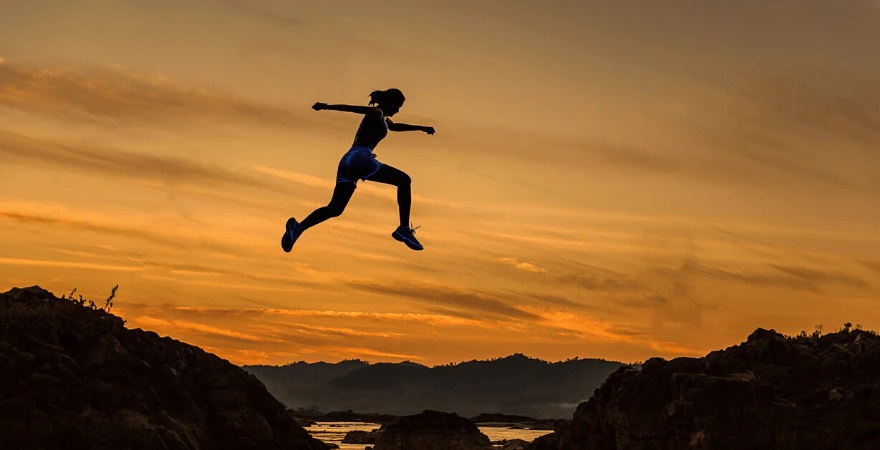 "The greatest fear in the world is about the opinions of others. And the moment you are unafraid of the crowd, you are no longer a sheep - you become a lion. A great roar arises in your heart; the roar of freedom." - Osho
Today, be a lion.  You have everything you need inside of you.  Don't run with the pack.  Stand tall, rely on your inter strength and do the work.  It may not be easy, you may stumble and fall, but get up and keep moving.  When you block out the noise of the crowd, you can then hear your voice.  You can then be the little engine that says:  "I think I can, I know I can."  
 Have courage! Never let your fear get in the way of reaching your goals.   
 Stay focused and walk through your fears.  Perseve in all things.
 Believe in yourself and keep trying even when the task becomes difficult.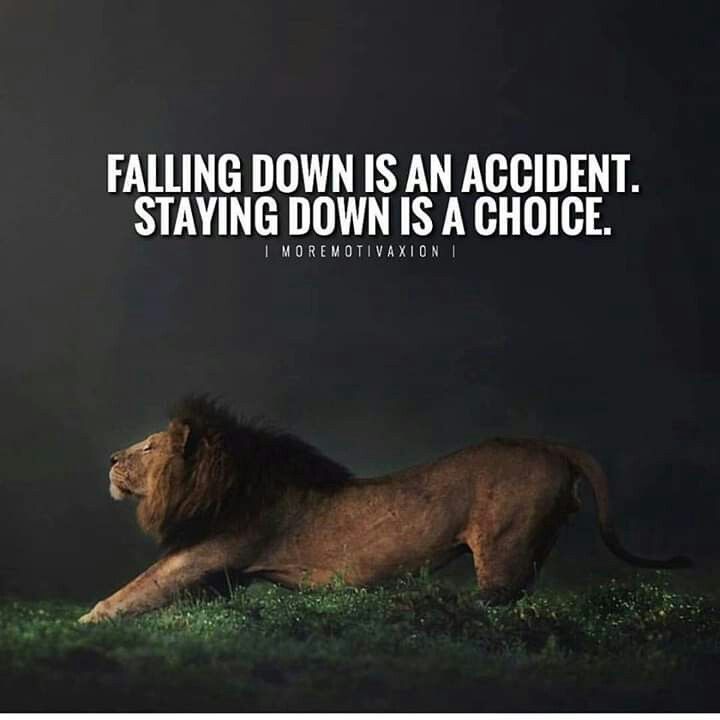 This is the season of thanksgiving. What are you thankful for? Now is a good time of reflections. Take some time to do some soul searching. Write down those things that have given you joy, things you have accomplished and then celebrate them. You are worthy to be celebrated.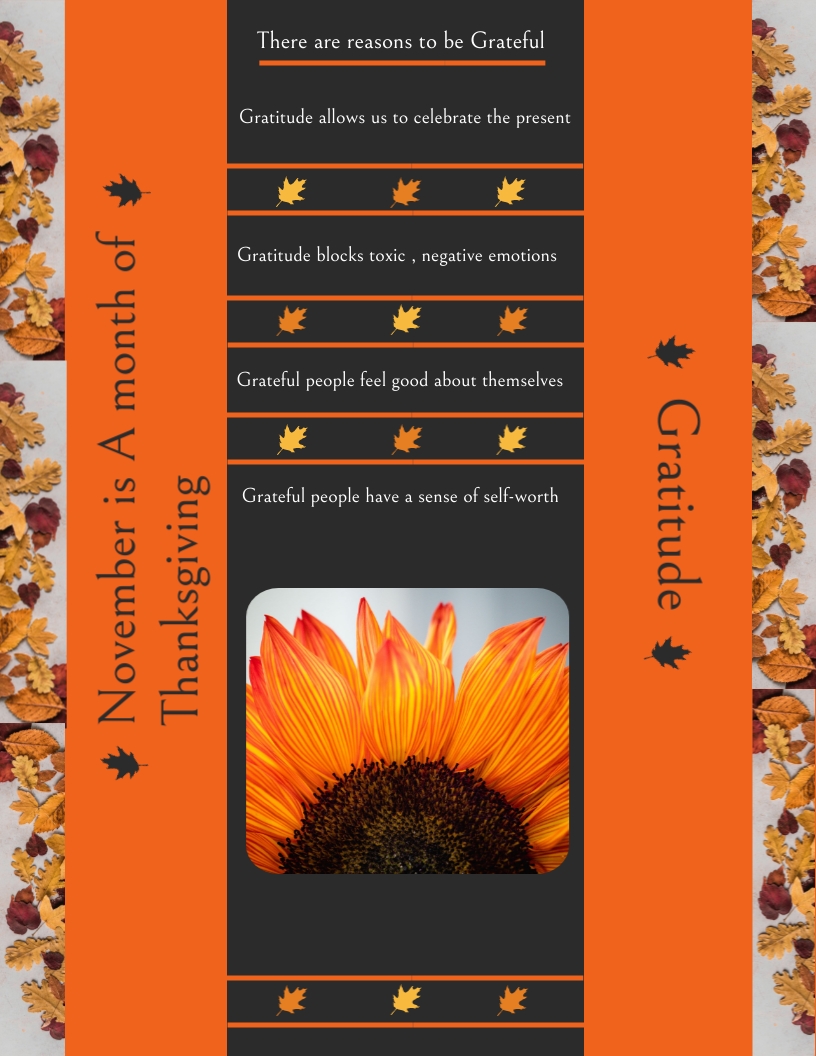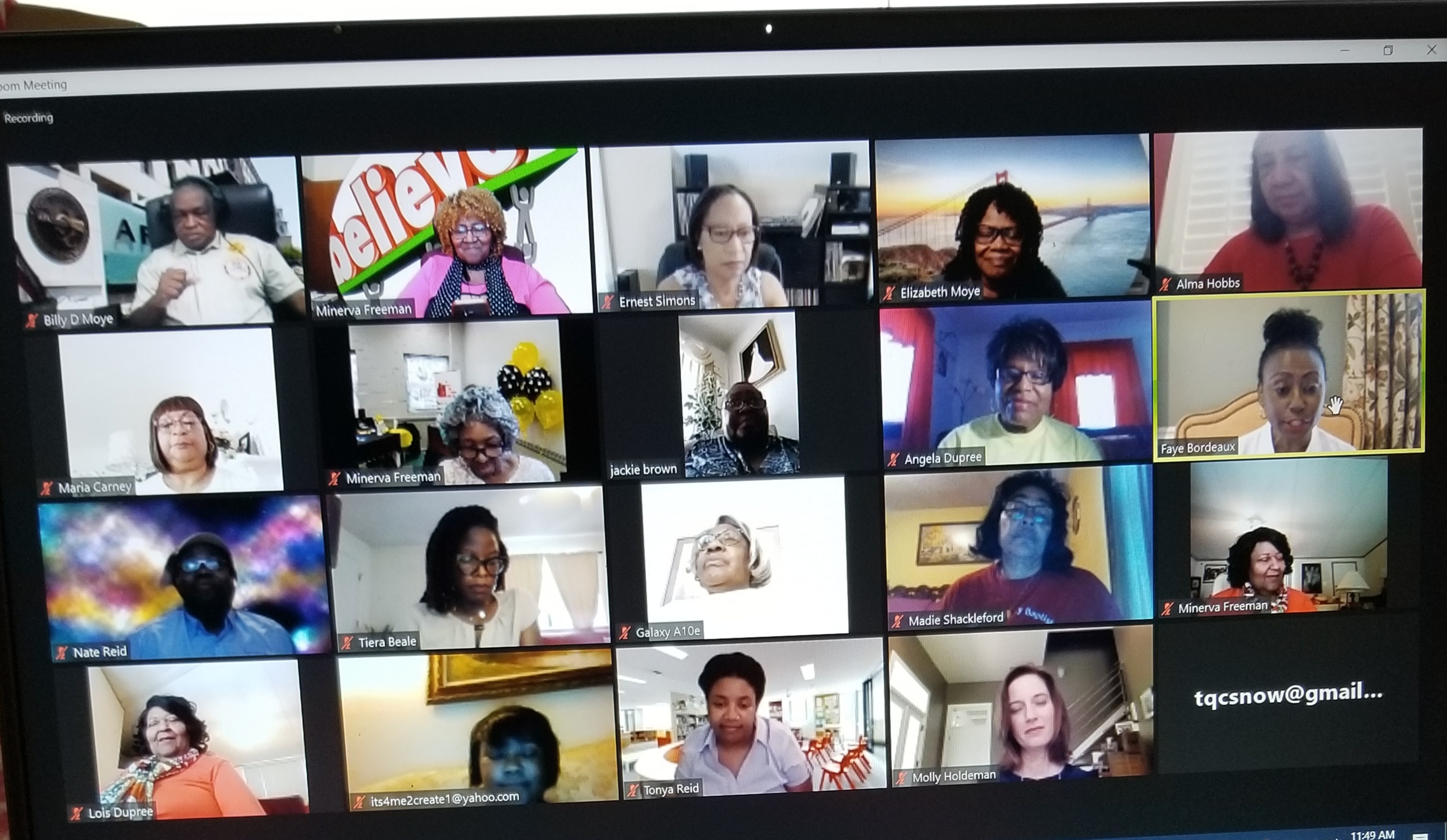 We salute women and girls today on International Women's Day.
Work hard, own your voice, stand up for what you believe it and persist!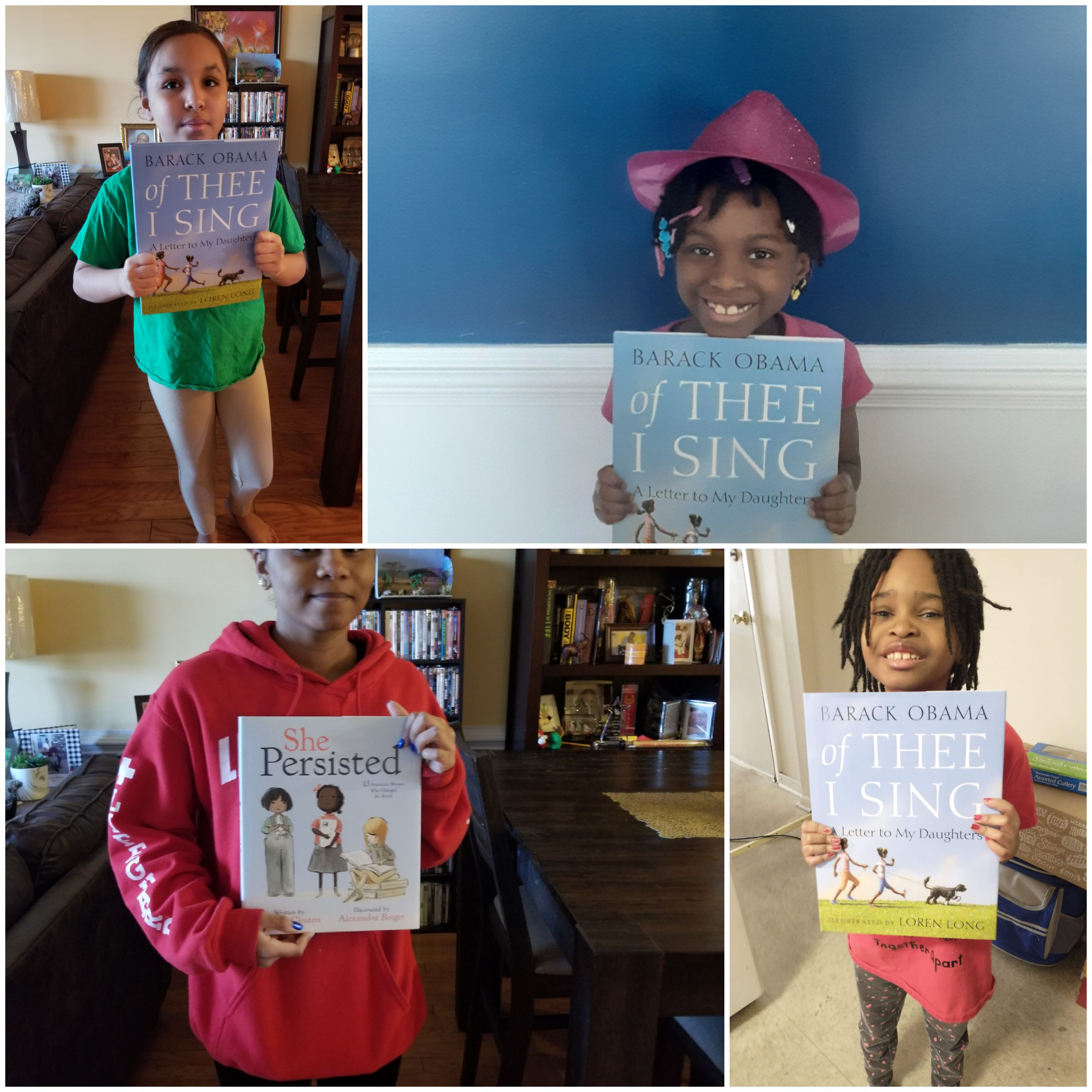 Wisdom and Pain
"Wisdom is nothing more than healed pain." – Robert Gary Lee
"Ouch! That hurt."
We've all uttered those words in our lives. Maybe you said it right after a fall, feeling the pinch of an injection, or if someone said something hurtful. Whatever the cause of your pain, it produced discomfort, and you wanted it to stop.
Pain is a universal experience. No creature on the planet is exempt from feeling it. It's a 
biological mechanism
 that maintains balance in our system, and like an indicator on a dashboard of a car, it lets us know when something isn't right.
However, many of us don't see the pain this way. Instead, we see it as an inconvenience. In the past, when religion and superstition reigned supreme, pain was seen as a punishment, meted out by the Gods in response to immoral behavior. Today we see it as some kind of defect that needs to be fixed or cured.
We're naturally drawn to 
seek pleasure and avoid pain
. It's encoded in our our reptilian brain. We can all agree that touching a hot stove or brushing against a sharp object is going to hurt, however, there are some forms of pain that are subjective.  Pain can be interpreted differently on an individual level, both due to different pain thresholds, and what we personally consider to be pleasure or pain.
The majority of us have a low tolerance for pain, and the forces of capitalism are glad to offer us solutions. Our culture of 'painkillers' offers a plethora of choices to numb our pain such as antidepressants, alcohol, recreational drugs, sugar and social media. We do use our systems with these instruments of pleasure to escape reality.
In her book, 
When Things Fall Apart
, Buddhist monk Pema Chödrön says, "Most of us do not take these situations as teachings. We automatically hate them. We run like crazy. We use all kinds of ways to escape — all addictions stem from this moment when we meet our edge and we just can't stand it. We feel we have to soften it, pad it with something, and we become addicted to whatever it is that seems to ease the pain."
While quick-fixes work on a temporary basis, it's detrimental to our transition into 
conscious and evolved beings
. When we avoid pain, we are missing the deeper and enriching experience that's on offer. The more we resist and push away the pain, the more that we are inviting it to stay.
Like a persistent cosmic postman, it won't go away until we understand the root cause. Just as light cannot exist without the dark, the human experience is not complete without moments of sadness. In fact, I think that life would be rather 
drab and predictable
 if we constantly lived in a utopia, never encountering bends on our path.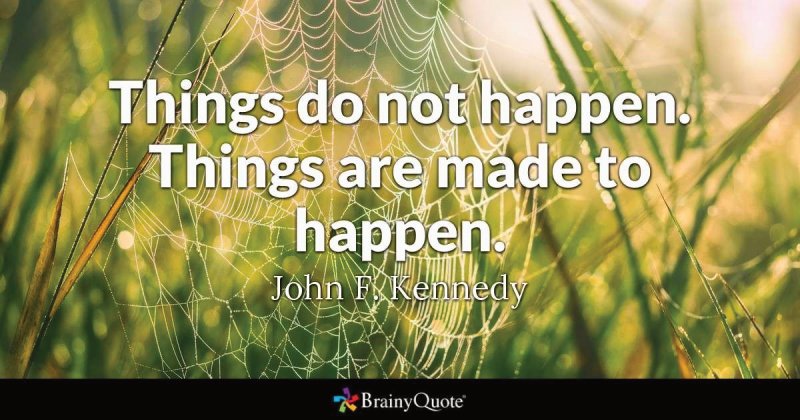 Friday Motivation
Think of changing your mindset like you would change a tire. Charge your battery and put some gas in your tank.  Life is a journey use your GPS to  create your own path. The following quotes can be helpful:
If you don't design your own life plan, chances are you'll fall into someone else's plan. And guess what they have planned for you? Not much. Jim Rohn
When you reach the end of your rope, tie a knot in it and hang on. Franklin D. Roosevelt                        
If you fell down yesterday, stand up today. H. G. Wells
If you're going through hell, keep going. Winston Churchill
Don't watch the clock; do what it does. Keep going. Sam Levenson
The secret of getting ahead is getting started. Mark Twain
Aim for the moon. If you miss, you may hit a star. W. Clement Stone
Our greatest weakness lies in giving up. The most certain way to succeed is always to try just one more time. Thomas A. Edison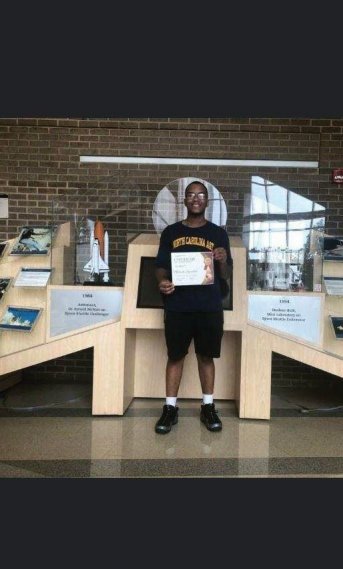 Against the Odds Scholarship Recipient
You can make it if you try!  We are pleased to award Malachi Swindler a Scholarship to apply towards his academics at North Carolina A&T State University.  He is all settled in at college and working towards an Engineering Degree.
We have watched Malachi's journey, provided mentoring services, supported him with referrals when needed and has been his biggest cheerleader.  What makes this award so special is that he became known to us as a boy who wanted direction and sort out help from two partners with Pitt County Family Development Corp., Inc.  He had men that went to his sports engagements, went to some of his school functions, provided guidance in applying for college and counseled him on money management when he started to work.
We will follow this young man, providing support and encouragement as he needs it.  The goal is to watch him walk across the stage at his graduation.
/