Shopping Cart
Your Cart is Empty
There was an error with PayPal
Click here to try again
Thank you for your business!
You should be receiving an order confirmation from Paypal shortly.
Exit Shopping Cart
Pitt County Family Development Corporation. Inc.
Pitt County Family Development
September is "Be Kind Month".  As students head back to school, we want students to have a great school year.  We are stressing kindness. The calendar below gives parent, students, teachers and others tools they can use to show kindness.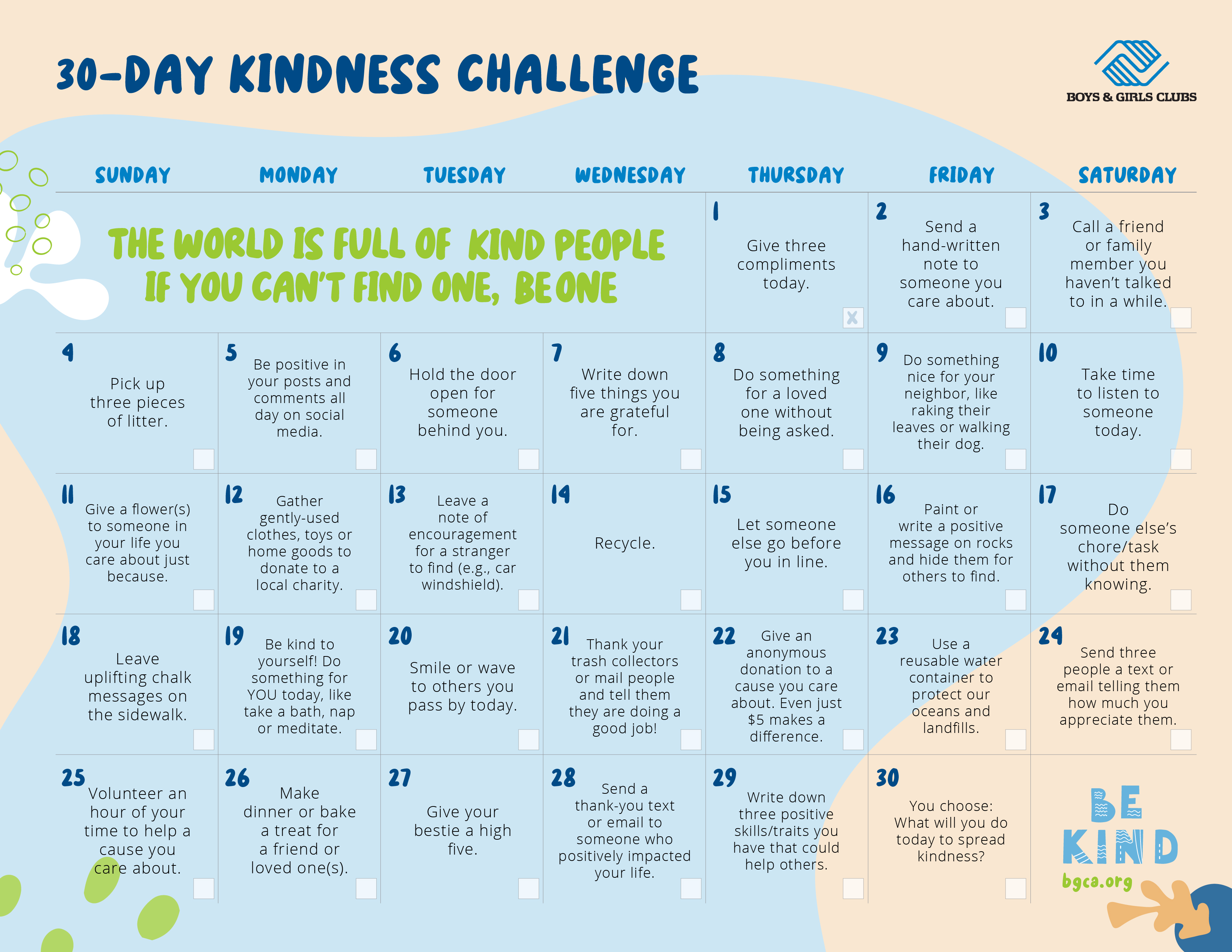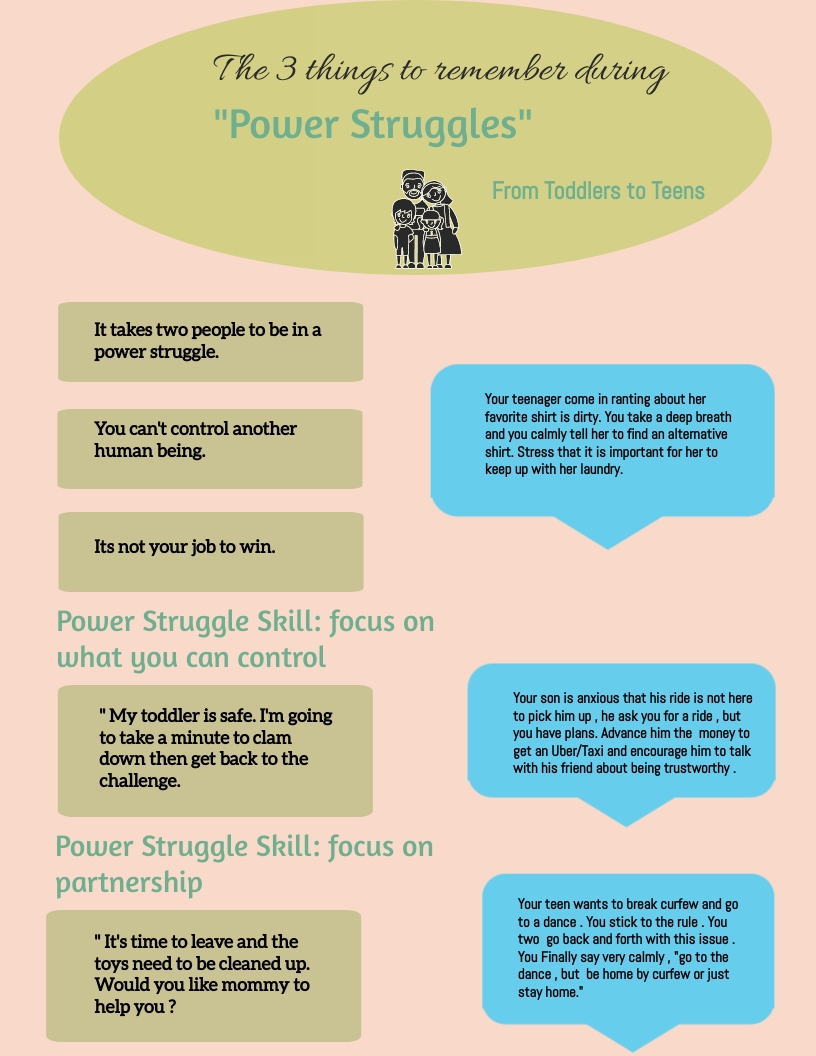 Life is much sweeter when we take charge.  While every woman dream is to find the Perfect Man, he does not exist.  Men like women comes with imperfections.  We can however look for Mr. Right.  What's right for you may not be right for someone else:  define your priorities, set your boundaries, get off the couch!
Dr. Phil, who wrote the best-selling book Love Smart: Find the One You Want — Fix the One You Got, offers tips to finding your Mr. Right.

1. Leave the house.
"The one" isn't going to come knocking on your door or appear on your couch.
2. Visit target-rich environments.
Depending on who your Mr. Right is, you might frequent church, temple, batting cages, sporting events, music festivals, art galleries, parks, philanthropic events, bookstores, coffee shops or hardware stores.
3. Get out of your comfort zone.
"Go to places you'd enjoy even if you weren't looking for the love of your life," he explains. That way, you will meet someone who has something in common with you. "As long as you're really into what you're doing, you're going to give off a cool, passionate vibe that makes you seem like the catch of the day."
4. Mix up the people you go out with.
Don't always hang out with a pack of girlfriends — but for safety reasons, never go out alone either.
5. Have a strategy for meeting men at these new places.
Being prepared will ensure that you are not flustered when you see a man you want to approach.
6. Be prepared with your opening questions.
If you have these questions ready before you meet him, you won't feel pressure to think of a conversation topic, so you'll feel more confident and relaxed.


Let this season be more than a box under the Christmas Tree. It is personal and it is for you to discover.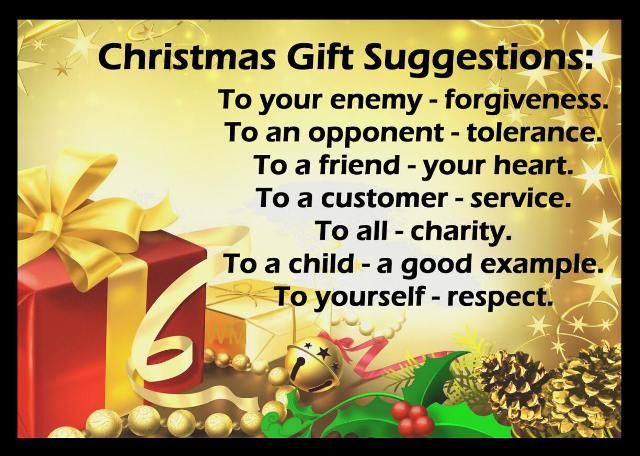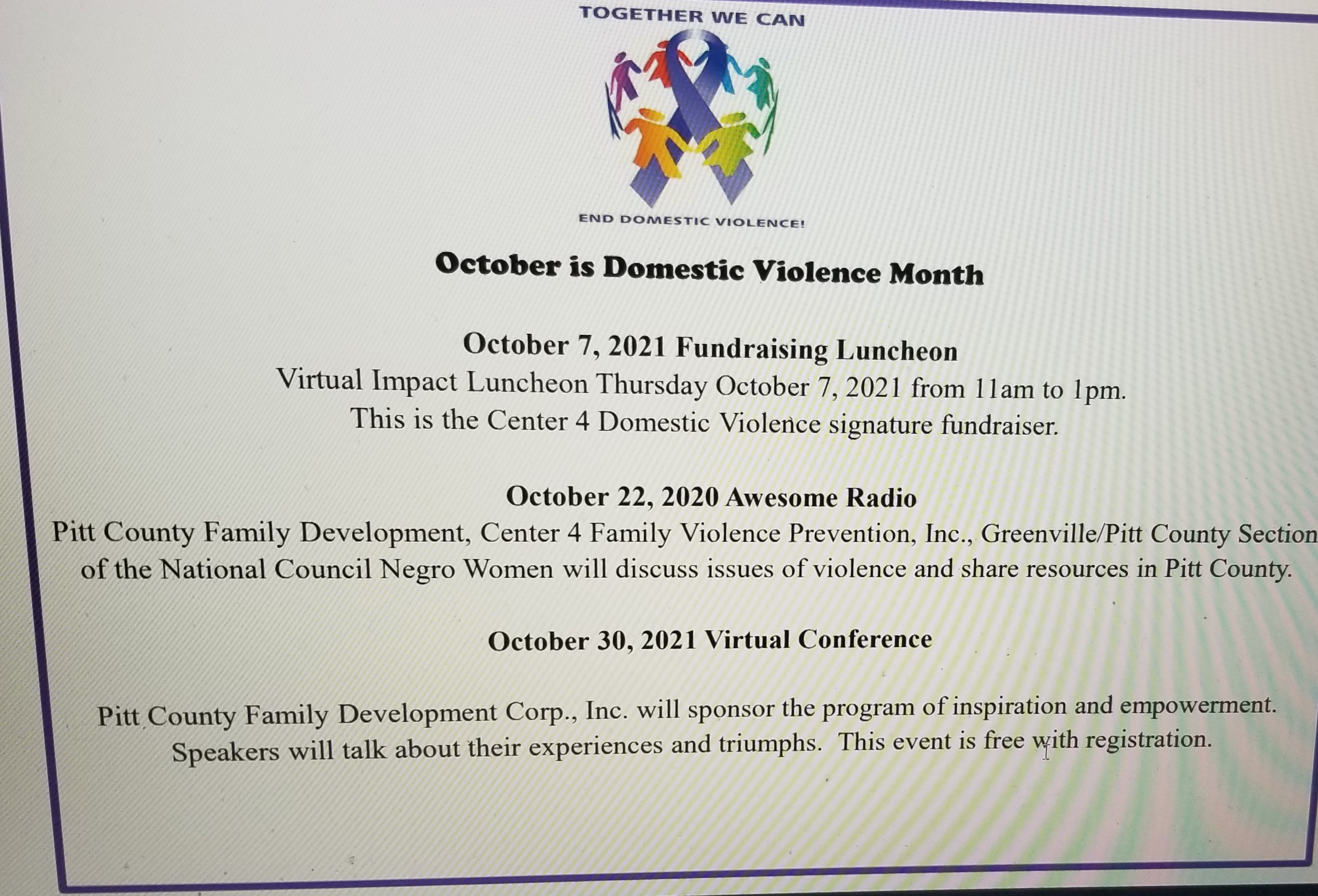 https://anchor.fm/minerva-freeman
Join me for my inaugural Podcast coming soon..The energy is with us.  Let's share!  This Podcast will be bi-monthly.
Get ready for an exciting event.  Join us for a fun and educational seminar dealing with healthy relationships.  You will be inspired as you interact with other couples and singles participating in a relationship feud game and solving a highly charged mystery.  You will enough a tasty lunch while solving this cliff hanger.  Mark your calendar for February 23, 2013.  Place to be announced soon.

For information call Minerva at 252 258-3522 or leave a note at the website.

Today, this song by Harold Melvin/the Blue Notes, "Wake Up Everybody" kept dancing in my head. Here is a little of it:
Wake up everybody no more sleepin in bed
No more backward thinkin time for thinkin ahead
The world has changed so very much
From what it used to be so
there is so much hatred war an' poverty
Wake up all the teachers time to teach a new way
Maybe then they'll listen to whatcha have to say
Cause they're the ones who's coming up and the world is in their hands
when you teach the children teach em the very best you can.
Wake up everybody. We need a call for action. We need to stuff this song in our hearts.
It appears that if we just sleep walk, just go with the flow, we are headed off a cliff.
What happened to the days when neighbors helped neighbors, when corporations did things in the community to lift up the community, rather than using their money to influence politics?
Why is it so hard for adults to work together, yet we admonish children to speak with civility, not be angry, not to fight, work together in a cooperative spirit, etc.
We hear the ministers talk about the ways of Jesus,
yet they do not advocate for the social programs that could help to change lives of women and children.
No one person or institution is to blame for the plight of the country by themselves, however, we can speak out for fairness. As the song says, "There is no time for backward thinking; it's time for thinking ahead."
Let's join hand with common purpose, realizing that when the least of us improve our lot in life, we all win!
Stop!  Think Before You Speak:  Words Can Hurt
Ugly, fatso, stupid, fag, nappy, black, nerd, weird, bad, lazy, crybaby, dummy, loser, moron, sissy, chicken, etc.  What do these words have in common?  They are small words, with big implications.  They hurt!  Children were taught, "Sticks and stones may break your bones but words will never hurt." However, they can surely break hearts.  The truth is, harsh and mean spirited words can be just as deadly to our self esteem as weapons drawn against us.
According to scriptures,  In Ephesians 4:19, Paul reminds us,  it is okay to be angry, but don't sin--don't use damaging words, condemn or tear down someone's self-esteem.  The sin doesn't lie in the expression of anger, but in the way we use it.  We can choose to express anger in healthy or unhealthy ways--in ways that heal or hurt.  There is a difference between getting angry and being an angry person.  When the expression of anger dominates our life and personality we are no longer a person with anger, but an angry person. 
Proverbs 12:18 says, "Reckless words pierce like a sword, but the tongue of the wise brings healing." Reckless words can rip the ones we love into pieces.  Words that build up and are patient, kind, good, gentle and loving create peace. 
James 3:2-12 says the human tongue can do so much damage. It can ruin friendships, cause misunderstandings and put a wall between brothers and sisters. We have all been guilty of saying hurtful things. We must be ever mindful that what we say can damage and cause divisions. Before speaking, remember; words can ruin. Words can damage; words can kill. Words can demolish reputations and destroy relationships.
Consequently, Stop! Think Before You Speak:  Words Can Hurt.  Below are a few suggestions to help you avoid saying something you might regret. 
·         Step back from the situation to help you to quiet your emotions.
Deep breathing can help to clear your mind.
Practice relaxing techniques.
Remain calm. 
Replace a negative image with a positive one.
Counting to ten
Walk away from the situation.
Remember the Golden Rule:  Do unto other as you will have others do unto you. Also as mom use to stay, "If you can't say anything good about a person, keep you mouth shut!"

Coping with Grief
Do not grieve, for I am not there, the poet encourages us to not stand by our loved ones grave and grieve.  However grieve we must.  We grieve the loss of the person. We grieve for the things they left undone.   We grieve for the glorious times we shared, then we grieve for ourselves. 
Losing someone you love is very difficult. Often times it opens up wounds that were scabbed over long ago, then past hurt and pain comes rushing back to the surface and the wound is torn open like it happened yesterday.  Why was this sore not dealt with?  In some cultures, the rule is to say nothing, hold your piece, just get through this period and all will be well.  Unfortunately, it does not work.   It is as important to go through pain as it is the joys of life.  While grief is a personal experience, unique to each family member and unique to the loss of a parent, a sibling, a child, or extended family members, each person must find their own coping strategies.  The following strategies provide a few suggestions to help you ride out the emotional waves as you cope with your grief.
Coping with grief and loss:
Helpguide.org. provides some great tips to help you ride out your storm.  First and for most, take care of yourself.  The stress of a major loss can quickly deplete your energy and emotional reserves. Looking after your physical and emotional needs will help you get through this difficult time.
Face your feelings. You can try to suppress your grief, but you can't avoid it forever. In order to heal, you have to acknowledge the pain. Trying to avoid feelings of sadness and loss only prolongs the grieving process. Unresolved grief can also lead to complications such as depression, anxiety, substance abuse, and health problems.
Express your feelings in a tangible or creative way. Write about your loss in a journal. If you've lost a loved one, write a letter saying the things you never got to say; make a scrapbook or photo album celebrating the person's life; or get involved in a cause or organization that was important to him or her.
Look after your physical health. The mind and body are connected. When you feel good physically, you'll also feel better emotionally. Combat stress and fatigue by getting enough sleep, eating right, and exercising. Don't use alcohol or drugs to numb the pain of grief or lift your mood artificially.
Don't let anyone tell you how to feel, and don't tell yourself how to feel either. Your grief is your own, and no one else can tell you when it's time to "move on" or "get over it." It's okay to be angry, to cry or not to cry. It's also okay to laugh, to find moments of joy, and to let go when you're ready.
Plan ahead for grief "triggers." Anniversaries, holidays, and milestones can reawaken memories and feelings.
Turn to friends and family members – Now is the time to lean on the people who care about you, even if you take pride in being strong and self-sufficient. Draw loved ones close, rather than avoiding them, and accept the assistance that's offered.
Draw comfort from your faith – If you follow a religious tradition, embrace the comfort its mourning rituals can provide. Spiritual activities that are meaningful to you – such as praying, meditating, or going to church – can offer solace.
/